Summer grilling goes way beyond burgers and steak. Cook something new and delicious on the grill with one of these healthy grilling recipes. This list has everything you need, from healthy grilled appetizers to main dishes, to sides and desserts, so get grilling!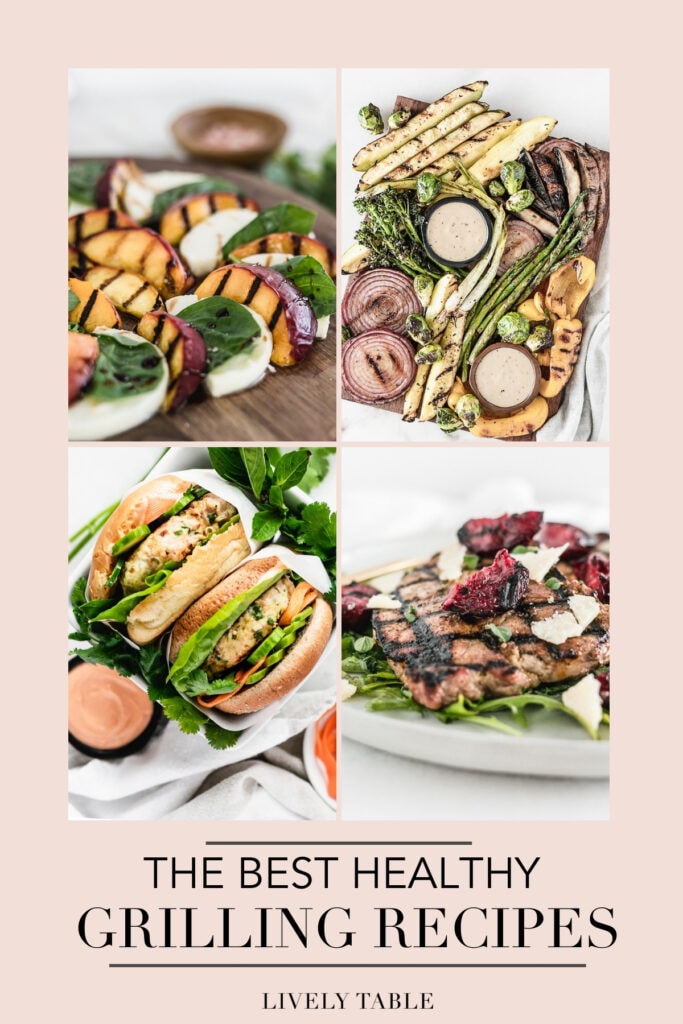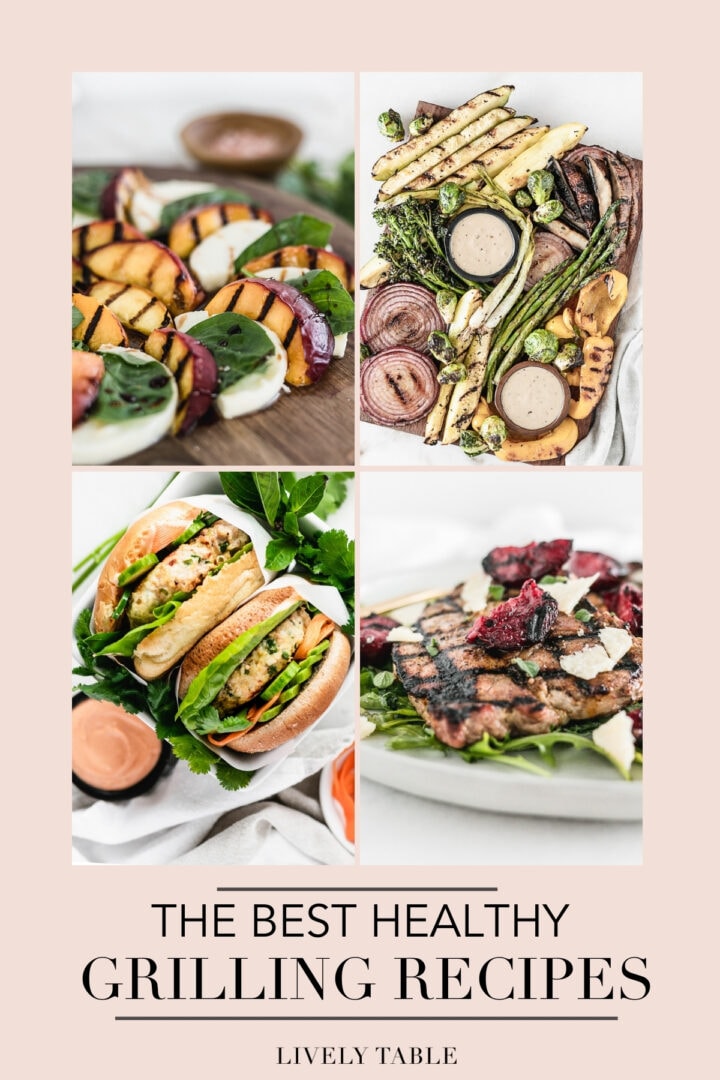 It's my favorite time of year - grilling time! Depending on where you live and how much cooking experience you have, you may be surprised to find out that grilling goes way beyond just burgers and steaks (though those are delicious, too!). Cooking food on the grill makes things super easy. You can cook a whole meal on the grill outside, meaning less mess and fewer dishes for you to clean up. Plus, the grill adds amazing flavor to foods like vegetables, and even fruit or desserts! So take advantage of the warm summer months and longer days by firing up your grill for some healthy, delicious meals.
The Best Healthy Grilling Recipes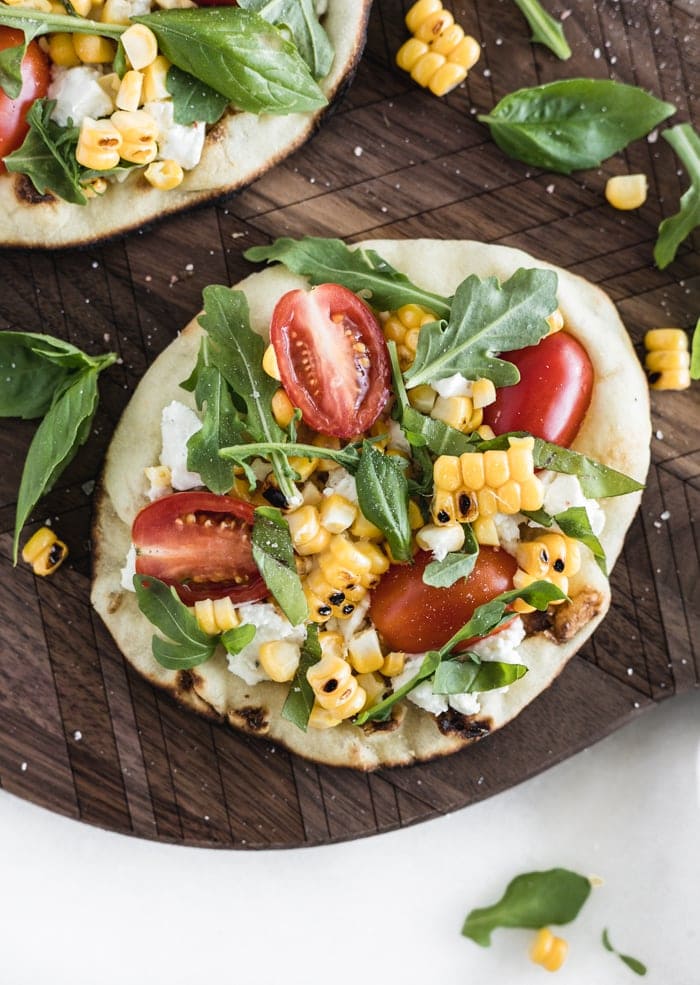 Grilled Appetizers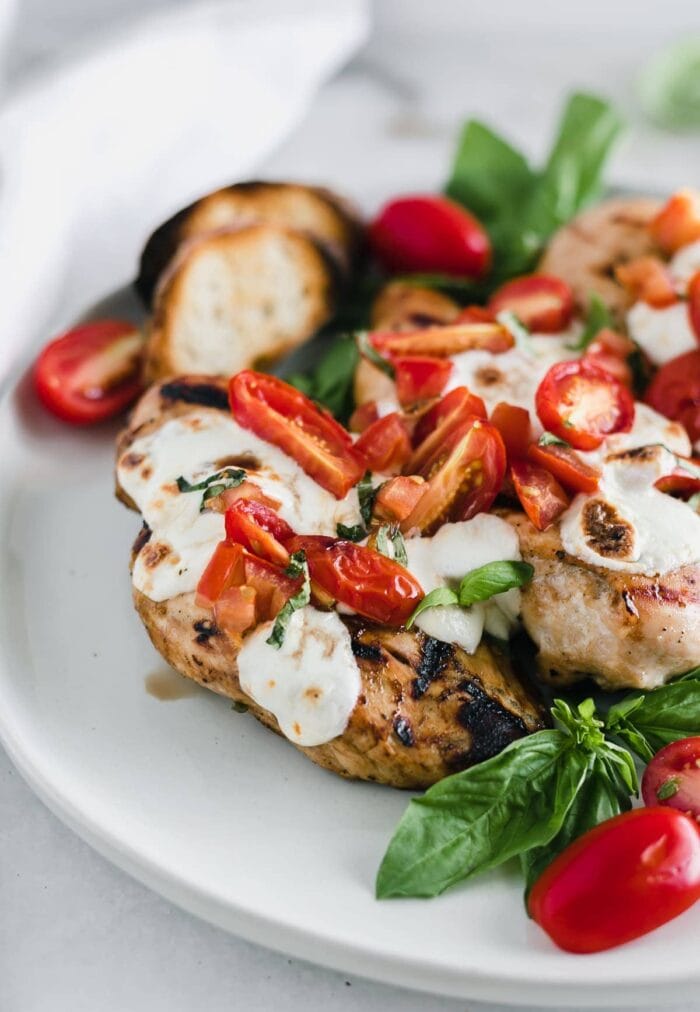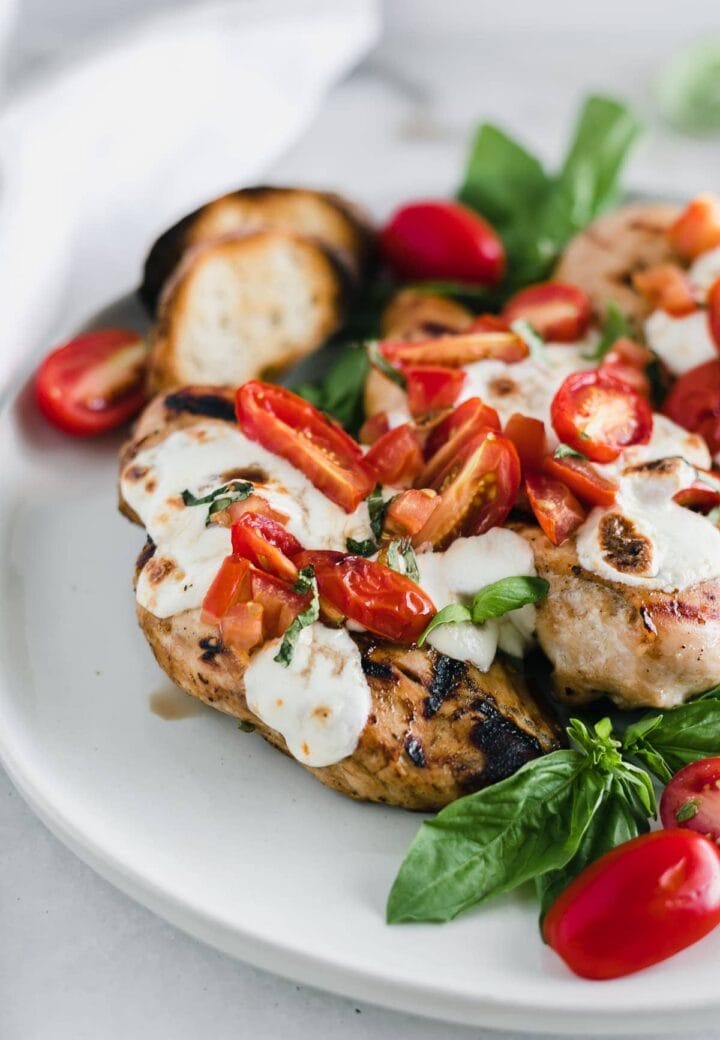 Grilled Chicken Recipes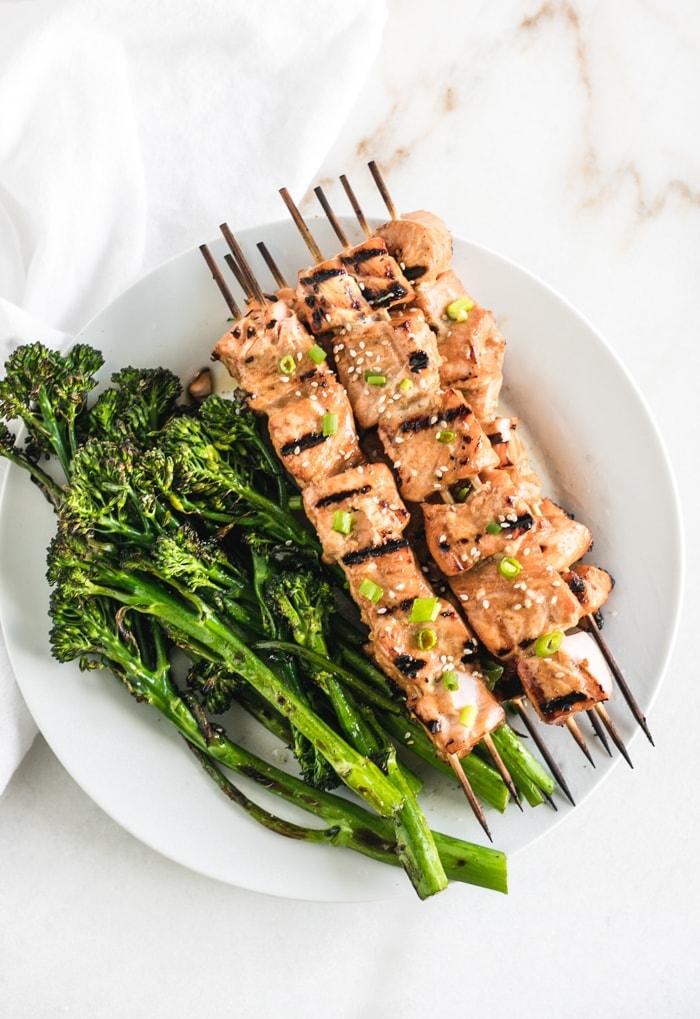 Grilled Seafood Recipes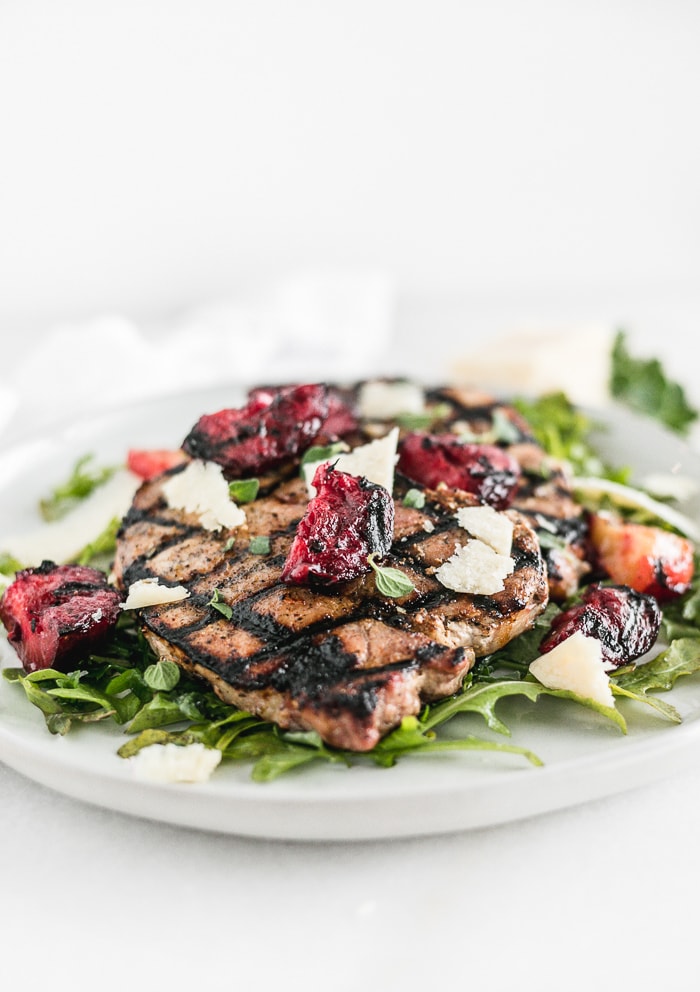 Grilled Beef, Pork & Lamb Recipes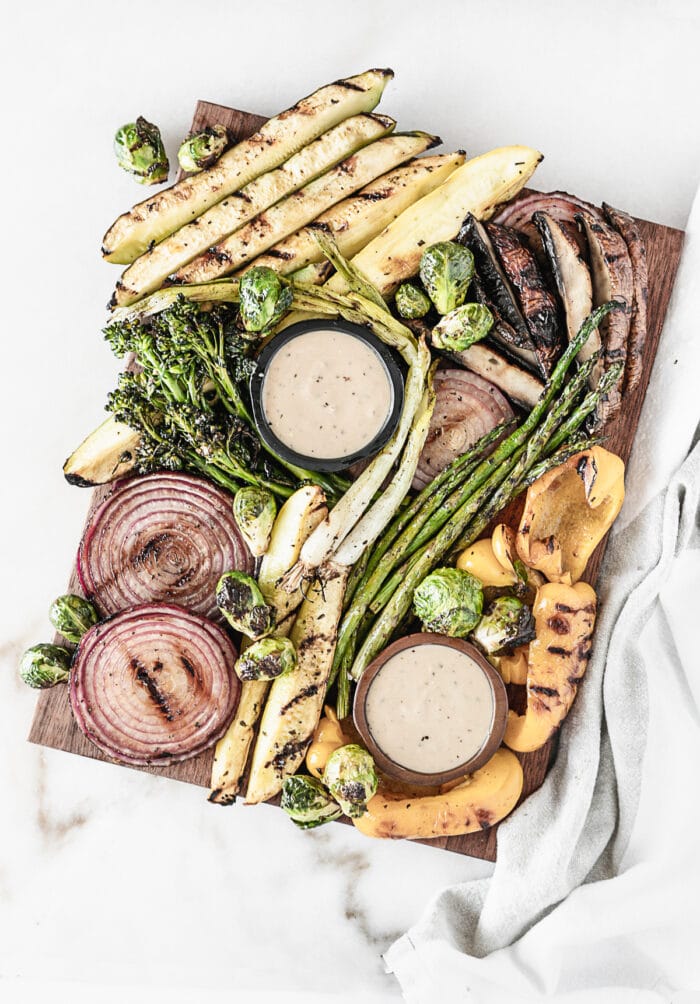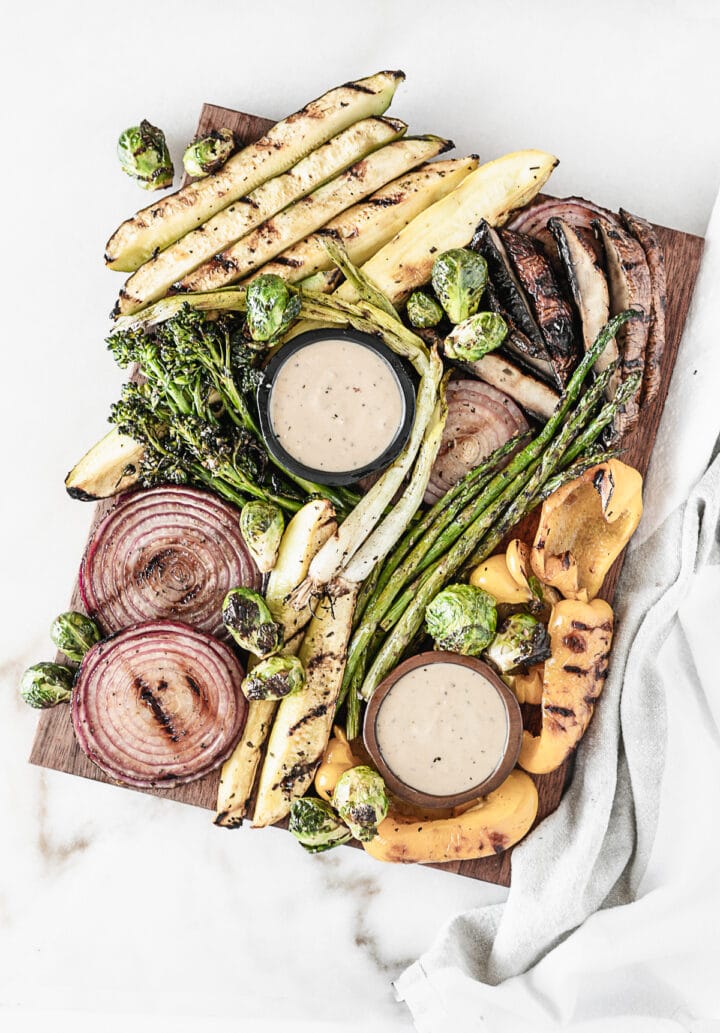 Grilled Side Dishes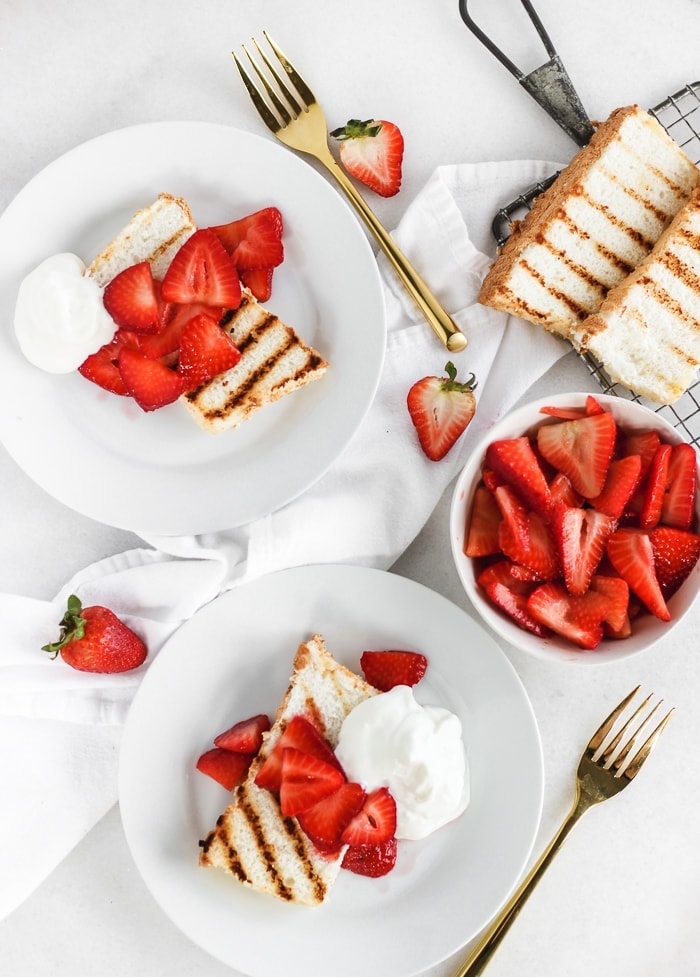 Grilled Desserts
Must-Have Tools For Grilling
So you have a grill. Great! Here's what else you might need to get the most out of your grill.