Healthy eating doesn't have to be restrictive! Delicious, straight-forward recipes made with real ingredients are full of both flavor and nutrition.
Lively Table is where you'll find all things food, cooking, and wellness. In a world of experts telling you what to eat, we will help you sort through the noise.
The Lively Table food philosophy is simple: Eat what makes you feel good.
When it comes to nutrition, remember that "healthy" looks different on everyone.
We're not here to tell you what or how to eat. You are the only one who gets to define what feels best, whether it's eating gluten-free not, going vegetarian or staying omnivorous.

Do you love kale-filled smoothies or prefer not seeing a single leaf? Only you know what works best for your body. And, you don't have to be the best chef or know a lot about nutrition to be healthy.
Here on Lively Table, you'll find nourishing, delicious, recipes made with real ingredients to nourish your body, mind and soul.
You'll also get no-BS nutrition, wellness and healthy living tips.
Lively Table will help you become more confident in the kitchen, embrace your inner food lover, and redefine what healthy means to you.
Bring the joy back to eating!
---
Lively Table Team
Lively Table is a team of food lovers with one thing in common: a passion for cooking.
Lindsay Delk - RD/RDN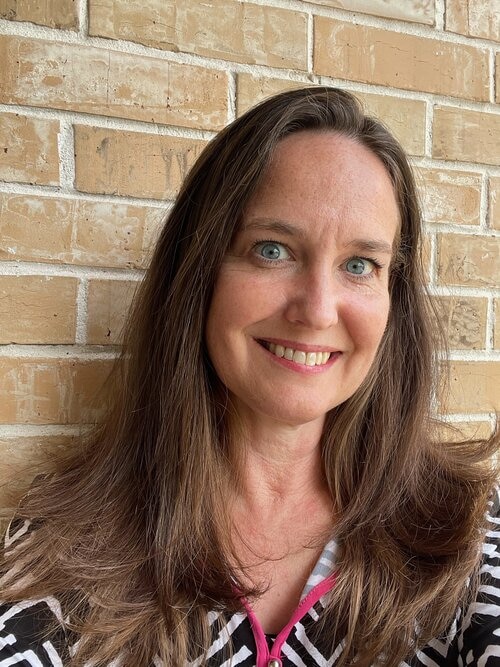 Lindsay Delk is a Registered Dietitian Nutritionist (RD/RDN) who specializes in providing evidence-based nutrition and health content. She loves to take the confusion out of nutrition with clear and well-researched ebooks, articles, blog posts, and recipes.
Lindsay graduated from Auburn University with a BS in Nutrition and Food Science and completed her postgraduate dietetic internship at the University of Alabama at Birmingham. She has been a Registered Dietitian Nutritionist for over 20 years with experience in acute care and long-term care nutrition therapy, medical sales, renal nutrition, and mental health nutrition.
Outside of work, you can find Lindsay traveling the world and experiencing new
cultures and cuisines with her husband and three children.
---
Kaleigh McMordie - former contributor and founder
Kaleigh McMordie, MCN, RDN, is a registered dietitian, recipe developer and food photographer in west Texas. She started Lively Table in 2015 with the goal of sharing nourishing recipes and inspiring home cooks. She is no longer involved with the blog, and can be found at kaleighmcmordie.com.
Kaleigh has a Bachelors of Science in Nutrition and Dietetics from Texas Tech University in Lubbock, Texas, a Masters in Clinical Nutrition from the University of Texas Southwestern Medical Center in Dallas, Texas, where she also completed her dietetic internship.
---
Media Highlights
Lively Table has been featured in popular health and wellness and cooking websites and magazines such as:
---
Contact Us
Feel free to reach us at [email protected]