A roundup of healthy football recipes to help you celebrate the Super Bowl or any other football game day with delicious, lightened up recipes!
America's favorite weekend for football is quickly approaching! Most people fall into one of two categories (or somewhere in between): 1. I LOVE FOOTBALL! or 2. I LOVE SNACKS!
I'm personally in the latter category, a little bit because the Cowboys are never in the Super Bowl, but mostly because, snacks.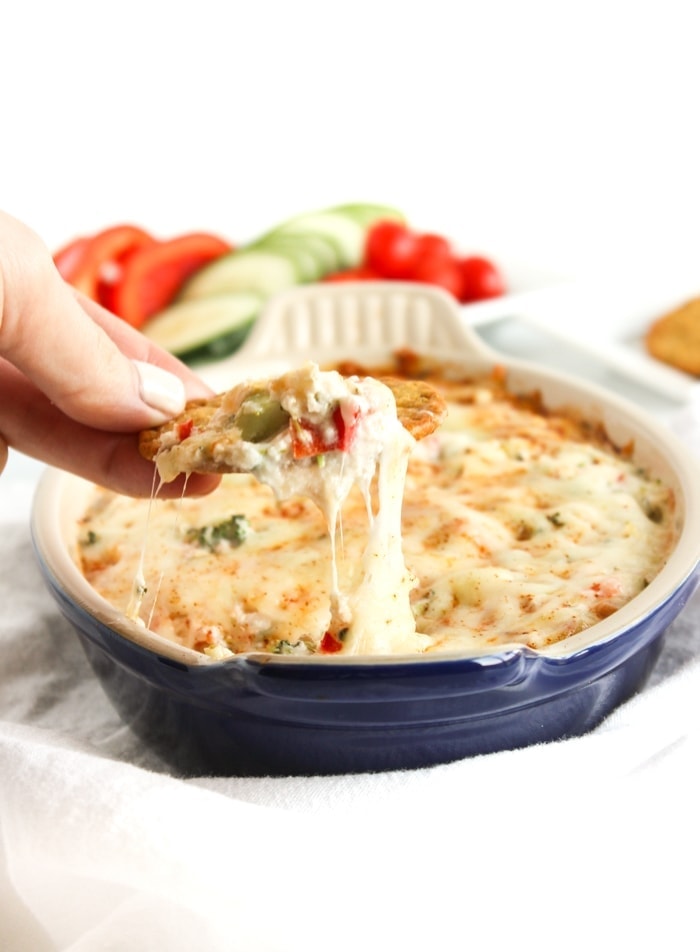 And even the people who fall into the first category still want piles of food while they're cheering on their favorite team. Do you have your snacks ready? In case you haven't planned your spread yet, here are some healthy football recipes (or at least healthier) to help you nosh a little more sensibly while still enjoying the deliciousness of Super Bowl weekend!
Dips
Let's be real. It's not a football party without the dip.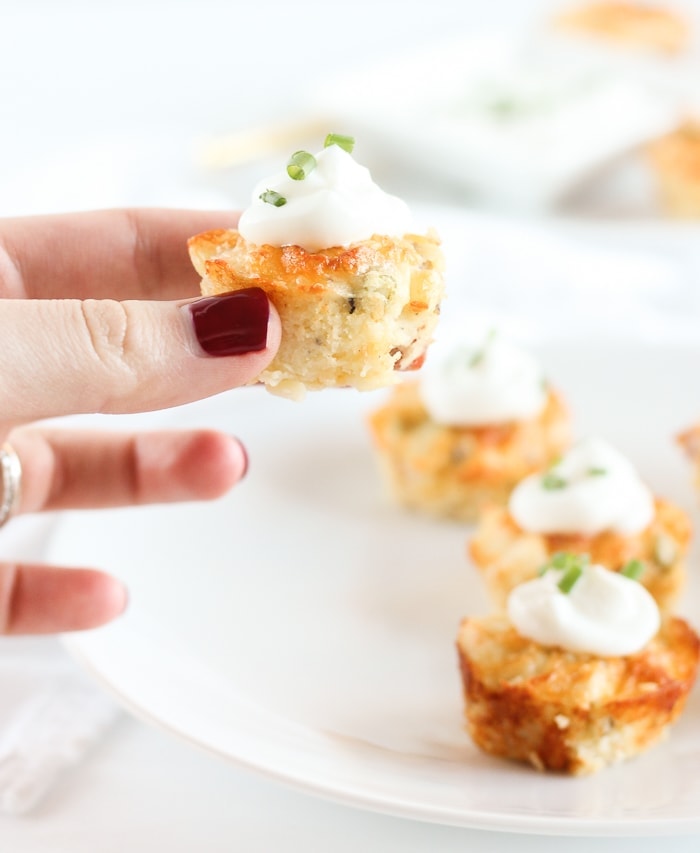 Snacks
Yummy finger foods to hold you over until the main event.
Mains
Gotta have something for all those manly men.
Drinks
Just like dips, you can't celebrate without a little bit of the good stuff.
Desserts
You know, the food we eat after we eat our food.
There you have it! Pick one or more from each category, and you're all set! If you need a little help hosting, don't forget to look at my tips on how to host a no-fuss football party!
What is your favorite healthy football recipe?