Throw a fiesta at home to celebrate Cinco de Mayo with these mouth-watering healthy Tex Mex and Mexican recipes for Cinco de Mayo!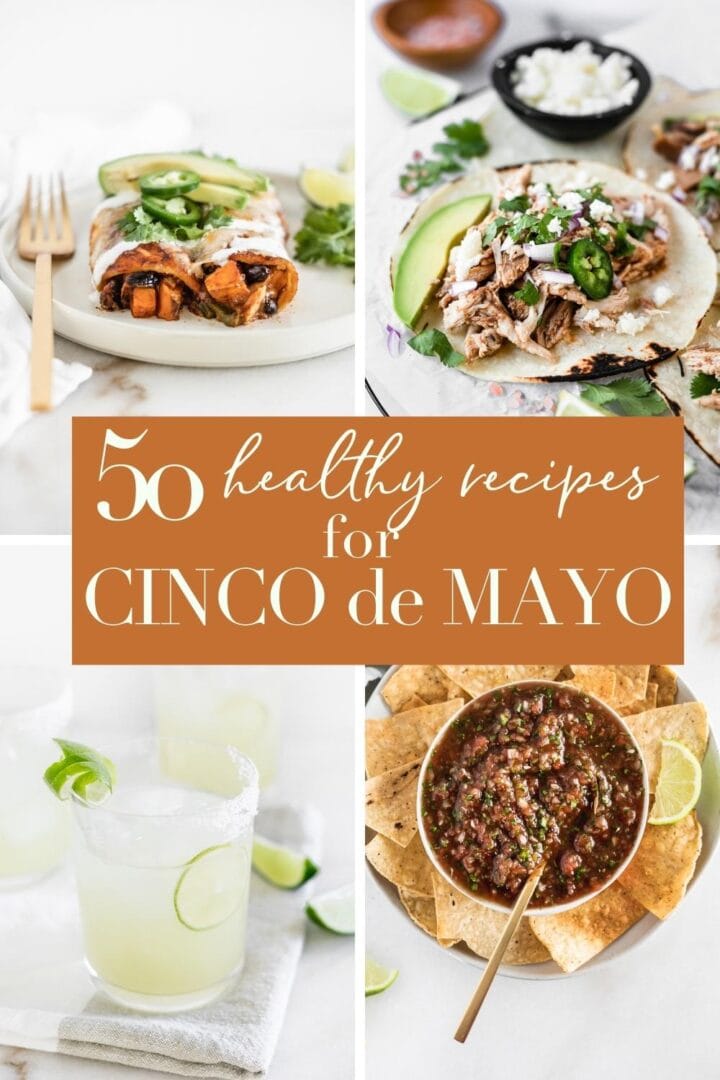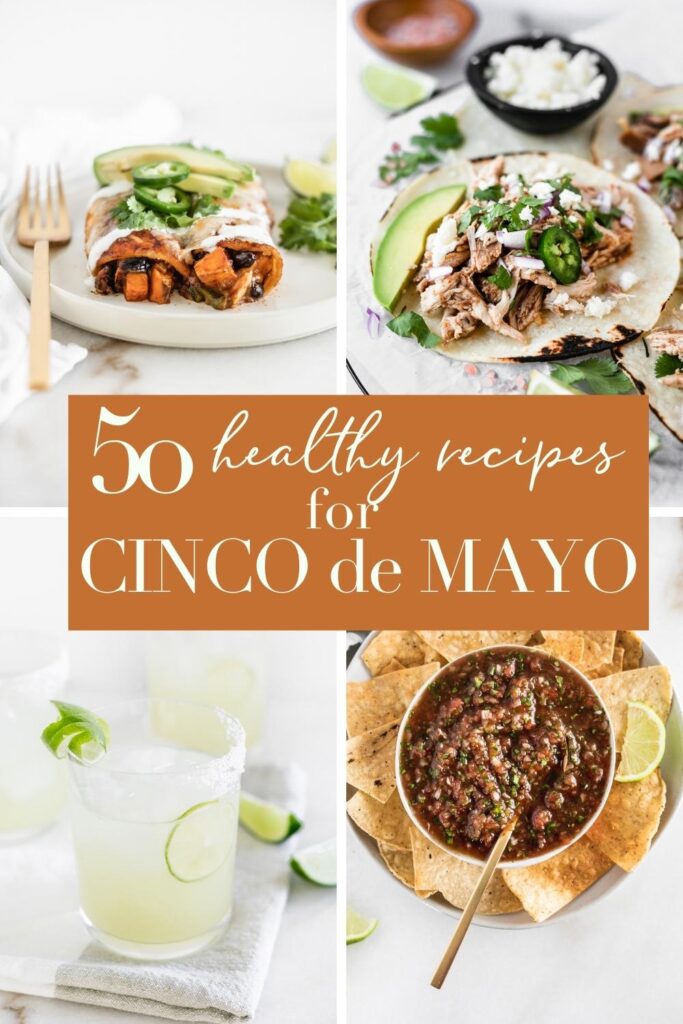 Every good Texan knows that Cinco de Mayo is as much a Texas holiday as it is a Mexican one. Not that we need an excuse to celebrate with some margaritas and tacos, but Cinco de Mayo is basically a food holiday in its own right. And nobody does Tex-Mex better than Texans, obviously. Since we'll all be celebrating at home this year (and we could all use an excuse to make a cocktail), throw a Cinco de Mayo fiesta at home with these healthy, delicious, Mexican-inspired recipes!
The BEST Healthy Recipes for Cinco de Mayo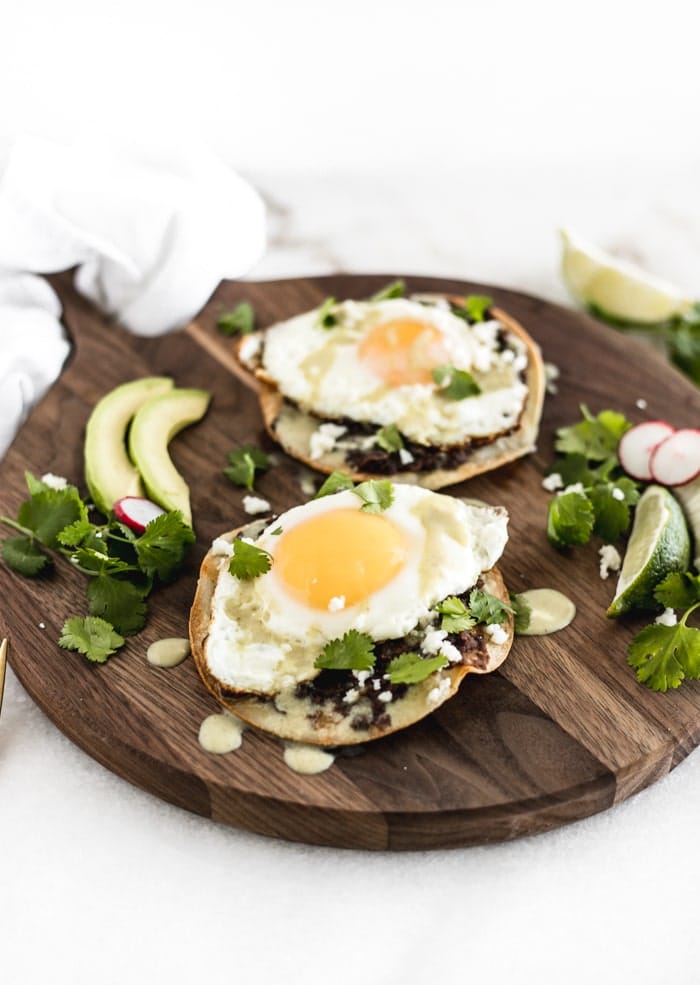 Mexican Inspired Breakfast Recipes
Because Cinco de Mayo celebrations start in the AM.

Tex-Mex Dips and Starters
You definitely need at least guac and salsa.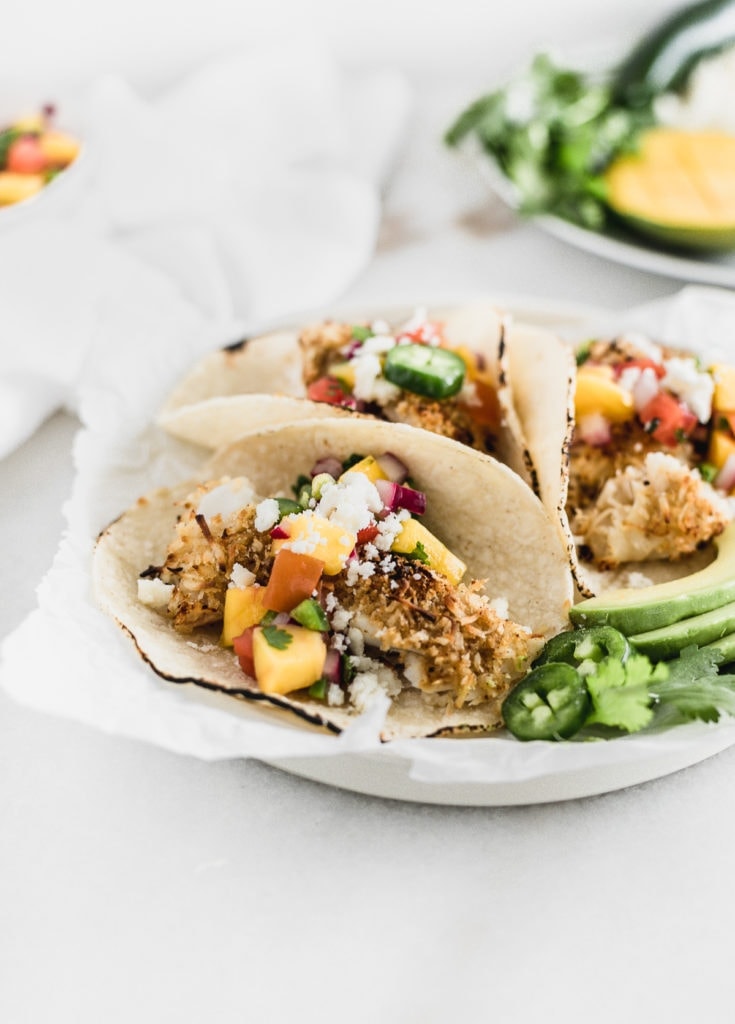 Healthy Taco Recipes
Skip the ground beef with taco seasoning and try one of these delicious taco recipes instead!

Other Healthy Mexican Mains
If you're looking for something outside of tacos for Cinco de Mayo, try one of these Mexican-inspired Mains!

Healthy Mexican Inspired Side Dishes & Essential Sauces
Homemade sauces and sides never hurt, especially when they're this good!

Mexican & Tex Mex Cocktails
I highly recommend my classic (skinny) margaritas, but if that's not your jam, try something else!