Throw a fiesta at home with these mouth-watering healthy Tex Mex and Mexican recipes for Cinco de Mayo! From Mexican cocktails (hello, skinny margaritas!) to appetizers, to regular and vegetarian main dishes, you'll love these better-for-you Cinco de Mayo recipes.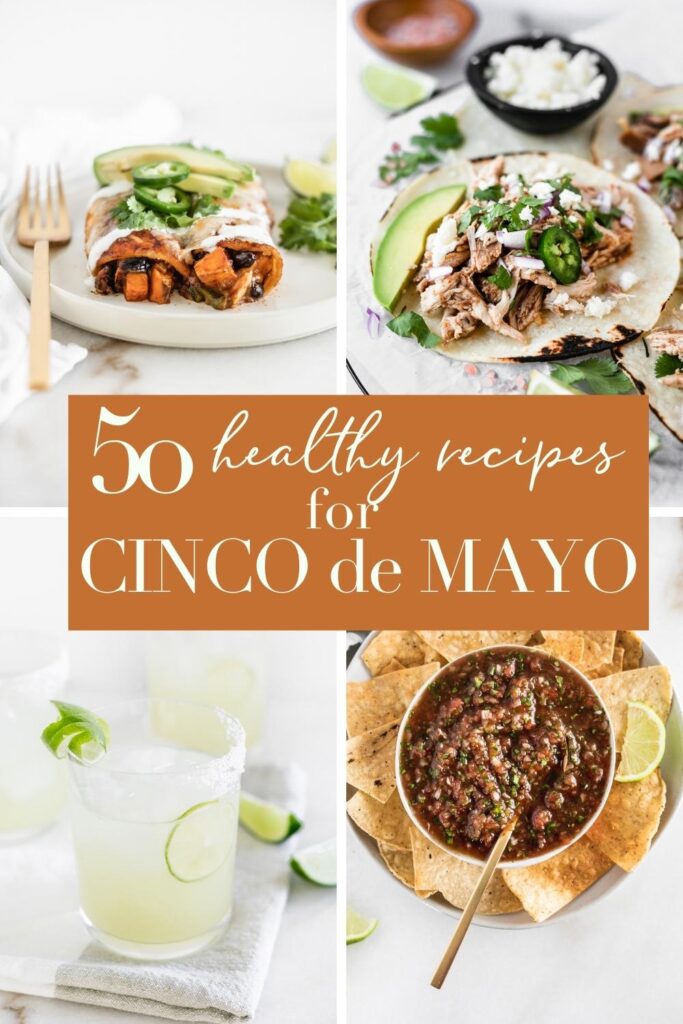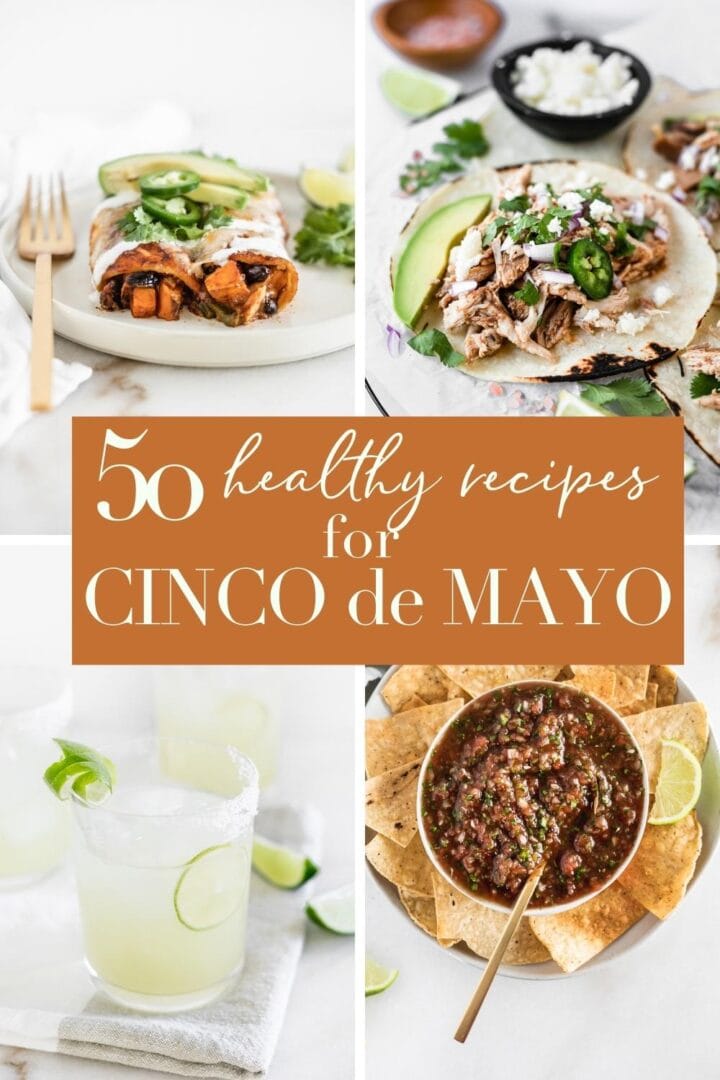 Every good Texan knows that Cinco de Mayo is widely celebrated across Texas! Not that we need an excuse to celebrate with some margaritas and tacos, but Cinco de Mayo is a food holiday in its own right. With so much Mexican heritage, nobody does Tex-Mex better than Texans. Since celebrating at home is so much more fun and less stressful than crowded restaurants, throw a Cinco de Mayo fiesta at home with these healthy, delicious, Mexican-inspired recipes made with real, fresh ingredients.
The BEST Healthy Recipes for Cinco de Mayo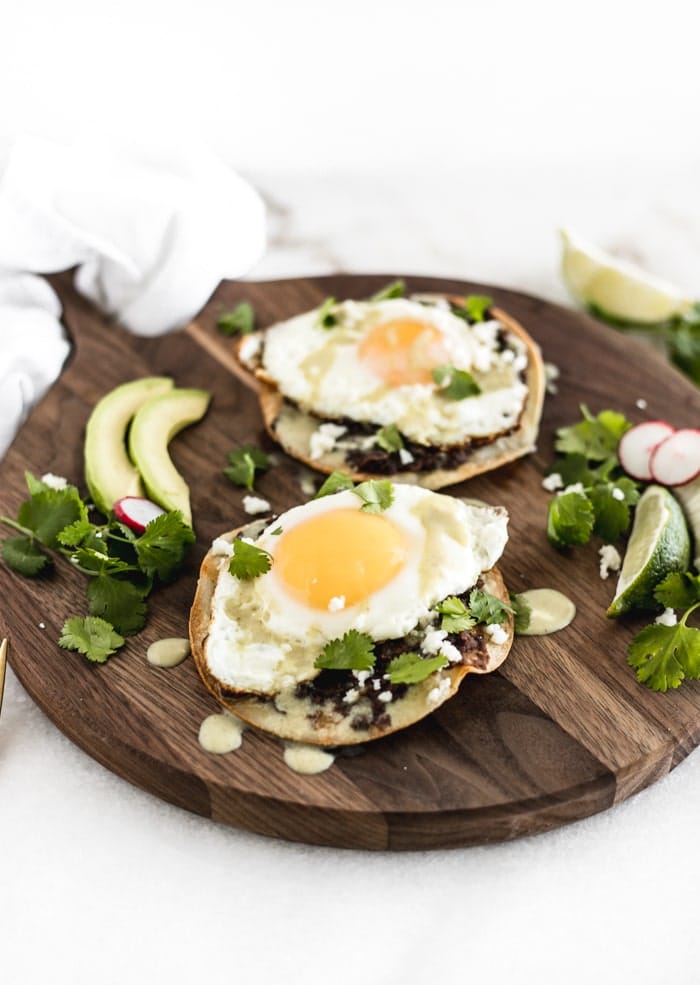 Healthy Mexican-Inspired Breakfast Recipes
Because Cinco de Mayo celebrations start in the AM, try a Mexican inspired breakfast casserole or taco!

Fresh Mexican-Inspired Cocktails
Let's be honest, we all know you came for the margaritas! I highly recommend my classic (skinny) margaritas, but if that's not your jam, try something else, like a smoky paloma!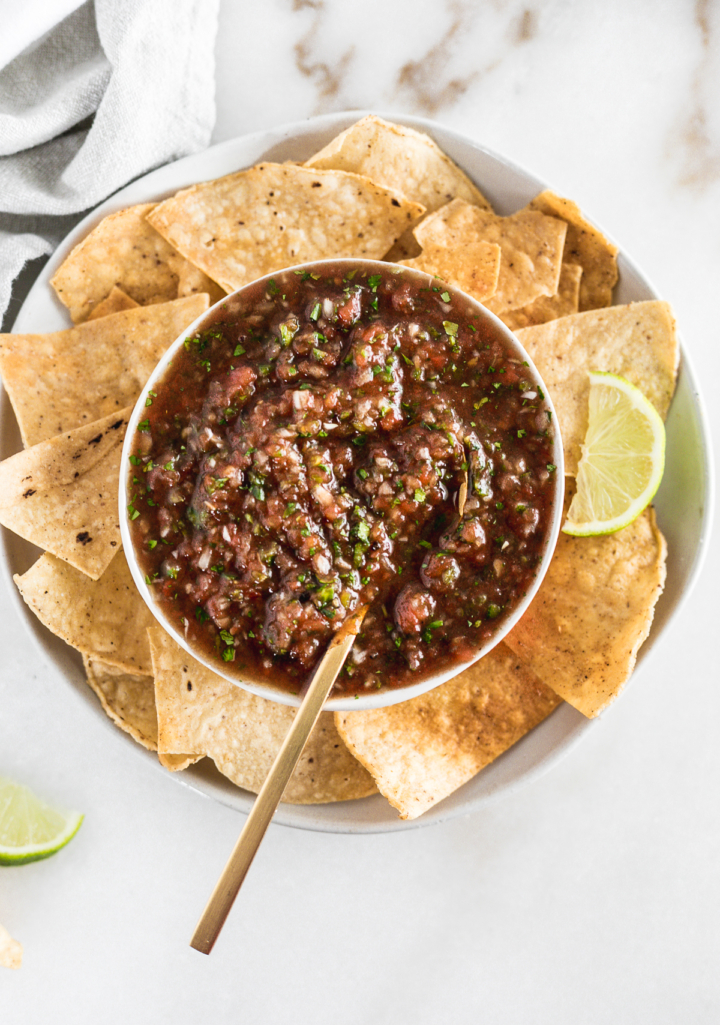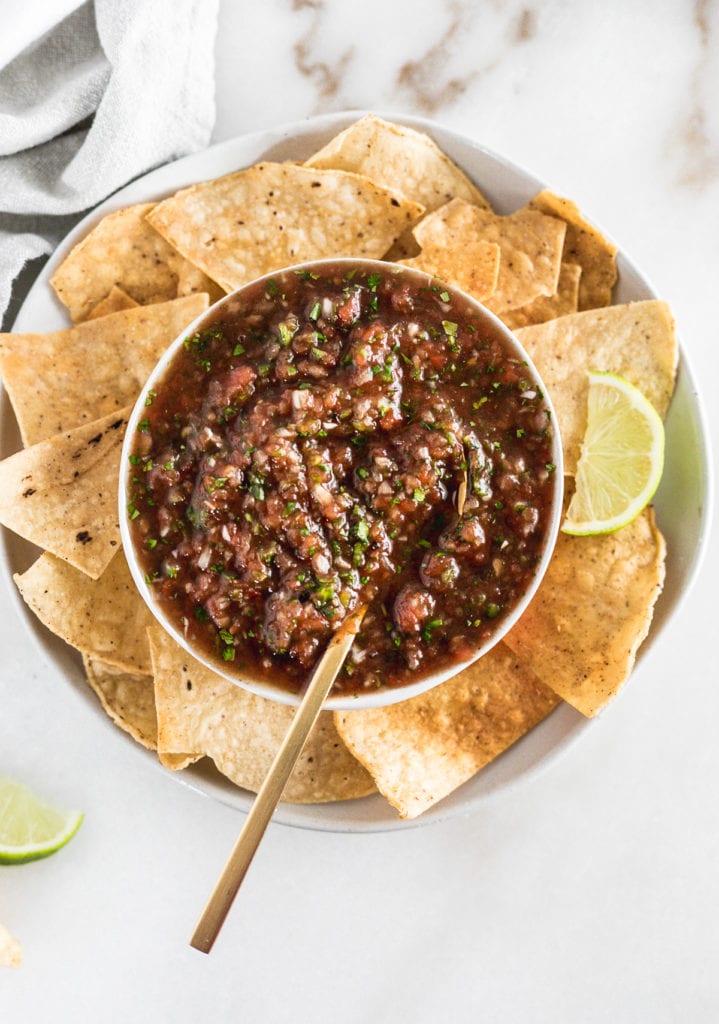 Healthy Mexican Dips and Starters
A delicious Mexican inspired dip with warm tortillas chips is a must for Cinco de Mayo! But who are we kidding, you definitely need guacamole, too. Here are my favorite healthy salsas and dips: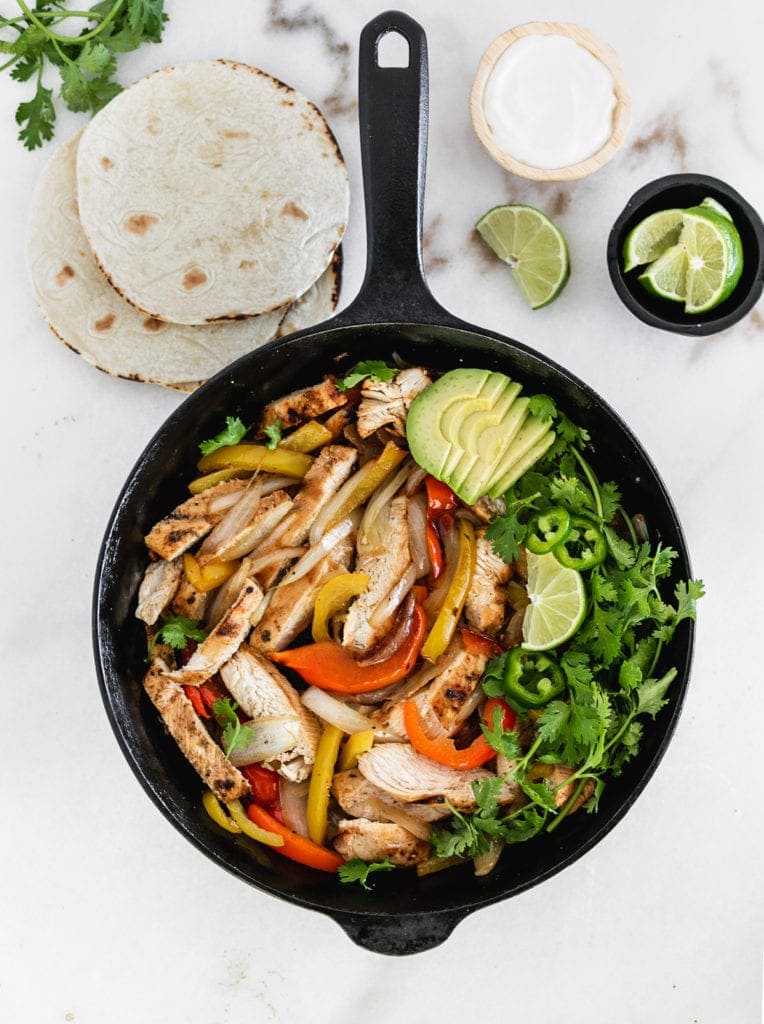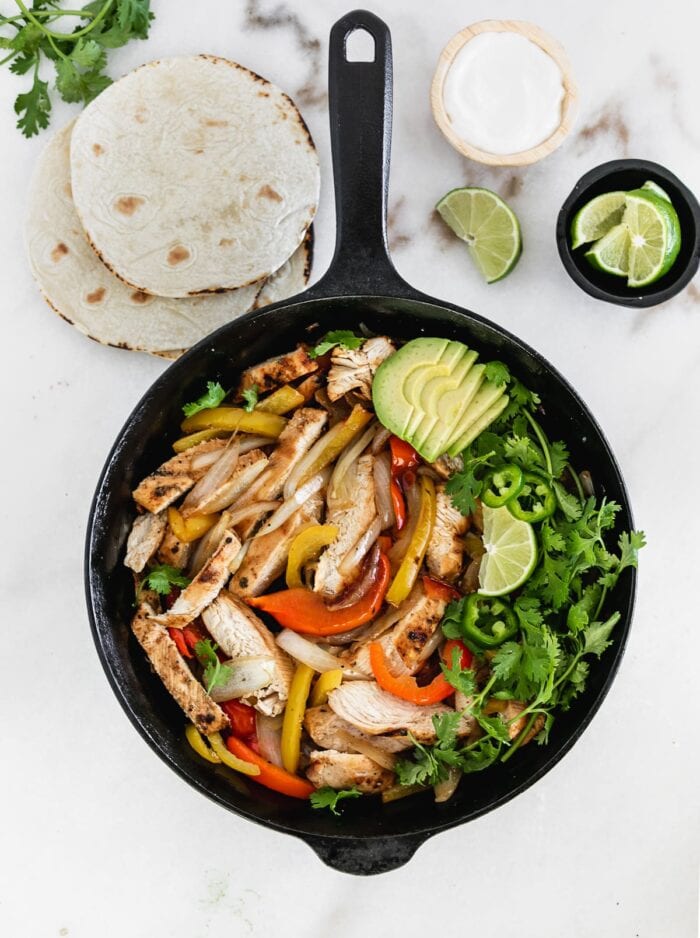 Healthy Taco Recipes
Venture way beyond ground beef with taco seasoning and try one of these delicious, healthier taco recipes instead!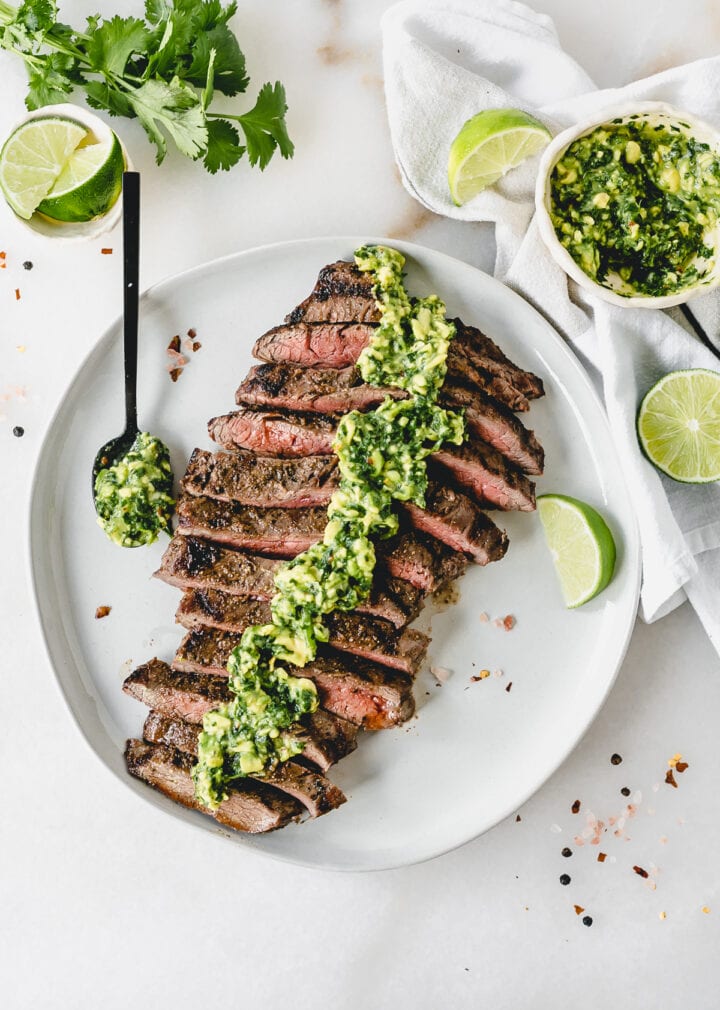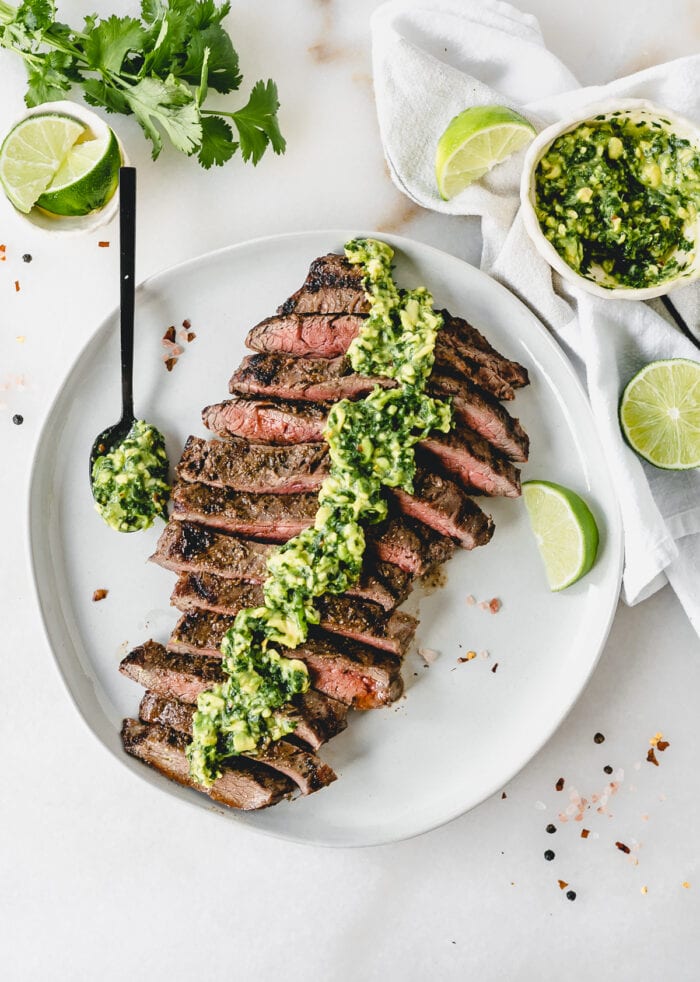 Other Healthier Mexican Main Dishes
If you're looking for something other than tacos for Cinco de Mayo, try one of these Mexican-inspired mains, from enchiladas to soup to grilled favorites:

Healthy Mexican Inspired Side Dishes & Essential Sauces
Homemade sauces and sides make your Cinco de Mayo feast so much more delicious! If you're an enchilada fan, try my easy homemade enchilada sauce. Got some time? Make a pot of pinto beans! Need a quick fix? The refried black beans are fast and flavorful!