Think oatmeal is boring? If eating oatmeal feels like a chore, I'm here to help! Enjoy this nutritionist approved staple for breakfast in so many ways with these healthy and delicious oatmeal recipes, with everything from overnight oats to baked oatmeal!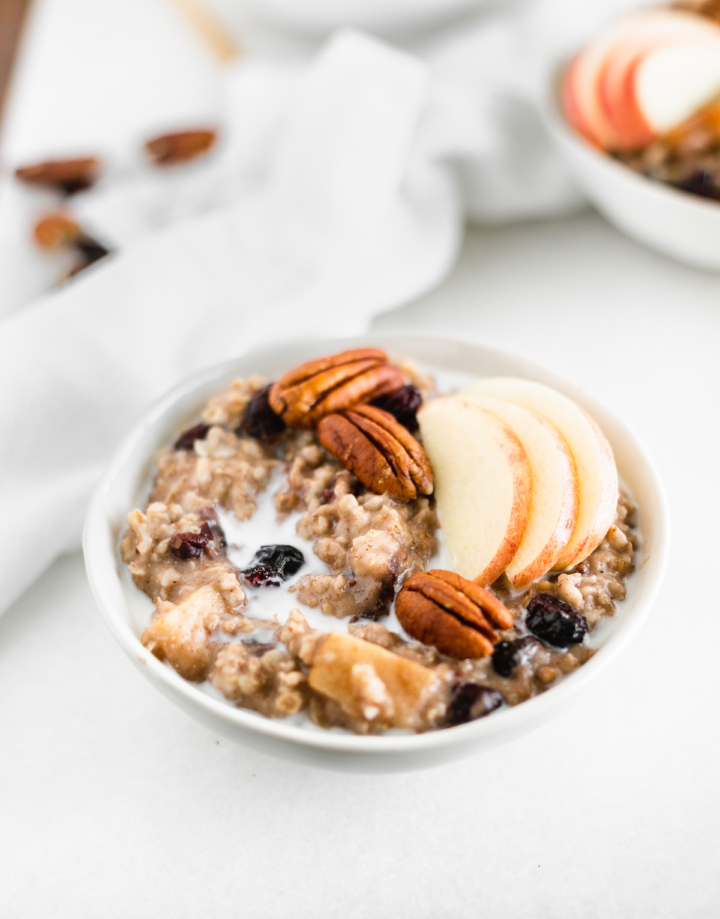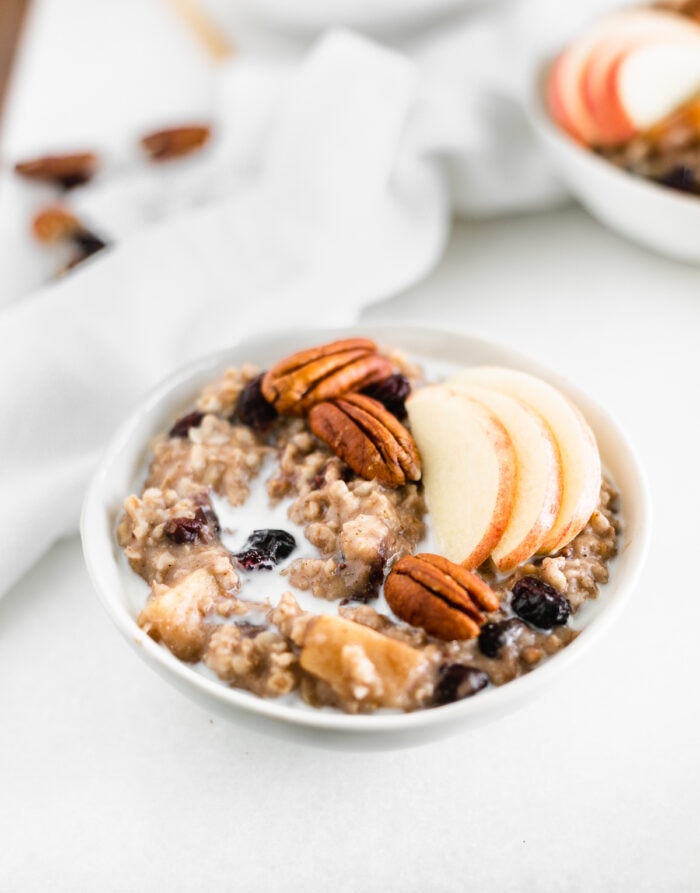 Anyone who has been around me for any length of time knows I love oatmeal. If you've been a Lively Table reader or follower on Instagram, you may have noticed, too. Maybe it's the dietitian in me, but in my world, oats can do no wrong. In hopes to makes some of you love oatmeal as much as I do, I've rounded up my favorite ways to eat oatmeal for breakfast!
Why Oats Deserve a Place in Your Pantry
Oats are a staple in my pantry. I have no less than 5 kinds on hand at all time. A little much? Maybe, but I believe every pantry should have at least one type of oats! They're affordable, so versatile, and so nutritious. They can adapt to almost any flavor, making them perfect not only for sweet-leaning breakfasts, but for more savory applications, too. And if the word 'oatmeal' conjures up a lifeless, bland bowl of mush, keep reading because I'm here to change your mind with all of these delicious recipes!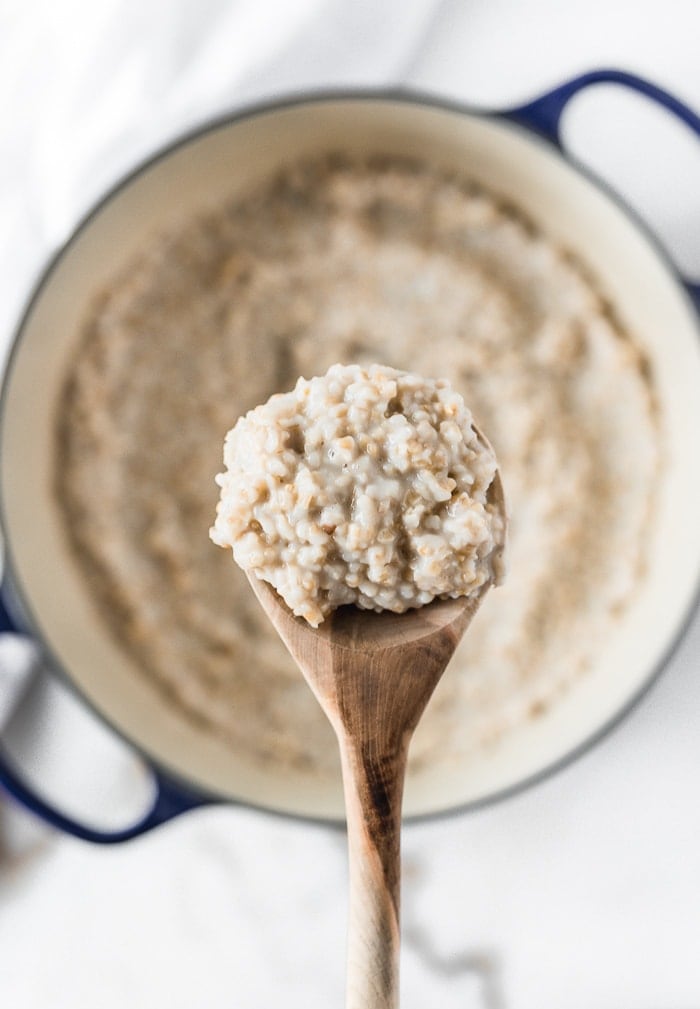 What Makes Oatmeal Healthy?
Oats are loaded with vitamins and minerals – iron, zinc, manganese, calcium, and B-vitamins to name a few.
Oats contain tons of fiber – both soluble and insoluble – that can help lower cholesterol, stabilize blood sugar, and aid in preventing constipation. Furthermore, a type of soluble fiber called beta-glucan in oats has been shown to increase prolactin, a hormone that promotes the production of breastmilk, so it's great for nursing moms!
Oats also contain antioxidants that could help protect against heart disease and colon cancer.
Oats are naturally gluten-free, so they're safe for those with celiac. If you have severe gluten-intolerance, just be sure to look for certified gluten-free oats, since they can sometimes be processed on the same equipment as gluten-containing ingredients.
Finally, oats are super filling due to their fiber and surprisingly high protein content (6 grams per cup of cooked oatmeal), making them a great choice for a lasting, satisfying breakfast.
Different Types of Oats Explained
All oatmeal starts out as an unprocessed, unbroken oat grain called a groat. The difference between different types of oatmeal (steel cut vs rolled oats vs quick cooking, etc) is how the whole groats are processed. Steel cut oats are formed by cutting the groats into several pieces that hold their shape well during cooking. They take longer to cook, and result in a chewier, more toothsome texture. Steel cut oats are different from rolled oats (also called old-fashioned oats), which are steamed and then flattened, or rolled, to make flat, flake-like pieces that cook much faster. Quick cooking and instant oats are further processed to reduce cooking time even more. While you might not think so, all forms of oats have roughly the same nutritional profile (of course, unless you get into flavored varieties).
The Best Healthy Oatmeal Recipes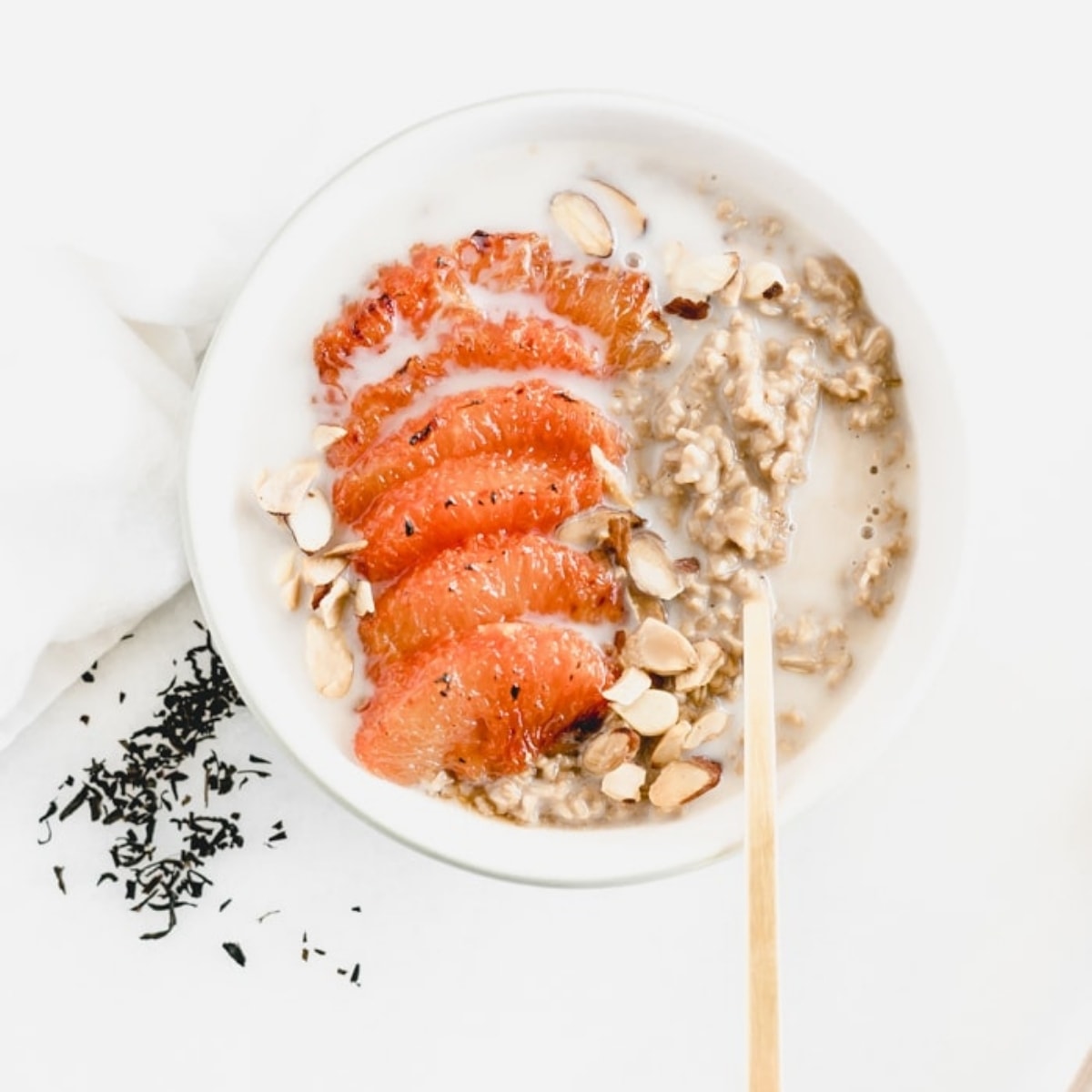 Traditional Bowl & Spoon Oatmeal Recipes
These oatmeal dishes made on the stove, in the Instant Pot and slow cooker are cozy, healthy and delicious!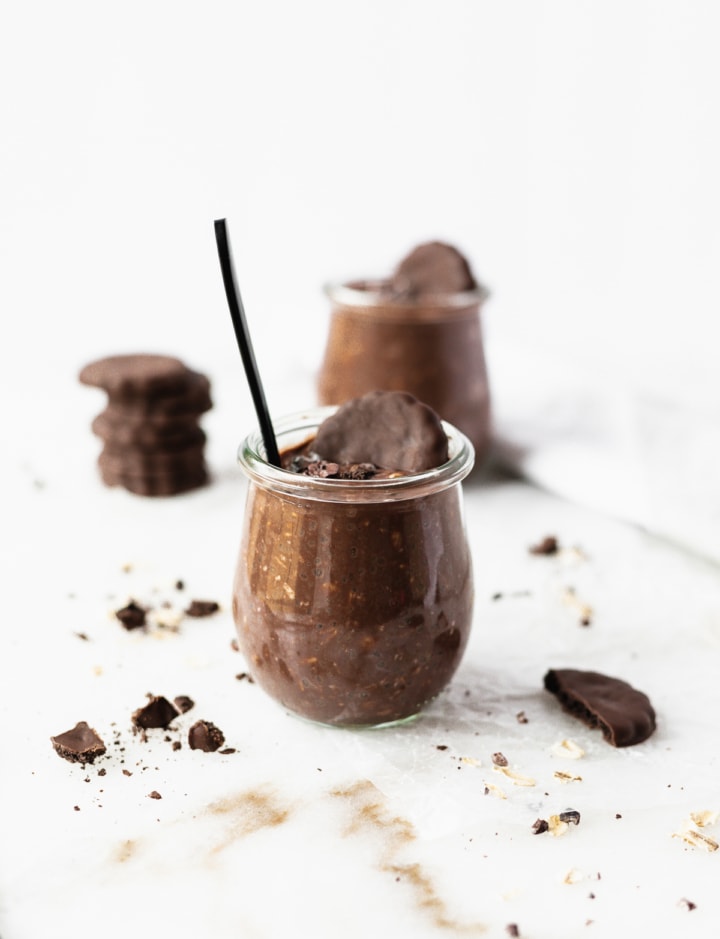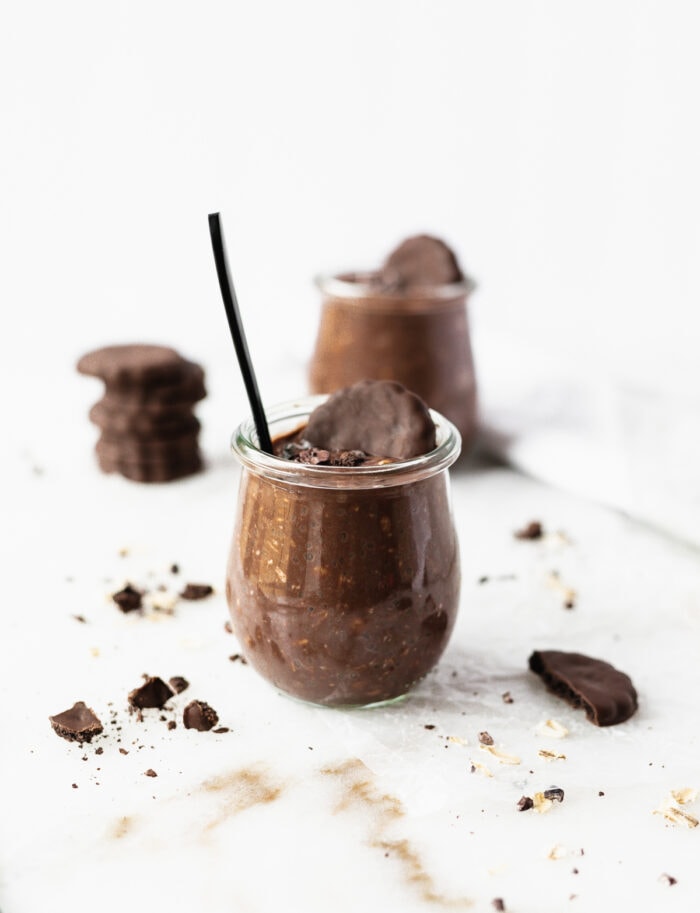 Overnight Oats
Overnight oats are perfect to put together the night before for a quick and easy breakfast or snack the next day. They're perfect for busy moms or college students!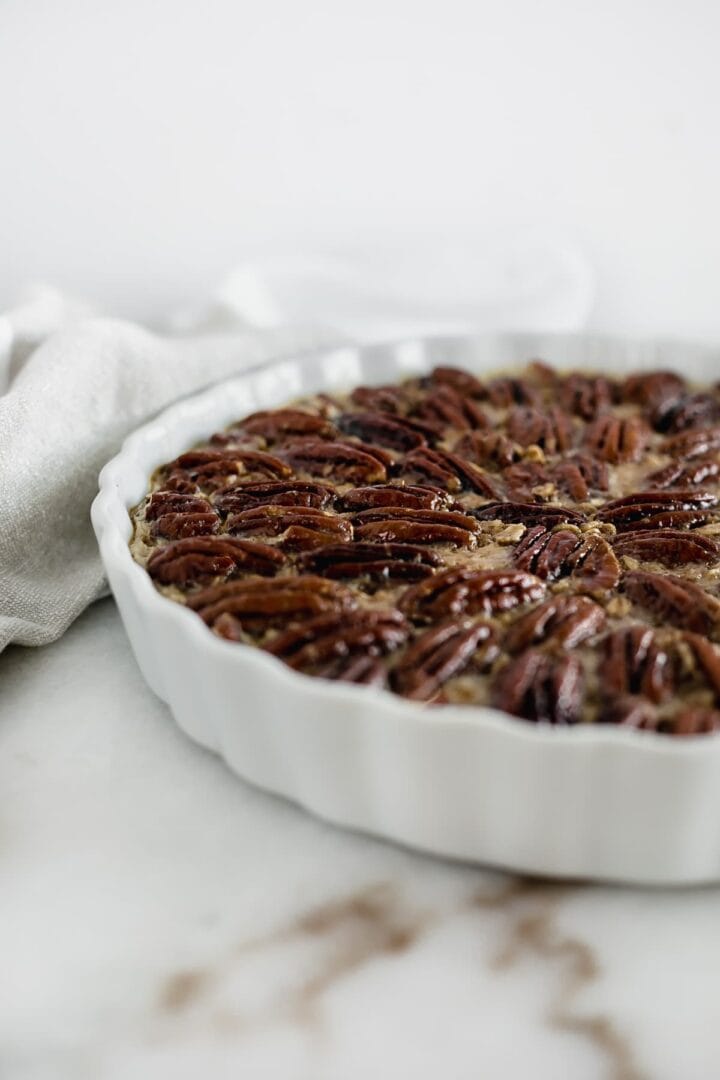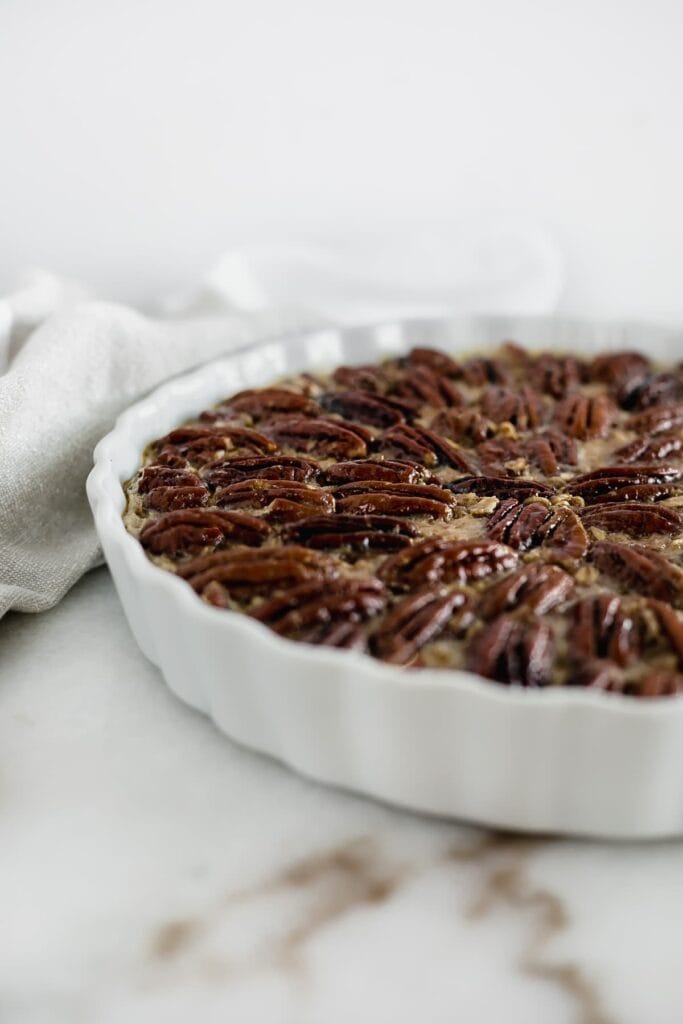 Baked Oatmeal
Baked oatmeal is one of my favorite make-ahead breakfasts that's easy, healthy and filling. It's also freezer friendly and easy to eat warm or cold!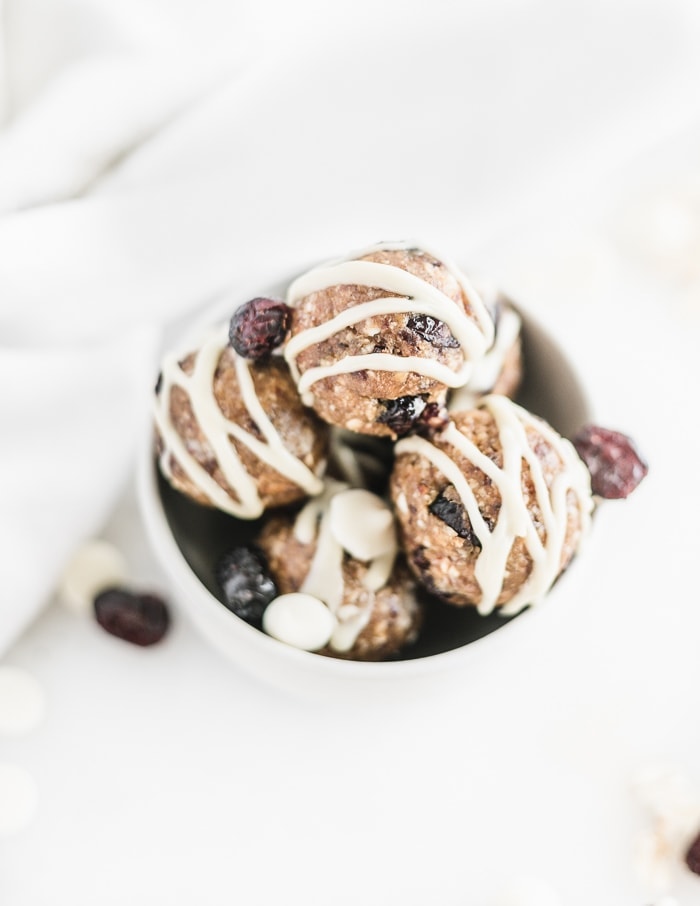 Oatmeal Balls
These no-cook energy balls, all made with oats, are perfect for a quick snack or breakfast on the go - no spoon required!