Whether you're out of eggs, allergic, or just don't like them, there are plenty of other filling breakfast options! If you're looking to switch up your breakfast routine, try one of these delicious, healthy breakfast recipes without eggs.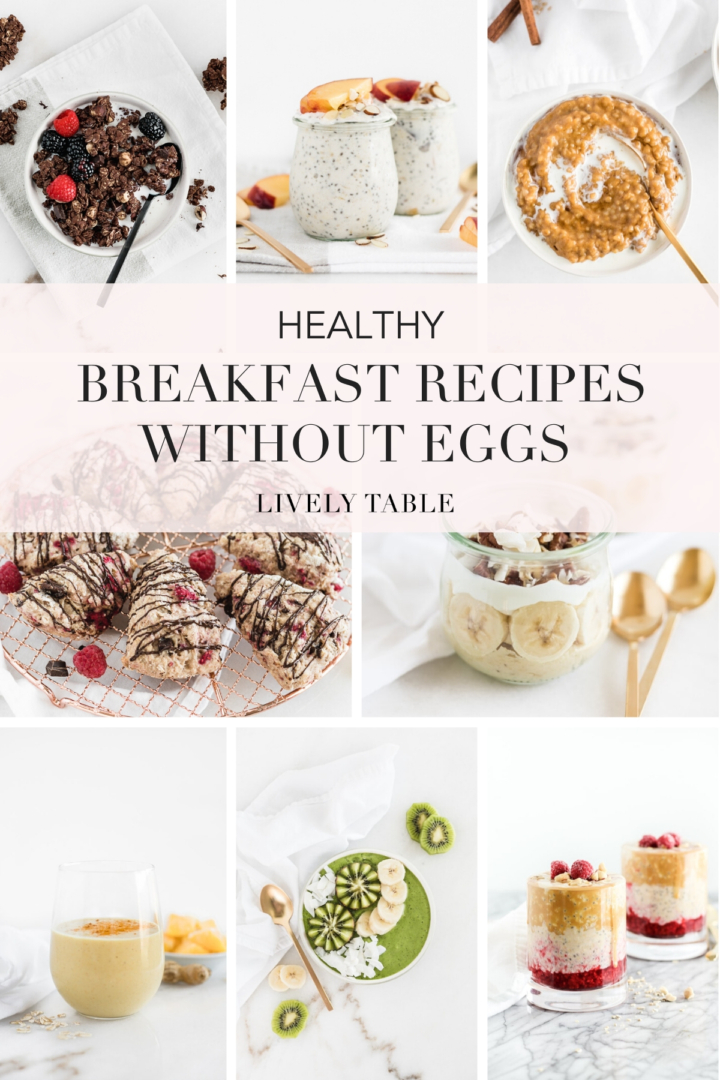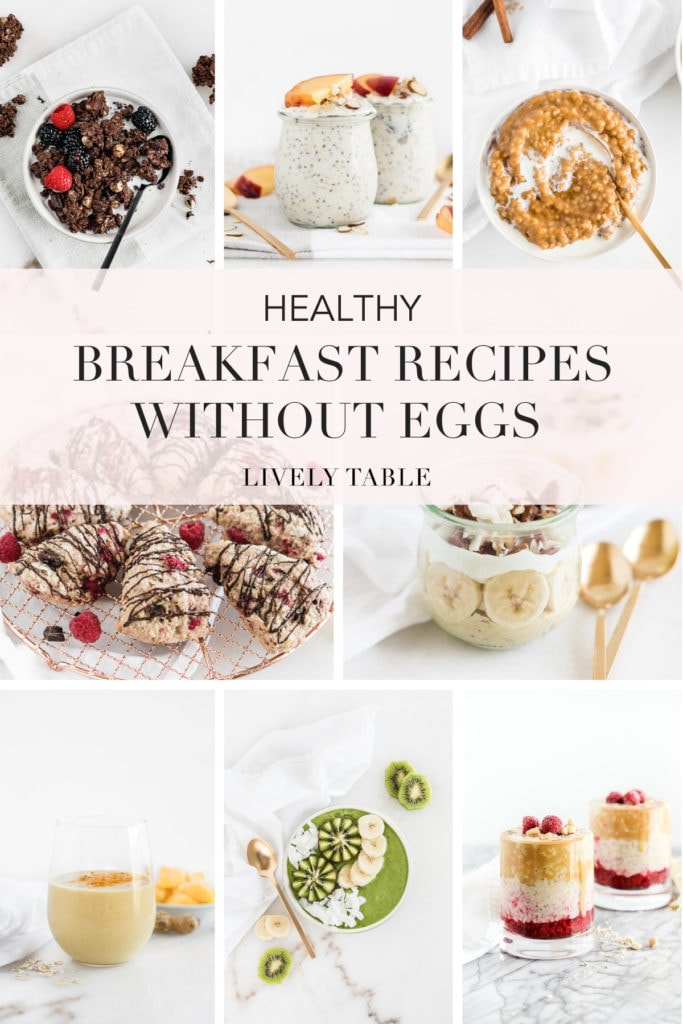 I have nothing against eggs. In fact, I love eggs! They're super nutritious and make delicious breakfasts. But I also realize that not everybody loves eggs. Maybe you're allergic to eggs, or perhaps you just want a change of pace for breakfast. Or more likely right now, maybe you ran out and can't get back to the store for a few days or they just aren't available. So today I'm rounding up some healthy, delicious breakfast recipes made without eggs.
Looking for recipes with eggs? Find all my healthy breakfast recipes with eggs here!
What To Look For In a Healthy Breakfast Without Eggs
Since eggs typically provide protein, you still want to make sure you have another protein source, such as yogurt, dairy milk, nuts and seeds, or protein powder. You also always want a source of fiber (from whole grains, such as oats, or from starchy veggies like squash) and a source of healthy fat. The combination of protein, fiber, and fat helps to stabilize blood sugars, give you steady energy and keeps you full longer. It's what I always recommend for a healthy breakfast, eggs, or not.
Healthy Breakfast Recipes Without Eggs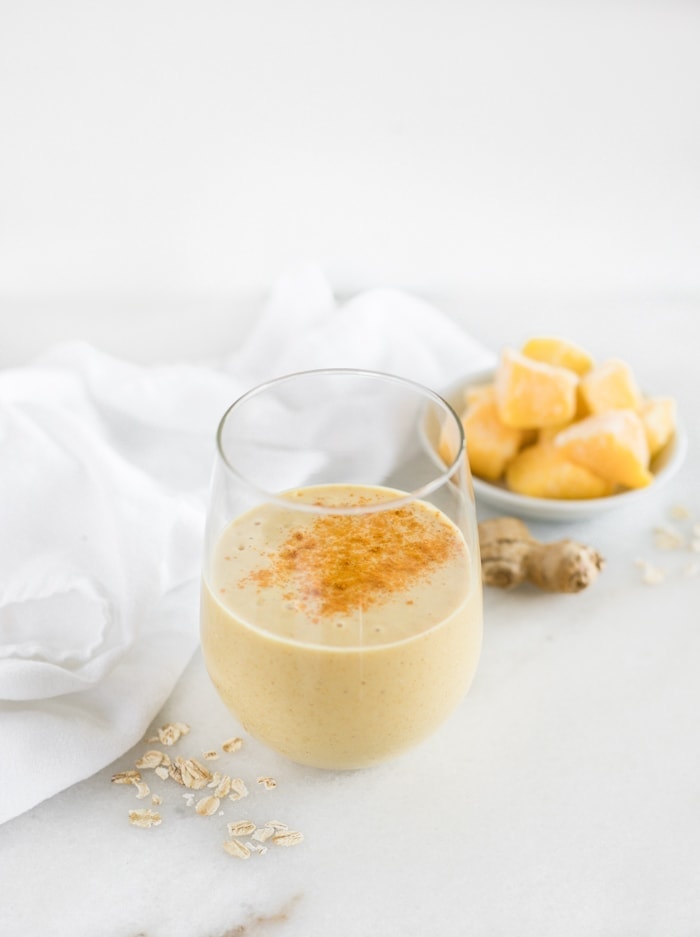 Smoothie Recipes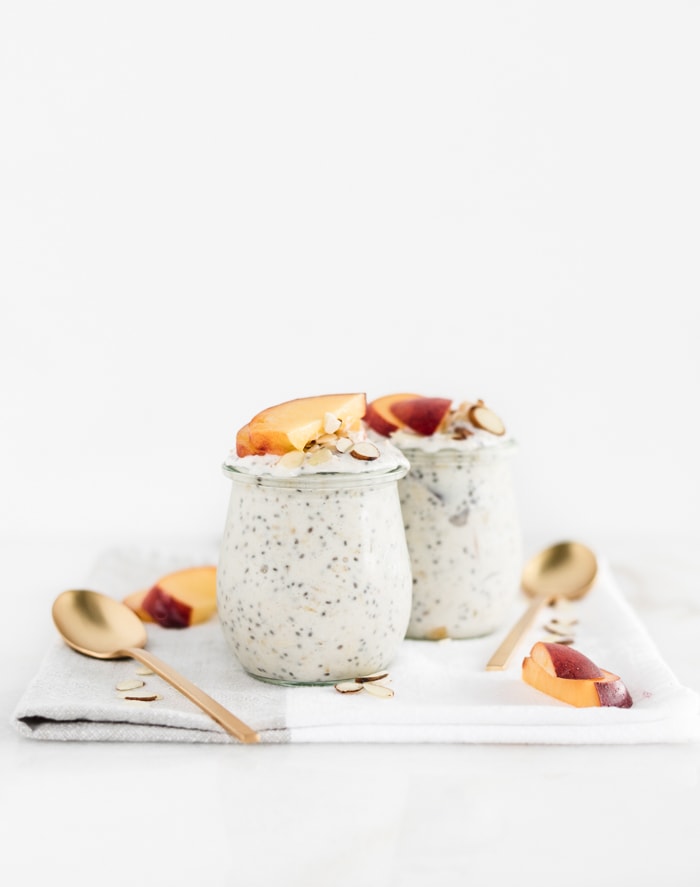 Overnight Oats & Pudding Recipes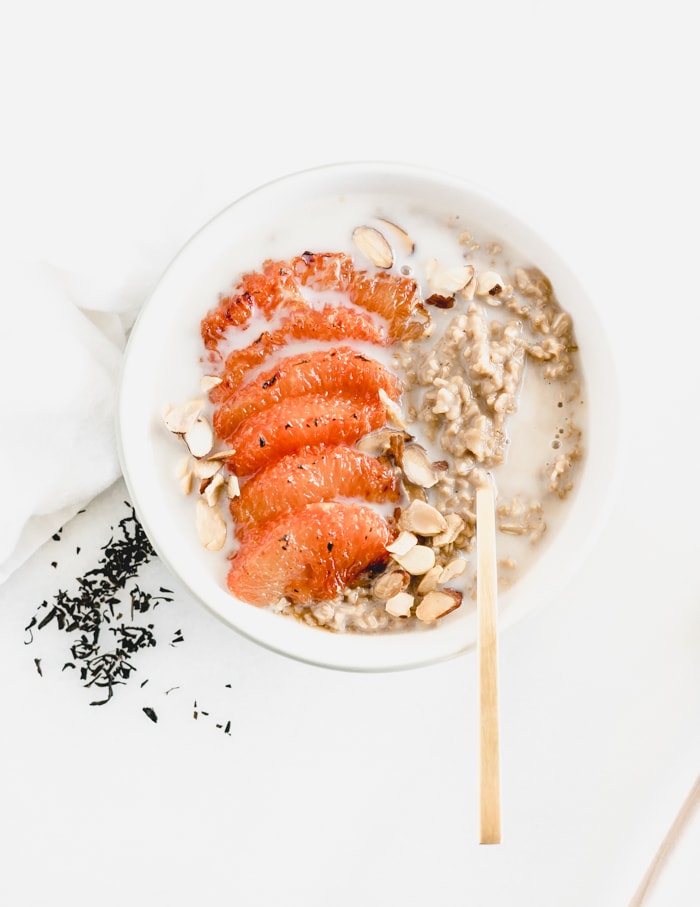 Oatmeal & Grain Porridge Recipes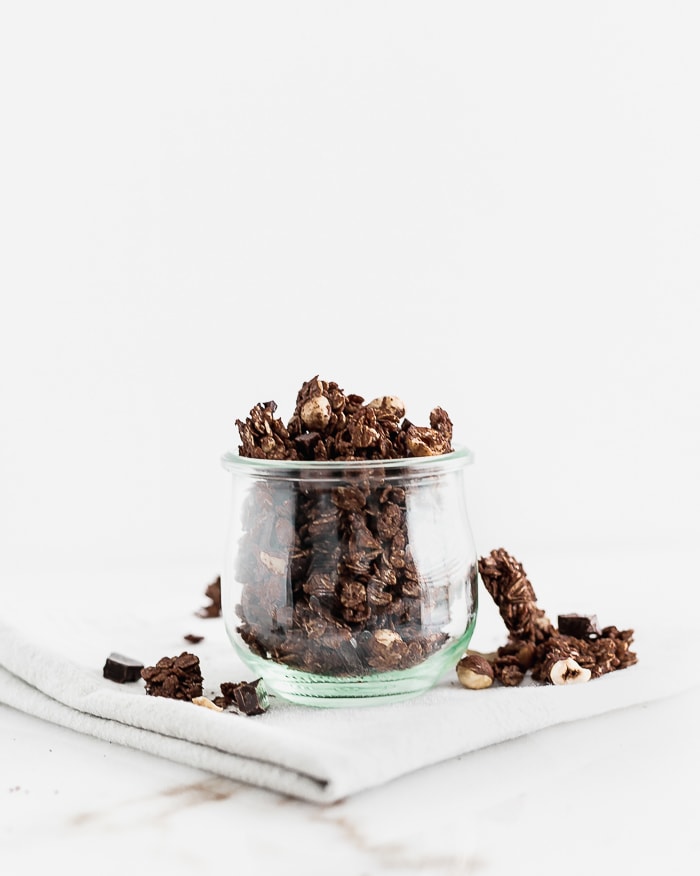 Healthy Granola Recipes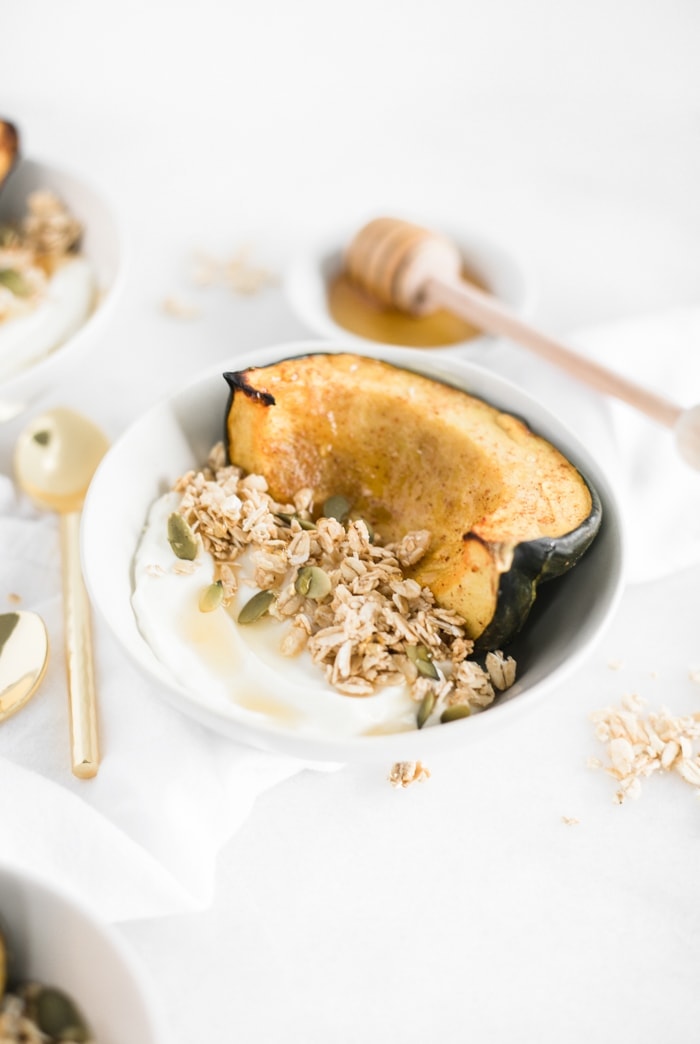 Other Eggless Breakfast Recipes
If you have flaxseed or chia seeds, you can also make an egg substitute for any of my baked oatmeal recipes!