From cheesy baked dips to fresh salsas to creamy hummus recipes, find your new go-to party dip in this roundup of over 20 delicious, healthy dip recipes!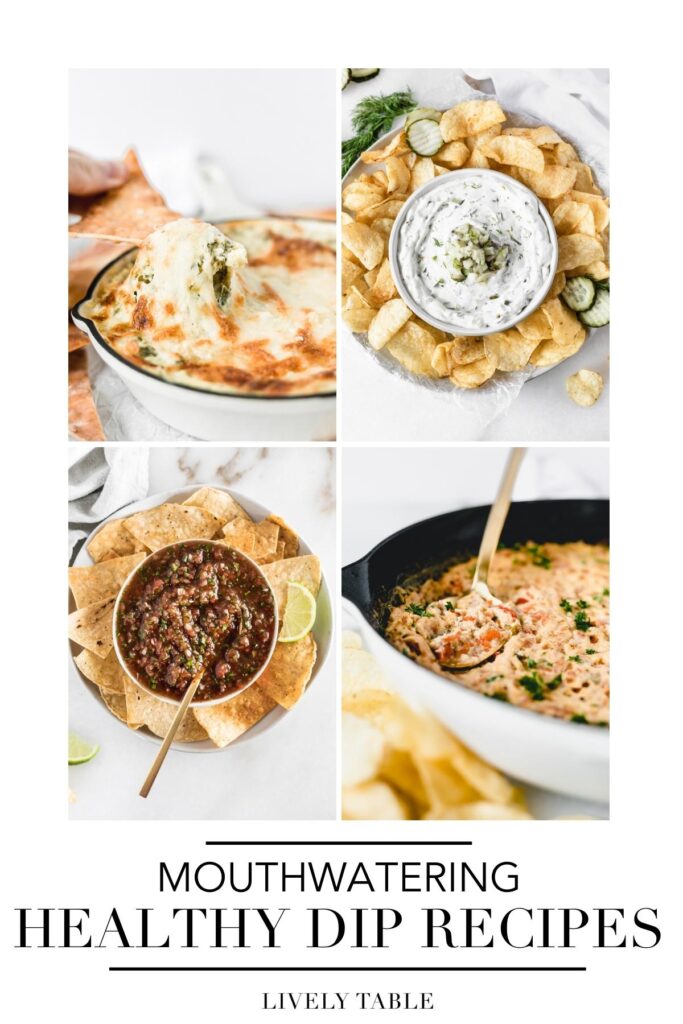 No matter the occasion, a delicious dip is always a good idea, wouldn't you agree? And since it's almost the Super Bowl, there's no better time to find your favorite new dip recipe. I absolutely love a good dip for snacking on while watching football, hanging out at tailgates, and visiting with friends or family. But I also like to bring something a little more nutritious to the party, since some gatherings (especially those centered around football) aren't necessarily known for bringing on the health food. And because I'm a dietitian and that's basically my job.
I'm not really a food rule person, but when it comes to party dips, I do have one rule - they must be delicious! That's why I've rounded up my favorite healthier dips for football parties, Super Bowl watching, and any other special occasions. None of these healthy dips skimp on flavor, so nobody will ever know that you brought the 'healthy' dip! Which one will you try first?
20+ Mouthwatering Healthy Dip Recipes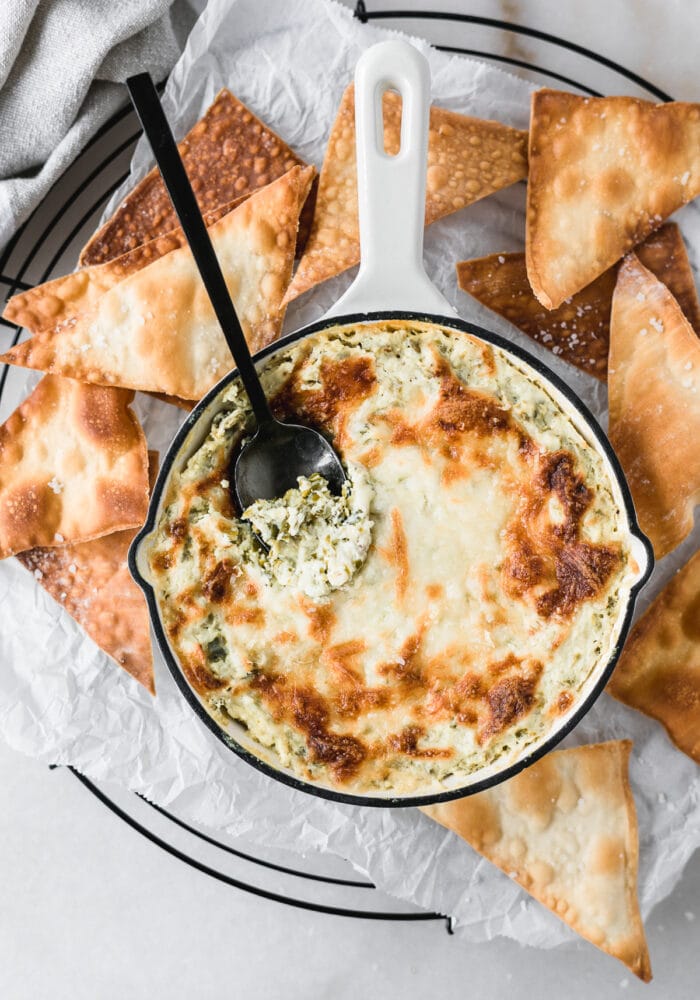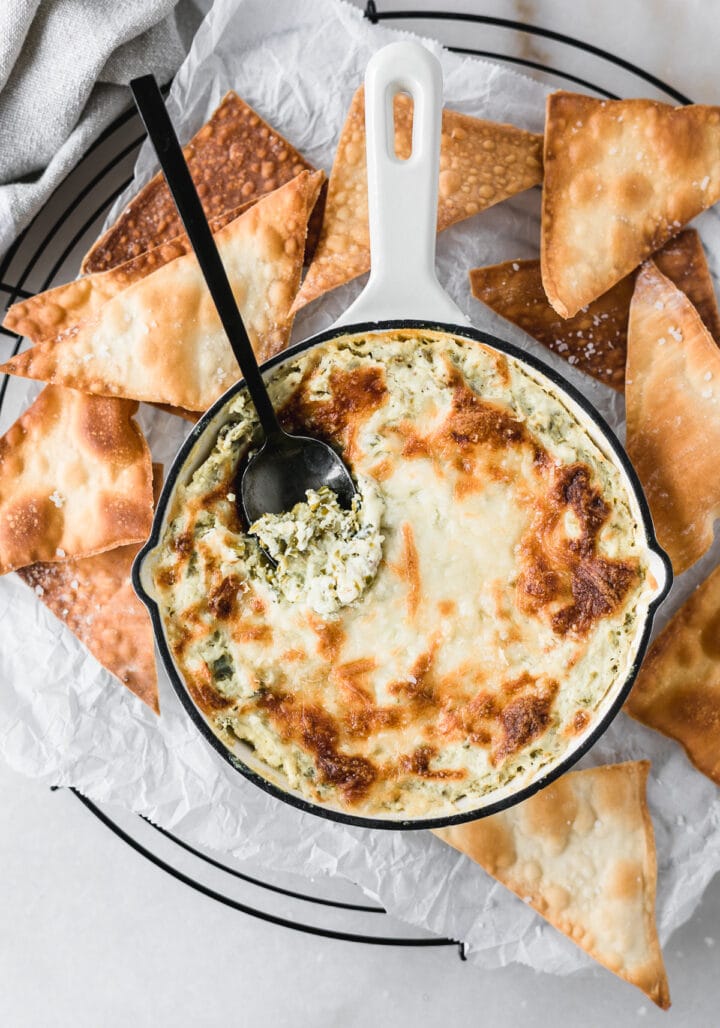 Healthier Hot & Cheesy Dips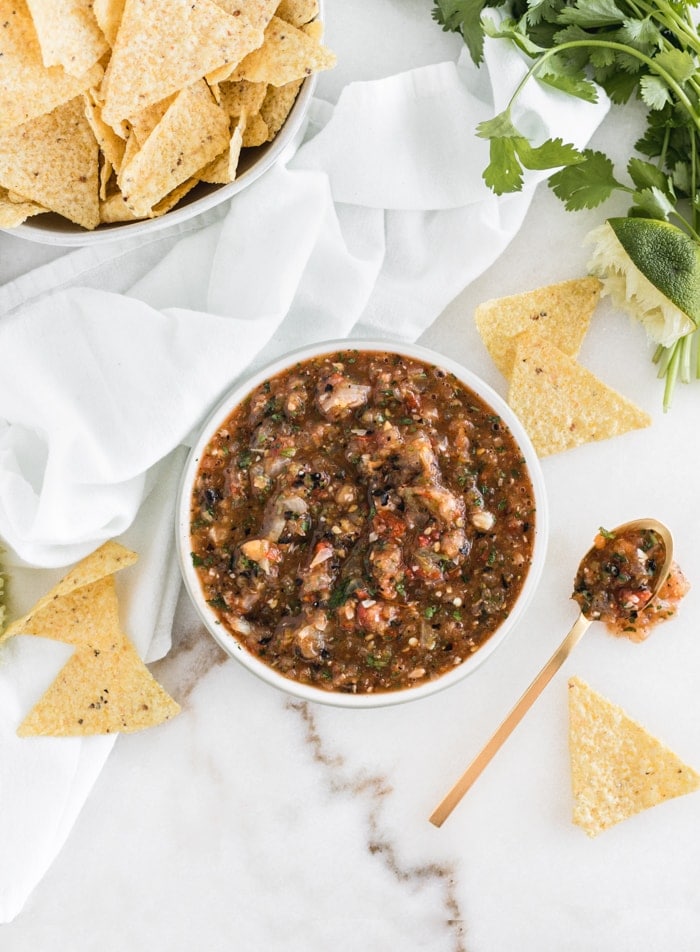 Fresh Salsas & Guacamoles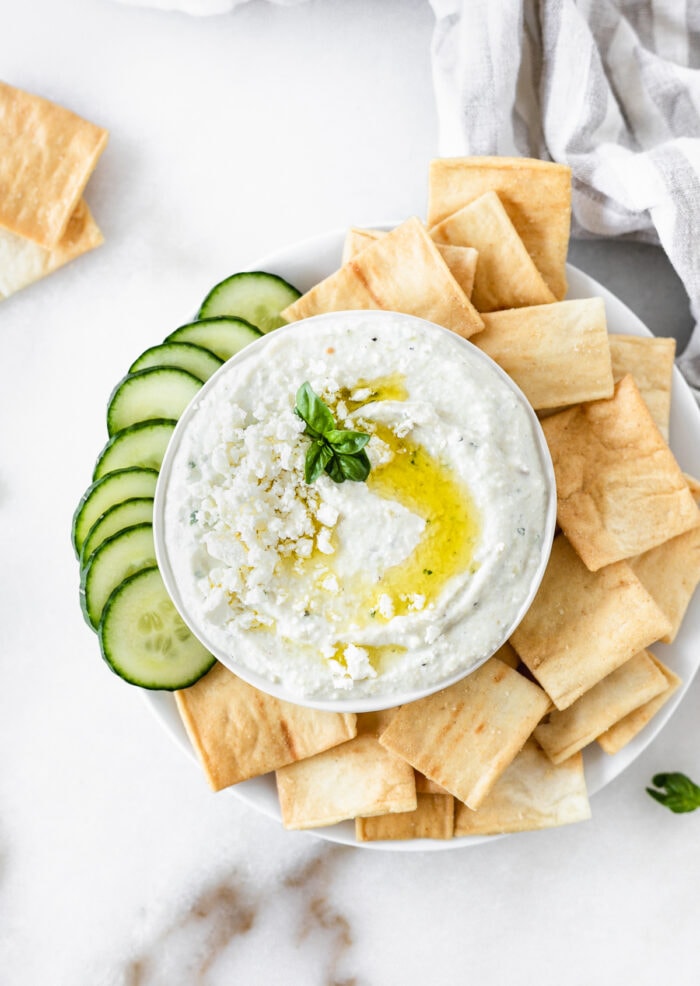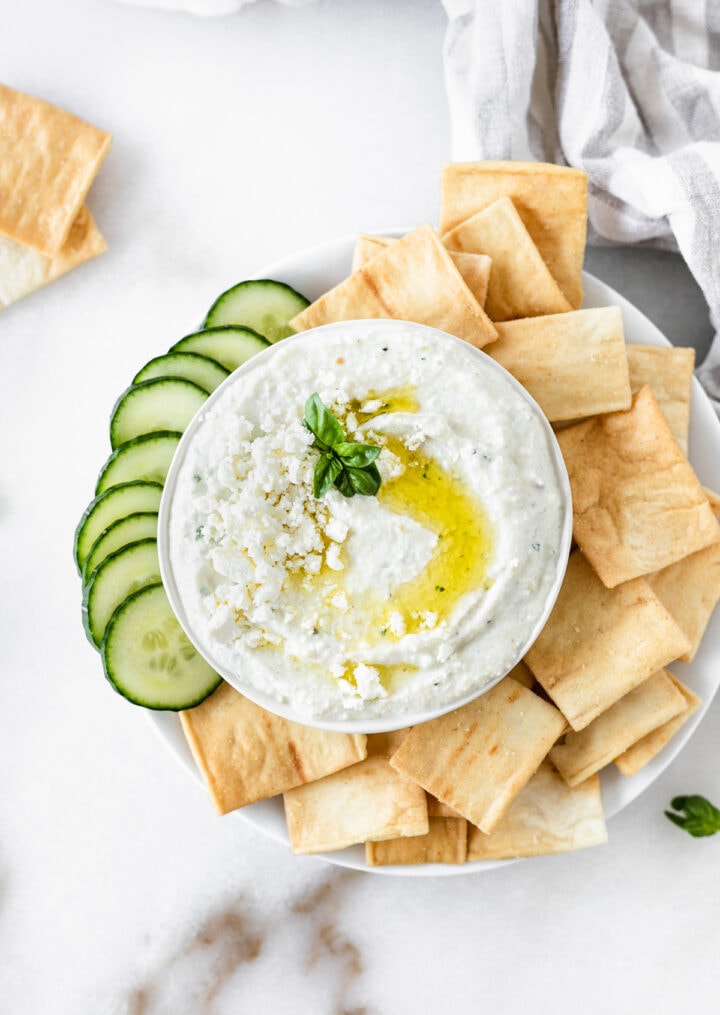 Healthier Cool, Creamy Dips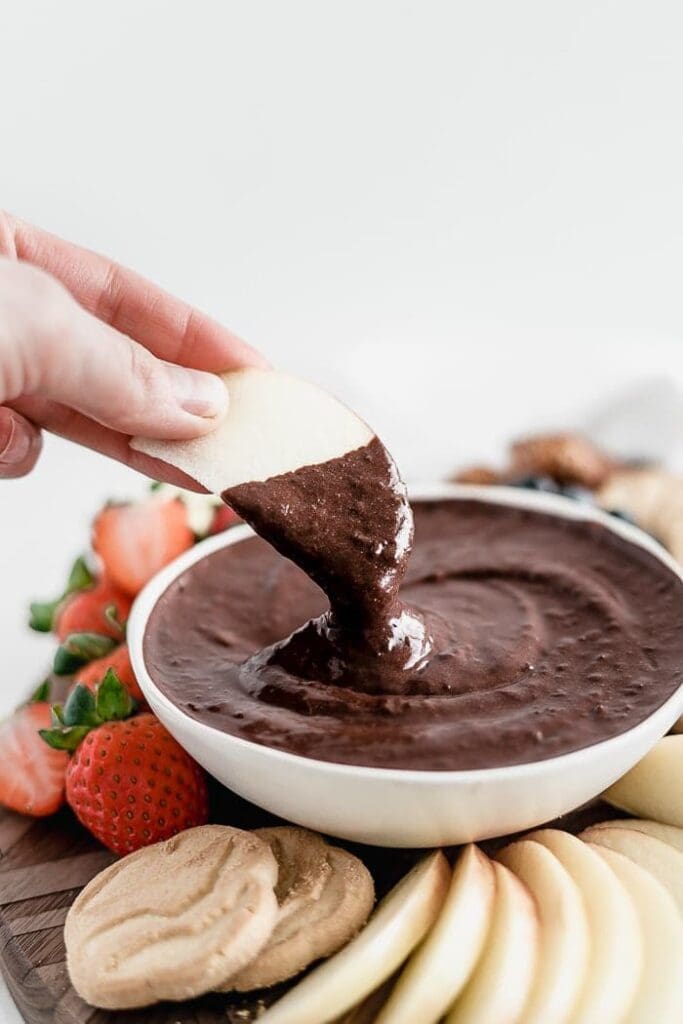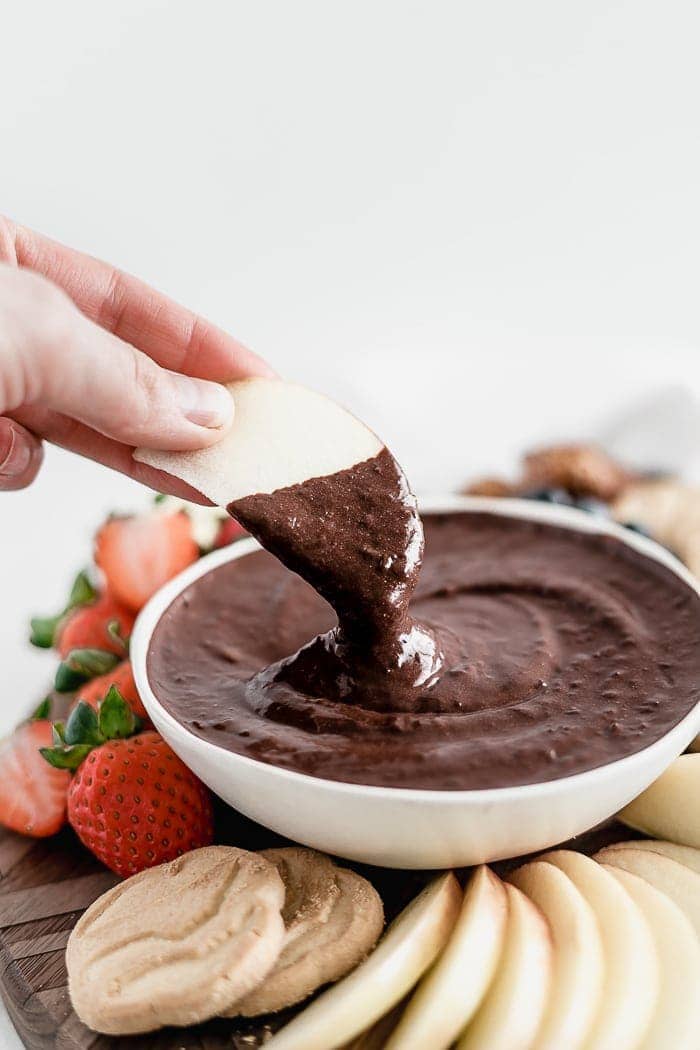 Healthy Dessert Dips
Do you have a go-to dip for parties and football festivities? Tell me about it in the comments below!