A dietitian dishes on what whole grains are and why you need them. Read this before you swear off carbs!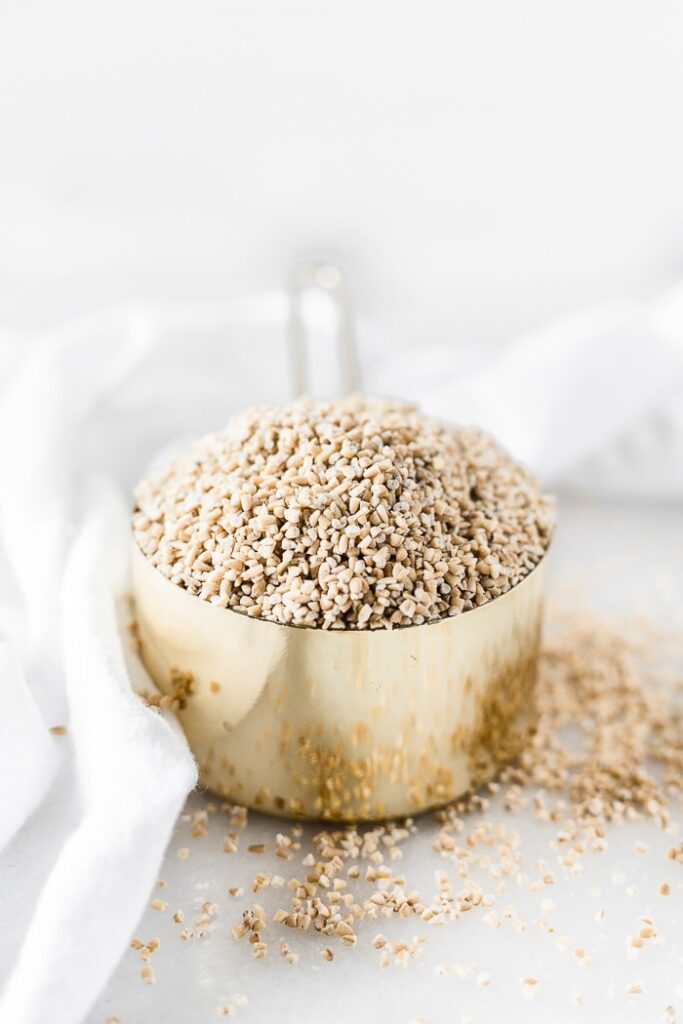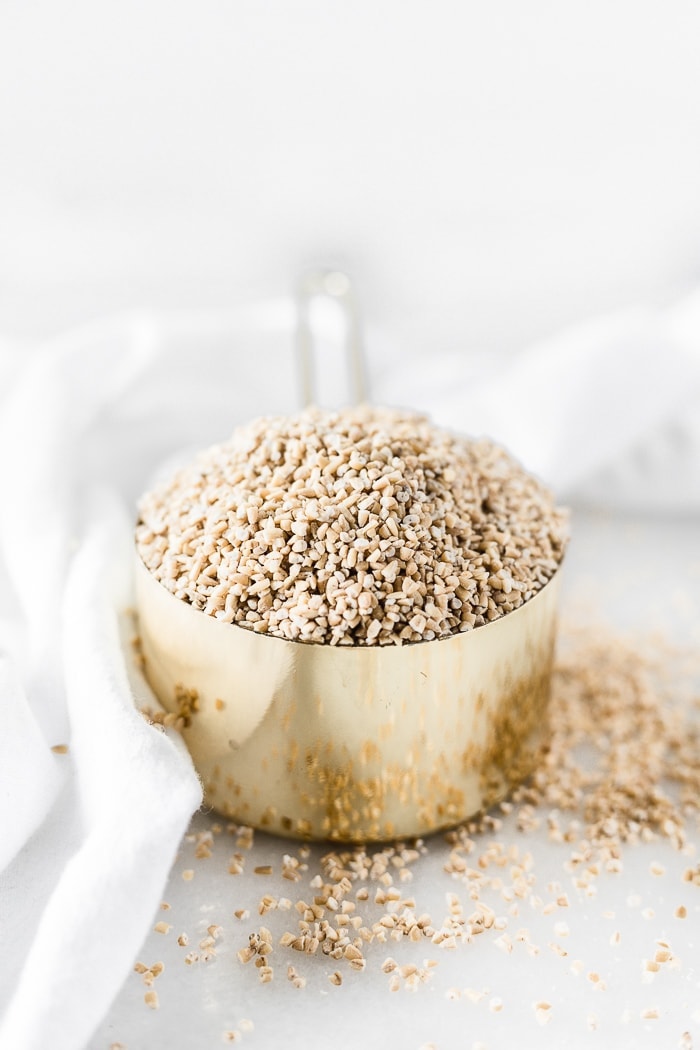 Did you know September is National Whole Grains Month? "Why do we need a whole grains month," you ask? Well, for one thing, Americans don't get near enough. Somewhere along the way, grains got a bad reputation for making people fat because some quack wrote a book and said so. But whole grains have a number of health benefits and are delicious! And there are way more out there than just wheat and oatmeal. I'm here to tell you a little bit about these nutritional superstars that are out there just waiting to shine! Like the RD I am trying to become, I'm sharing only science-backed information with you.
What are whole grains?
Whole grains are kernels or seeds of their plants that contain all three of their edible components: the bran (outer skin), the germ (the embryo), and the endosperm (the middle and largest part of the grain). When grains are refined, the germ and bran are usually removed. This is bad because the germ and bran contain most of the fiber, protein, vitamins, and minerals. Whole grains use all three portions of the grain, meaning you get all of the health benefits.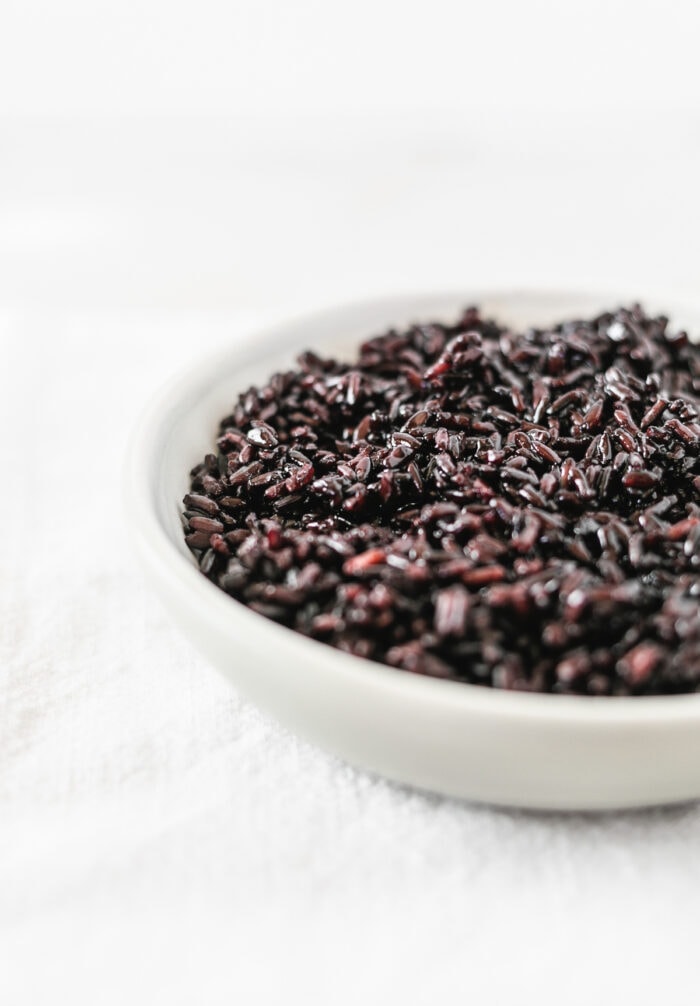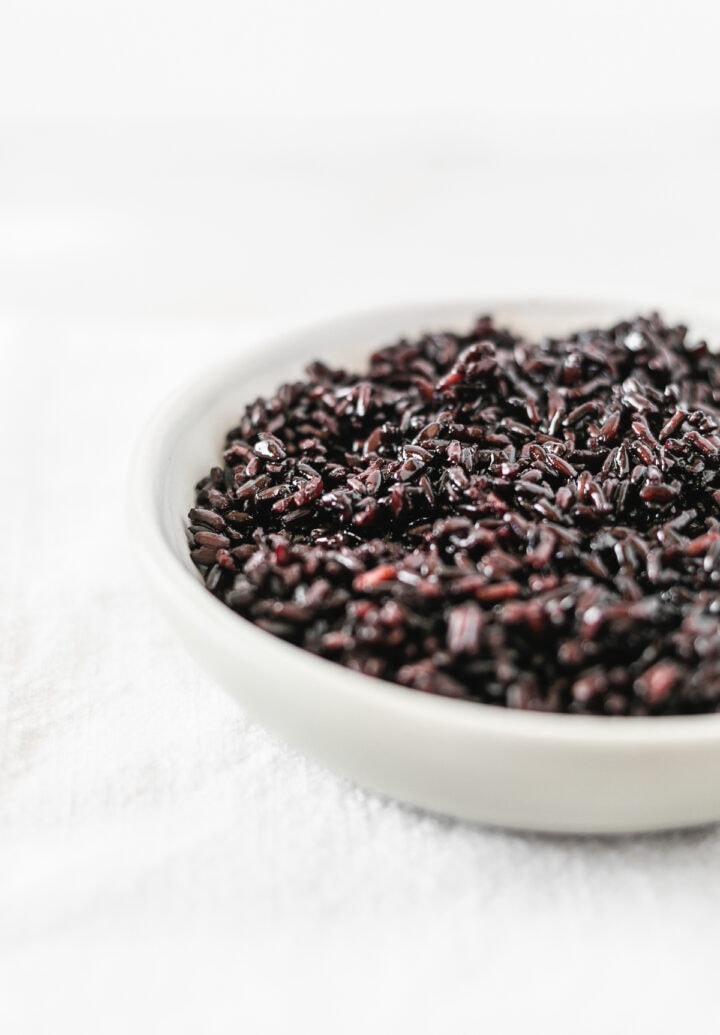 What kinds of grains are whole grains?
I'm so glad you asked! There are SO many whole grains out there! Some of the more popular ones lately are quinoa, brown rice, and oats. But there are many more including bulgur, barley, rye, wheat berries, wild rice, farro, amaranth, Kamut, teff, spelt, millet, buckwheat, and even corn kernels!
Corn kernels?
Yep. Dried corn kernels are considered a whole grain, which means popcorn and cornmeal (hola, tortillas!) are good sources of whole grains. I told you whole grains are delicious.
What are the benefits of including whole grains in my diet?
Besides being tasty, whole grains contain protein, fiber, B-vitamins, magnesium, iron, copper, and vitamin E. They also contain phytochemicals, the same disease-fighting compounds found in other "superfoods" like blueberries, pomegranate, and green tea. Studies show that eating just 3 servings of whole grains a day can lower the risk of coronary heart disease, stroke and diabetes, as well as lower blood pressure and help with weight control. There is also evidence whole grains could also reduce asthma and colorectal cancer risk, improve inflammation and artery health, and lower rates of gum disease and tooth loss!
Won't grains make me fat?
Nope. Grains have a bad rep in part because their refined counterparts (think white four) show up in many highly processed foods like white bread and snack foods. Remember how they remove the healthy parts when grains are refined? Well, many of these processed foods have lots of added refined sugar and fat too, and eating too much of those things will make anyone gain weight. Not to mention all of the nutrients missing. Studies have actually shown eating whole grains can help with better weight control. The key is eating minimally processed whole grains as close to their natural form as possible. And remember that even though something is "made with whole grains," that doesn't necessarily mean it is healthy. Processed things like whole-grain cookies still have added sugar and fat. And eating too much of anything, even healthy foods can cause weight gain.
What about inflammation?
Grains don't cause that either. Whole grains actually contain antioxidants and can increase the "good bacteria" in your gut that can help fight inflammation.
Will they spike my blood sugar?
Again, no. Since whole grains have protein and fiber, they are more complex and take longer to digest, providing a slow and steady release of energy. Most whole grains have a GI score of roughly 25-45. Refined grains, on the other hand, contain easily digested simple carbohydrates, which will cause blood sugar spikes.
Is whole wheat genetically modified?
Nope. GMO wheat is not commercially available in the US. You can thank your farmers for that.
Are they gluten-free?
Most whole grains are naturally gluten-free. The exceptions are wheat, rye, farro, and barley, so if you have celiac disease, stay away from those. Oats are okay as long as the package says 'gluten-free'.
How can I get more whole grains in my diet?
Easy! Start the day with a cup of cooked oatmeal or whole-grain cereal, add quinoa or wheat berries to your salad, and snack on popcorn. Use whole-wheat bread instead of white, buy whole wheat pasta instead of regular, and swap flour tortillas for corn tortillas. You can also try substituting half of the all-purpose flour for whole wheat flour in recipes, using quinoa, rice, or oats in meatballs and meatloaf, and adding wild rice or barley to soups. Or try a new grain in recipes like tabbouleh, risotto, or granola.
I hope I've clarified some confusion about grains. Look out for recipes using whole grains in the coming month if you need a little help incorporating more into your diet. Feel free to leave questions in the comments section below! For more information, visit wholegrainscouncil.org.