What does gluten-free truly mean, and should you eliminate gluten from your diet? A registered dietitian answer these questions and more!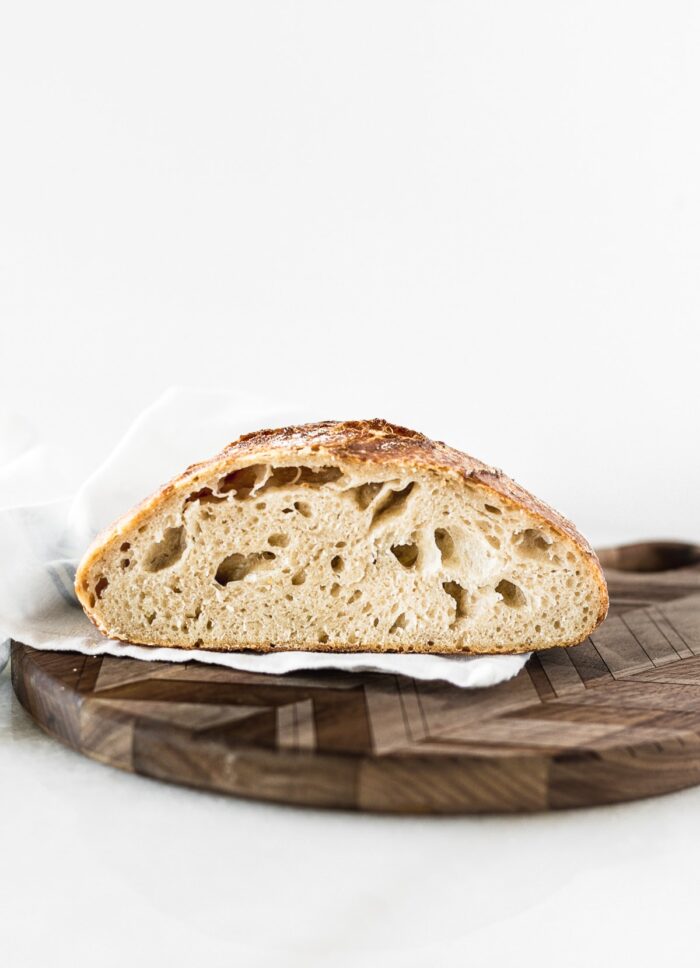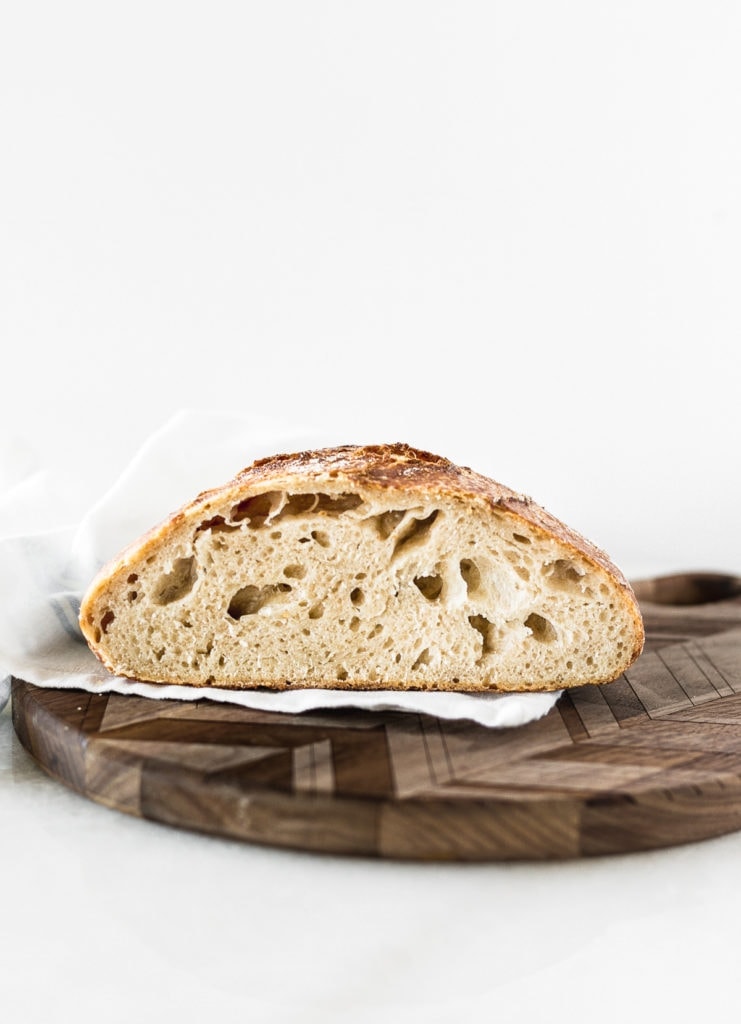 It seems like everybody and their dog is avoiding gluten these days. More and more restaurants have gluten free menus, and gluten free products are becoming the norm. Although I would argue they were the norm to begin with since most whole foods like fruits, vegetables, meat, dairy, and some grains are naturally gluten free. But despite the growing number of those on gluten free diets, the number of people with Celiac disease is roughly the same as it has been for decades, around 1-2% of the population (That's not a lot!). So why is everybody shunning gluten, and what is the truth behind gluten-free (and gluten-containing, aka "normal") diets?
Since gluten free diets can be expensive (and also make you look very high maintenance!), I've taken it upon myself to help you navigate this diet fad with advice backed by science, to help you decide for yourself if you need to be avoiding gluten. Here are the facts:
What is Gluten?
Gluten is a protein made up of glutenin and gliadin . It is found in mature wheat, rye, and barley. It is not unhealthy unless you have celiac disease (see below).
What Is Celiac?
A true allergy to gluten is called celiac disease, and it only affects 1-2 % of the population. These people have an autoimmune disorder that requires a blood test and intestinal biopsies. When they ingest gluten, it destroys the villi of their intestines, causing GI symptoms like diarrhea and malabsorption of nutrients. It can lead to nutrient deficiencies and other symptoms such as anemia, fatigue, osteoporosis, and a skin rash called dermatits herpetiformis. People with celiac must avoid gluten at all costs and it is quite a pain in the booty!
What Is Gluten Sensitivity?
"Gluten Sensitivity" may or may not be a thing. In 2012, researchers coined the term "non-celiac gluten sensitivity" to describe those who present with mild symptoms and claim to feel better when they eliminate gluten from the diet but do not have an autoimmune reaction or intestinal atrophy when consuming gluten containing foods. But the same researcher who thought he proved that gluten sensitivity was real came back last year and said well actually, it might not be real. He conducted another study in which he eliminated lots of foods (similar to a low FODMAP diet) and subjects still had the symptoms when gluten was removed as they had when eating gluten. It wasn't until removing all foods that can sometimes cause irritation (think dairy, sugar alcohols, fructose) that symptoms began to improve. So basically, they don't know which of the common irritating foods is the actual culprit. The jury is out on this one.
Should You Go Gluten Free?
If you are not truly allergic or sensitive to gluten, removing gluten from you diet could do more harm than good. A gluten-free diet may be lacking fiber, B-vitamins, folate, and iron as many gluten-containing foods such as whole wheat breads and cereals are fortified with these nutrients while their GF counterparts are not. This could put you at risk for deficiency if you follow a gluten free diet (folate and iron are especially important if you are a female of child-bearing age). And a gluten free diet doesn't equate to "healthy" or "weight loss." A gluten free cookie is still a cookie, and it still contains sugar and fat. Maybe even more to make up for the stiff texture. A whole wheat piece of toast is much more healthy for you in terms of fat, calories and sugar than a gluten free muffin (which is probably very low in fiber). If you are trying to lose weight, a balanced approach that includes minimally processed whole grains (think rolled oats and brown rice) and real, whole foods like fruit, vegetables, and lean protein is best. Like I mentioned before, most whole foods don't have gluten in them anyway.
Bottom line: If you don't have celiac disease or a true gluten sensitivity, it's not practical to avoid gluten. You'll be healthier in the long run, and your taste buds and waistline (and bank account!) will thank you for it. Of course if you do have celiac, always follow a strict gluten free diet! A registered dietitian can help you make changes to avoid gluten. And if you think you might have celiac, make an appointment with your doctor to get tested.