Fall dessert recipes can mark the beginning of a time of year that is filled with cold weather, family gatherings, and warm meals. It's the season when candy, pie, and sweets are more abundant than ever.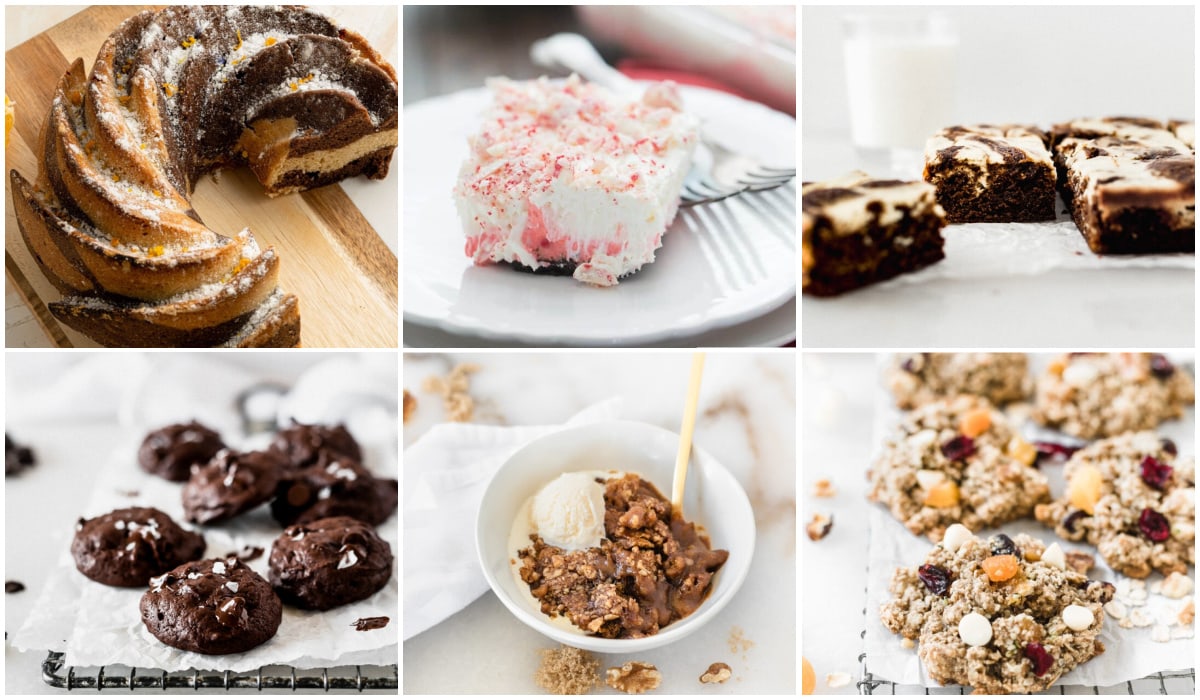 Finding new fall dessert recipes can be challenging, especially when you're used to making the same desserts all year long. But there are many types of desserts to choose from that are great for the fall season and some you may have never heard of before.
Types of Fall Desserts
Pies - apples, pumpkin, and rhubarb are great for the fall season.
Cakes - spiced, coffee, and fruit cakes are popular during the later months of the year.
Cookies - sugar cookies, snickerdoodles, and pumpkin cookies are perfect for fall.
Crisps - pie-like, usually filled with fruit and baked with a crispy topping.
Common Flavors For Dessert Recipes
Pumpkin
Apple
Cherry
Rhubarb
Caramel
Cinnamon
Nutmeg
Maple
Brown Butter
Cranberry
Carrot
Pear
15 Easy Fall Dessert Recipes
1. Carrot Cake Trifle Dessert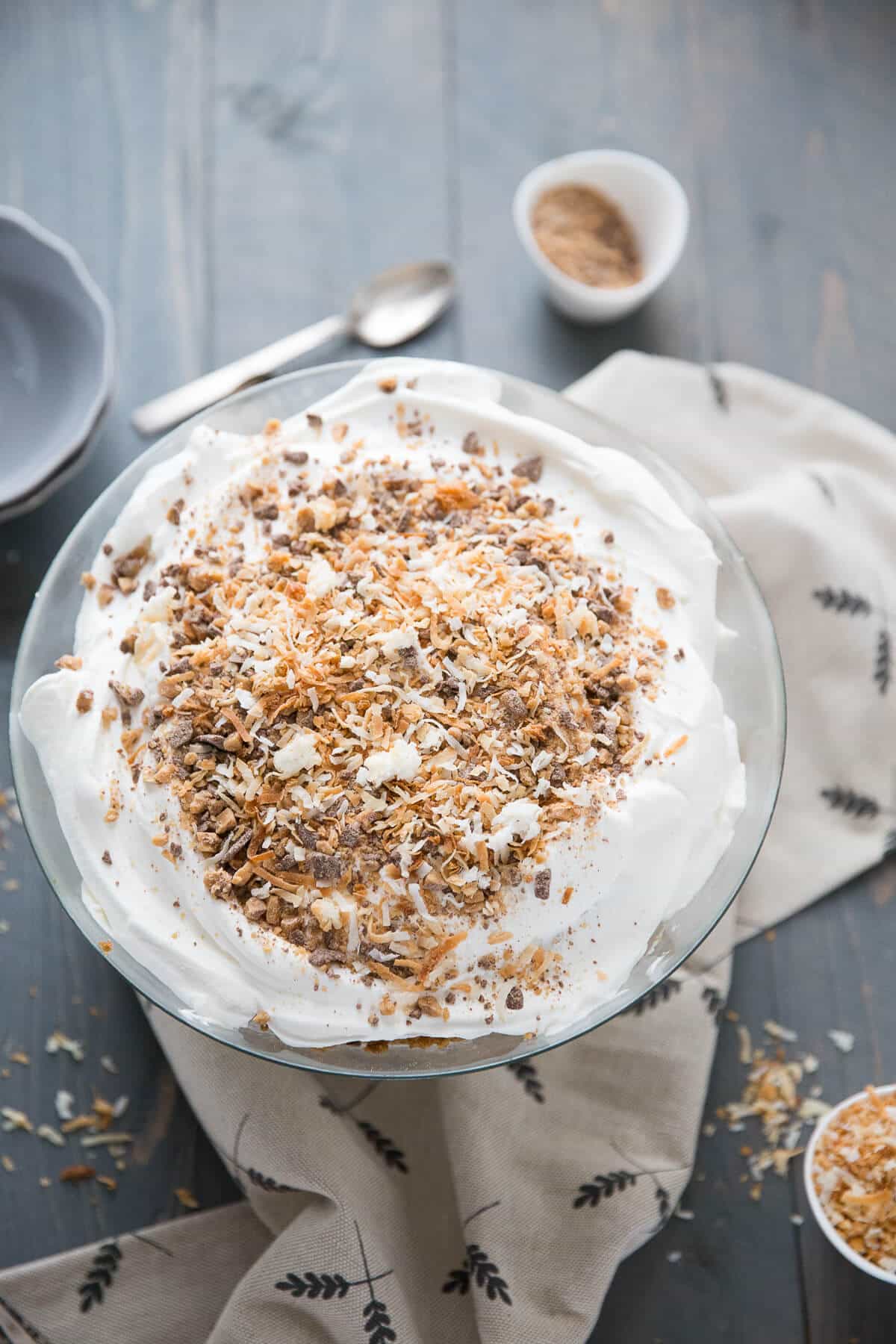 You may like this creative take on the traditional dessert if you enjoy carrot cake. This dessert is much moister and pudding-like than carrot cake and can be found on Lemons for Lulu.
2. Frozen Pumpkin Dessert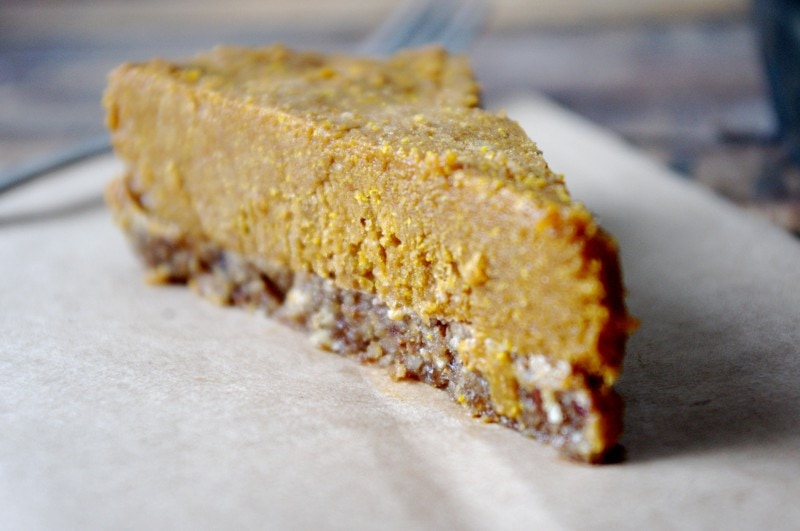 Pumpkin pie is a fall favorite, but did you know there's more than one way to eat it? Frozen pumpkin pie provides a familiar pumpkin flavor packed in a crispier, colder dessert option.
You can find a frozen pumpkin pie recipe at Nutrition in the Kitchen.
3. Spiced Apples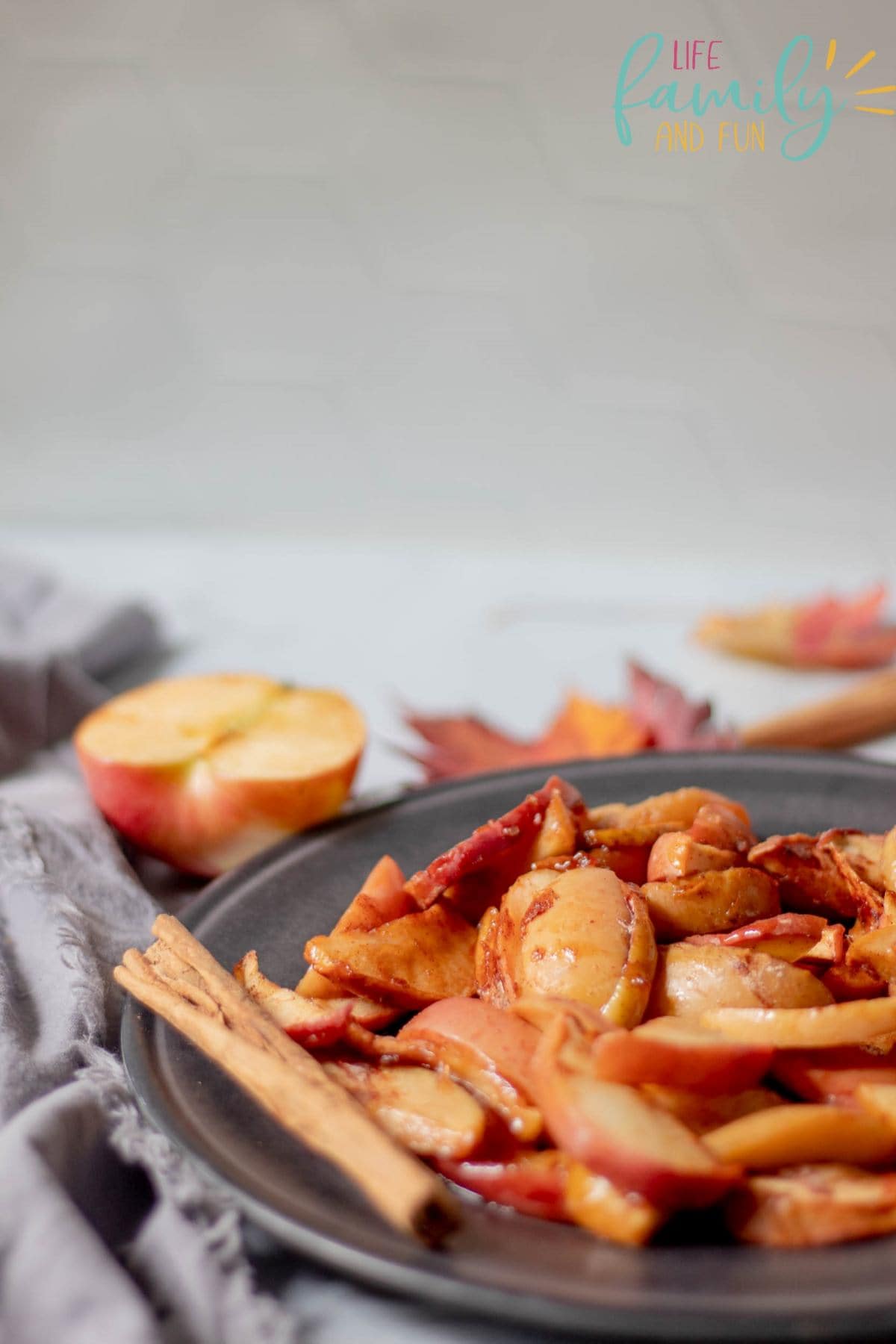 Not all desserts have to be extravagant; sometimes simplicity is best. Apples and cinnamon are staples for any fall dessert, and you can even eat them on their own. Life Family Fun has a quick and easy spiced apple recipe.
4. Peppermint Layered Pudding Dessert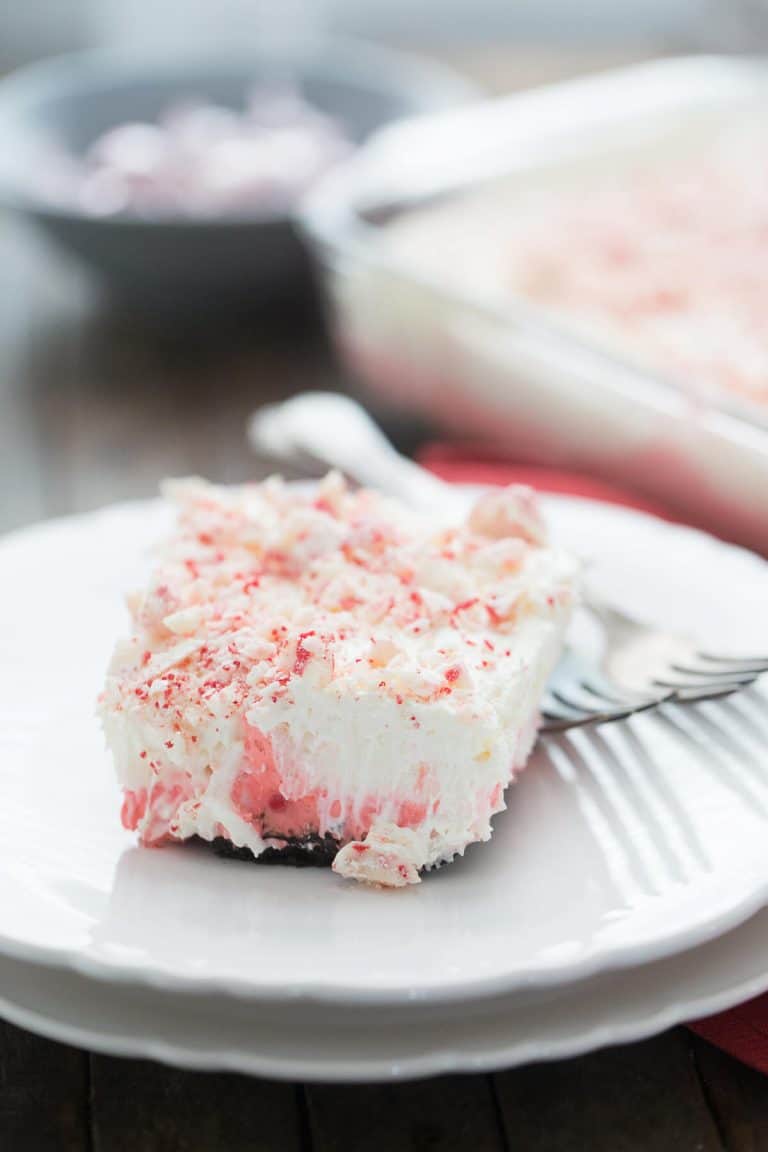 Pudding is a delicious way to end an autumn meal. Lemons for Lulu offers a peppermint layered pudding recipe packed with cream cheese, peppermint extract, and white chocolate pudding.
5. Vegan Orange and Chocolate Marble Cake
Have a birthday or celebration coming up? Try this delicious orange chocolate marble cake to impress your guests. Nutrition in the Kitchen has a simple recipe, recommended to bake in a bundt pan for an added touch.
6. Cinnamon Rolls Hand Pies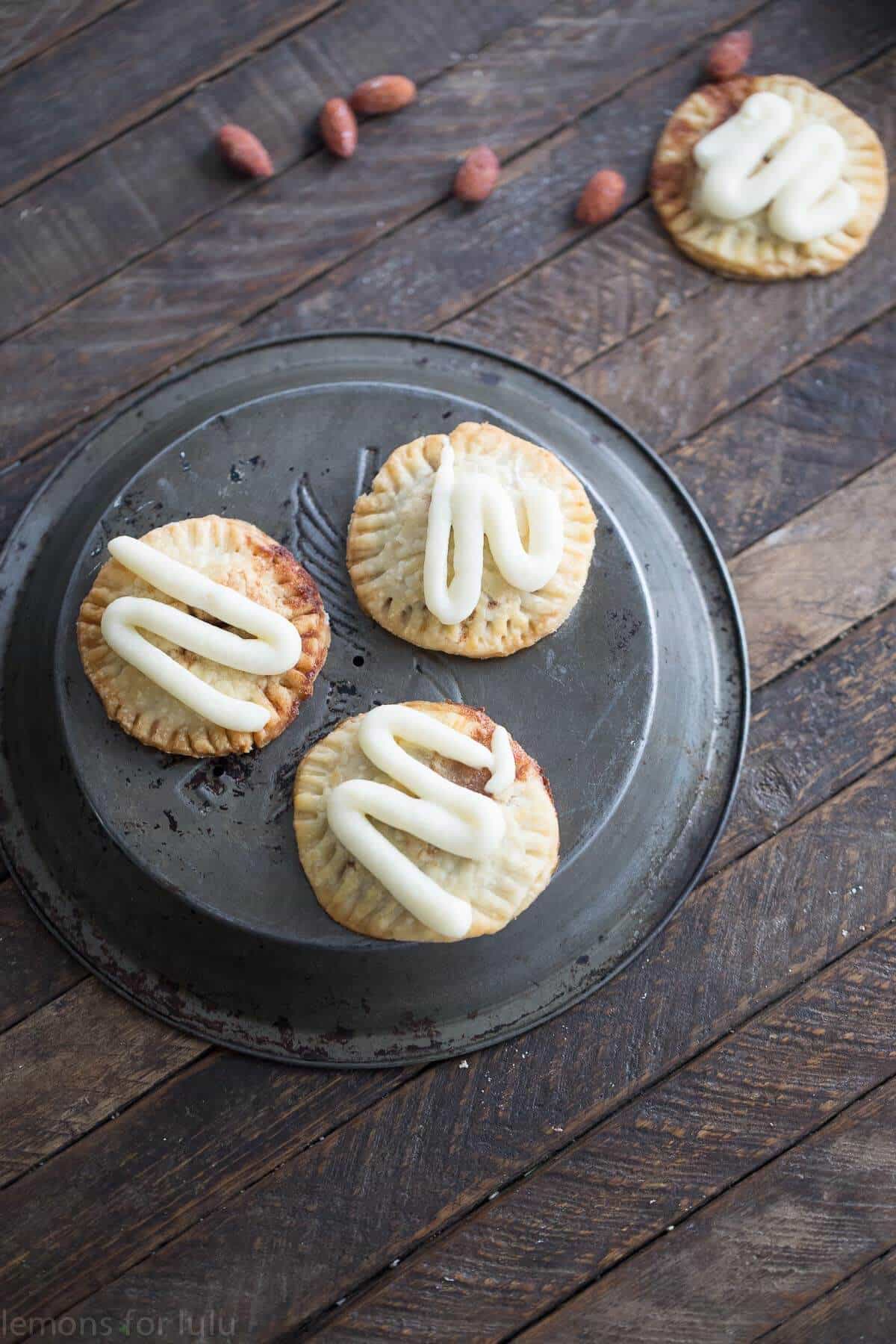 Instead of making a large pie, why not make a batch of hand pies for the whole family to enjoy? Lemons for Lulu combines two favorites, cinnamon rolls, and pies, to make a wonderful dessert for the fall season.
7. Gingerbread Cheesecake Swirl Blondies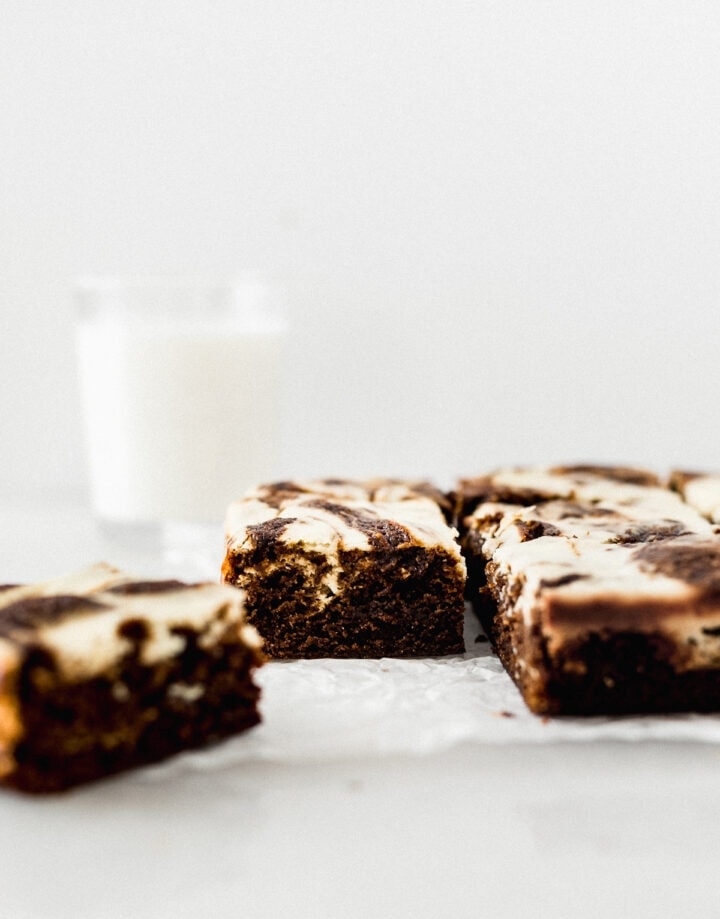 For a delicious dessert that would be perfect for the holidays, try this recipe for gingerbread cheesecake swirl blondies. They are a decadent autumn treat made with fresh ginger and topped with a cream cheese frosting.
8. Pumpkin Chocolate Chip Bundt Cake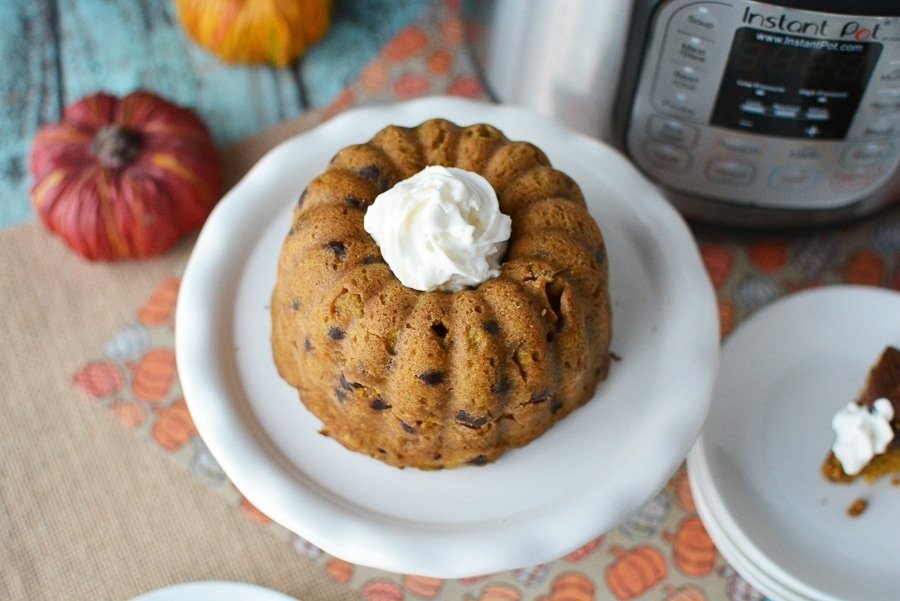 Bundt cakes are easily found during the Fall season due to their association with fruit cakes, commonly eaten during this time. Life Family Fun provides a pumpkin chocolate chip bundt cake recipe full of fall flavor.
9. Pumpkin Lava Cake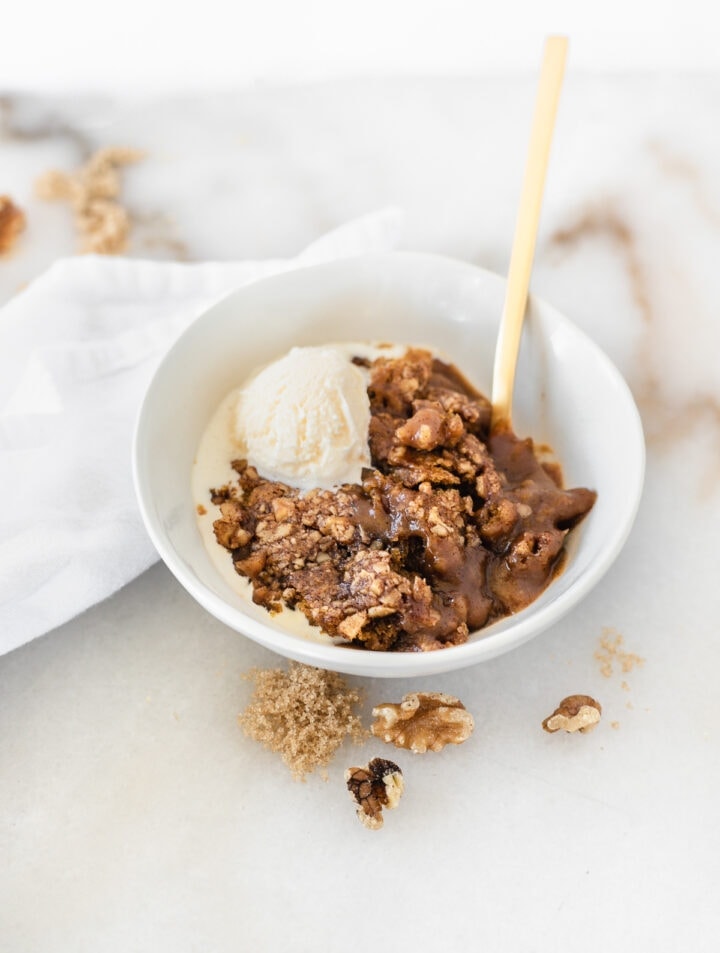 You'll certainly enjoy this autumn variation if you like a chocolate lava cake. For the perfect mix of gooey and crunchy, this pumpkin lava cake recipe is packed with a homemade caramel filling.
10. Pumpkin Toffee Cookies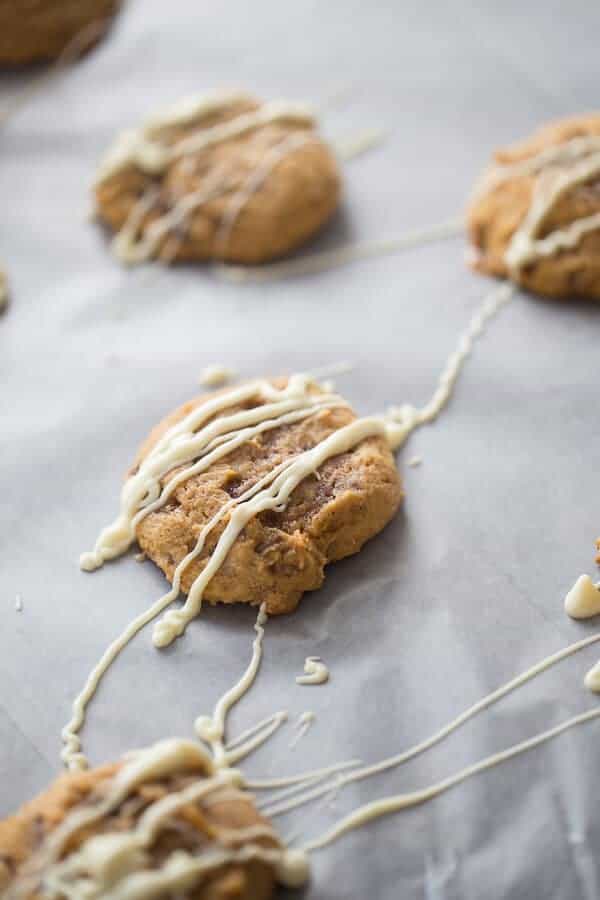 Fall is the season to bake cookies and eat them just as quickly. The pumpkin toffee recipe at Lemons for Lulu has all of the flavor of autumn, sprinkled with toffee bits and white chocolate.
11. Triple Chocolate Brownie Cookies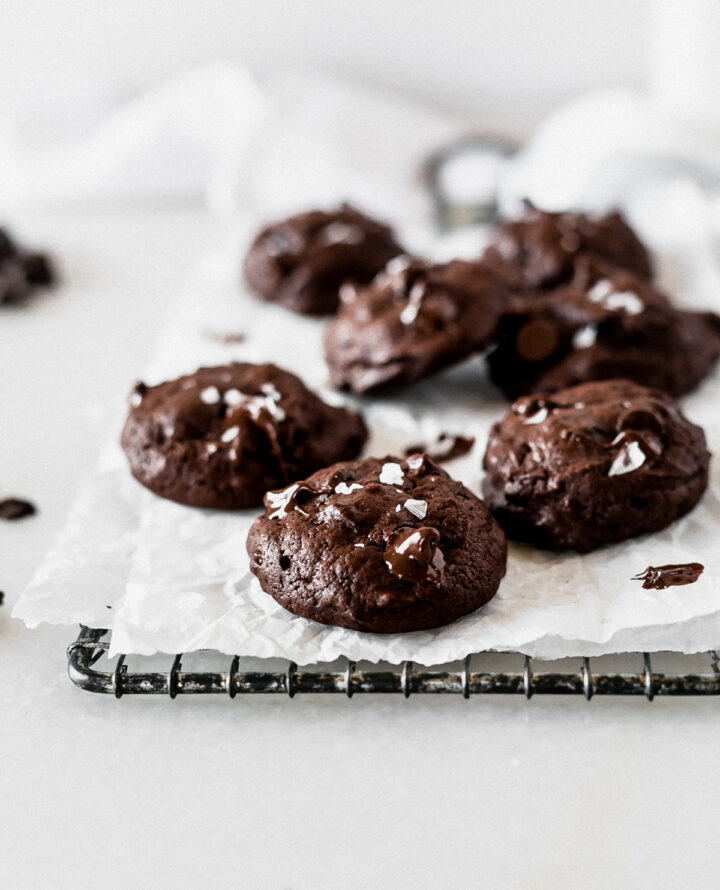 Chocolate pairs well with every season, especially the Fall. Instead of having to choose between brownies or cookies, this recipe for triple chocolate brownie cookies combines the two desserts to create a warm, chocolatey cookie that's both soft and moist.
12. Apple Cake with Streusel Topping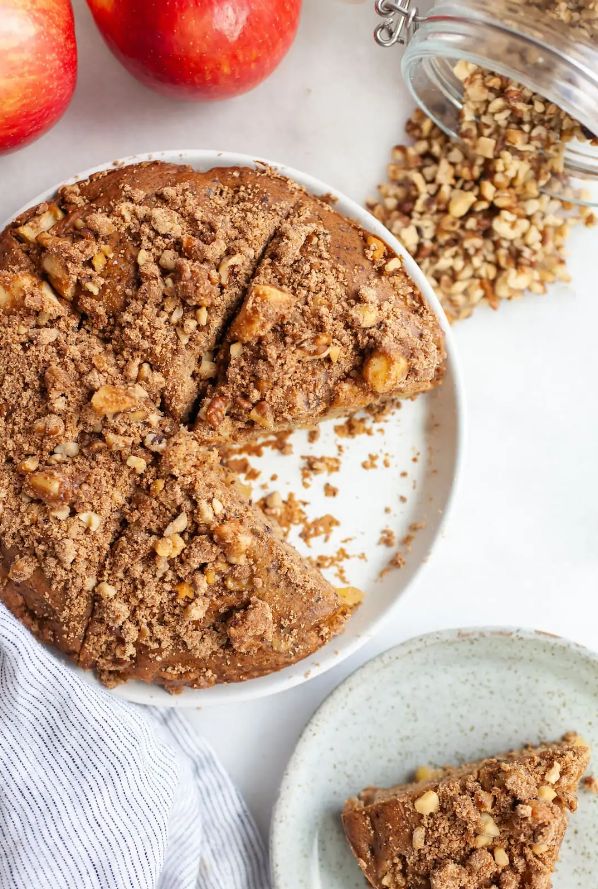 A dense cake pairs great with coffee and apple cider commonly drank during the Fall after dinner. Nutrition in the Kitchen has a dense apple cake recipe topped with streusel bits.
13. Gingerbread Texas Sheet Cake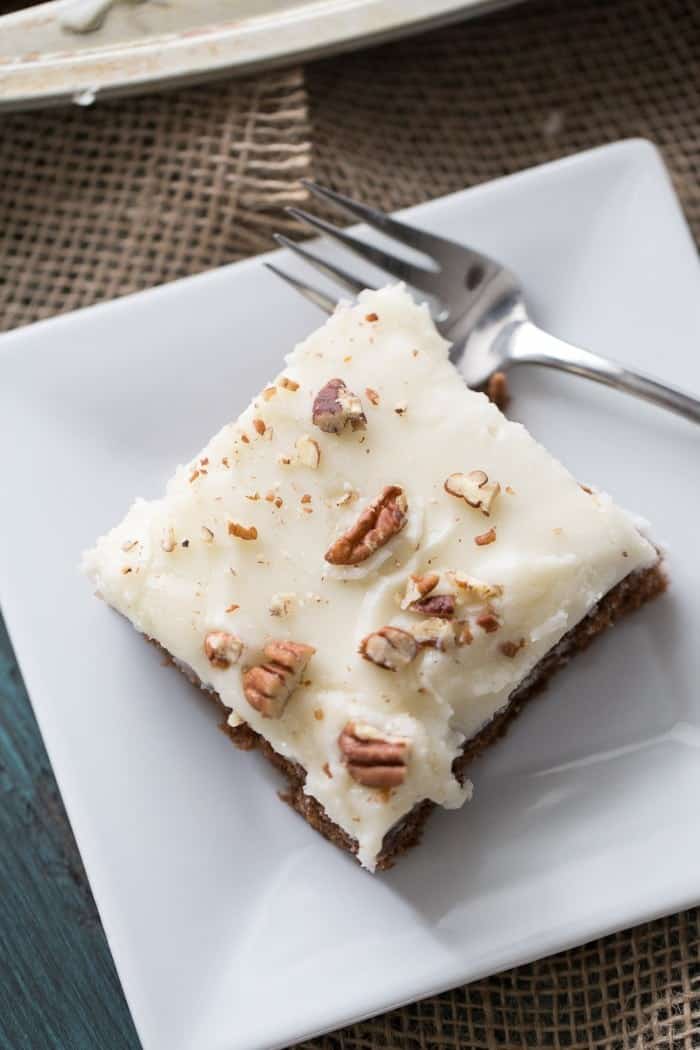 Sheet cake is an easy way to add a delicious dessert to your fall menu. Gingerbread cake is warm, spicy, and festive; you can find a recipe for this sheet cake on Lemons for Lulu.
14. Fall Harvest Cookies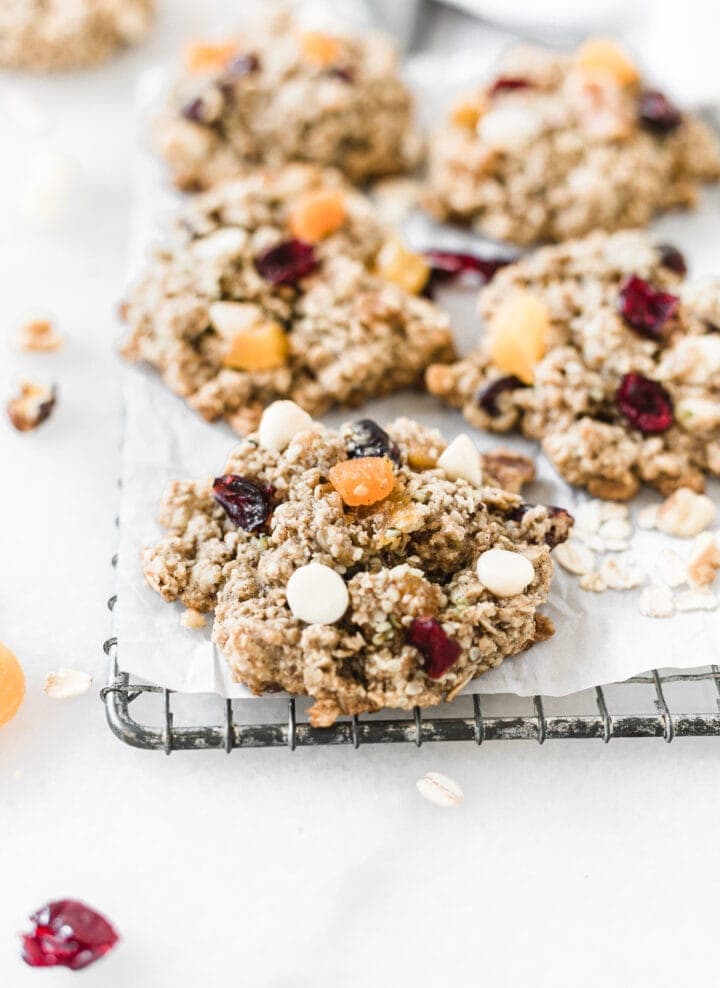 Fall harvest cookies are an easy and delicious way to incorporate many of the season's flavors and textures. Sometimes, it's easier to add all your favorite fall flavors to your dessert rather than pick and choose.
15. Caramel Apple Brownies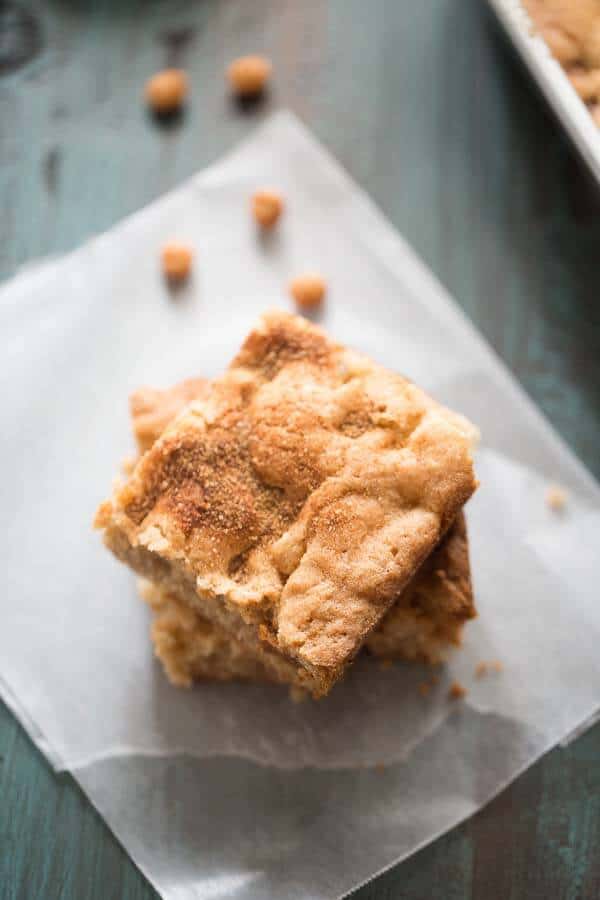 Caramel apples are messy, sticky, and get stuck in your teeth. But if you enjoy the taste of this sweet and not the struggle, try this caramel apple brownies recipe found on Lemons for Lulu.
These brownies are made with granny smith apples and sweet caramel bits.
FAQ
What is the Most Popular Dessert in Fall?
The most popular dessert in Fall is pie made from seasonal harvest foods.
Pumpkin pie is made with a graham cracker crust and is filled with a mixture of pumpkin, eggs, sweetened condensed milk, cinnamon, nutmeg, and ginger. This pie is often served with whipped cream or ice cream.
Apple pie is made with a pastry crust and is filled with a mixture of apples, sugar, cinnamon, nutmeg, and lemon juice. This pie is often served with ice cream or cheddar cheese.
Pear crisp is made with a crumble topping and is filled with pears that are tossed with sugar, flour, lemon juice, and cinnamon. Pear crisp is often served with vanilla ice cream or whipped cream.
What Are the Healthiest Fall Desserts?
While pumpkin spice lattes and candy corn may be tempting, there are plenty of healthier options out there.
Apple Crisp - this classic fall dessert is made with fresh apples, oats, and cinnamon. It can easily be made vegan and gluten-free by using vegan butter and gluten-free oats.
Pear Crumble - another great option for those with dietary restrictions, this pear crumble is made with fresh pears, almond flour, and coconut oil.
Baked Pumpkin Donuts - these donuts are made with whole wheat flour, pumpkin puree, and spices like cinnamon and nutmeg.
When Do You Serve Fall Desserts?
The best time to serve fall desserts is holiday events or casual get-togethers. Whether you're just having friends over or you're hosting Thanksgiving dinner, you'll want to serve desserts after the meal.
If your guests are only staying for a short while, you might want to serve dessert right away, so they don't have to wait too long.
Conclusion
Spice up your autumn menu with a few of the fall dessert recipes on the list above. Instead of sticking to the standard recipes, such as apple pie, pumpkin bread, or caramel apples, try expanding your creativity and treating yourself and your family to a new level of sweetness.