Don't waste precious flour by throwing out your sourdough starter discard! Put it to good use with one of these delicious recipes using sourdough discard!

If you've recently ventured into the world of sourdough baking, you've probably noticed that you end up with a LOT of starter discard, or the portion that you pour off each time you feed your starter. It can feel like such a waste to throw out that much flour, especially when it's a little harder to come by lately. So instead of throwing out your sourdough starter discard, put it to good use by baking one of these delicious sourdough discard recipes!
Why These Recipes Work
Sourdough discard is just a mix of flour and water. So pretty much any baking recipe that calls for a mix of four and liquid can use sourdough starter discard as one of the ingredients. Most of these recipes don't require fed or active discard, so it doesn't act as the leavener. It's just a portion of the flour and liquid ingredients. Depending on how mature your starter is, the discard will give your baked goods a nice slight tang, but not overwhelming or super noticeable in most cases, since you don't have extended rise times to develop more sour flavor.
How To Save Sourdough Discard
To save my sourdough discard, I just pour it into a jar when I'm pouring it off of my starter at feeding time. I store it, sealed, in the refrigerator and keep adding to it until I have enough to use for a recipe.
What Is That Liquid At The Top?
Just like sourdough starter, the discard may develop a liquid at the top. That liquid is called 'hooch' and it's a sign that the starter needs to be fed. But since you're not feeding the discard, you can ignore it, stir it back in, or pour it off the top.
What If I Don't Have Enough Discard For The Recipe?
Most sourdough discard recipes are designed to use a lot of discard because you end up with a lot in the process of sourdough baking! But if you don't quite have enough to bake with, just mix equal weights of flour and water to make up the remaining portion of discard that you need for the recipe.
Delicious Recipes Using Sourdough Discard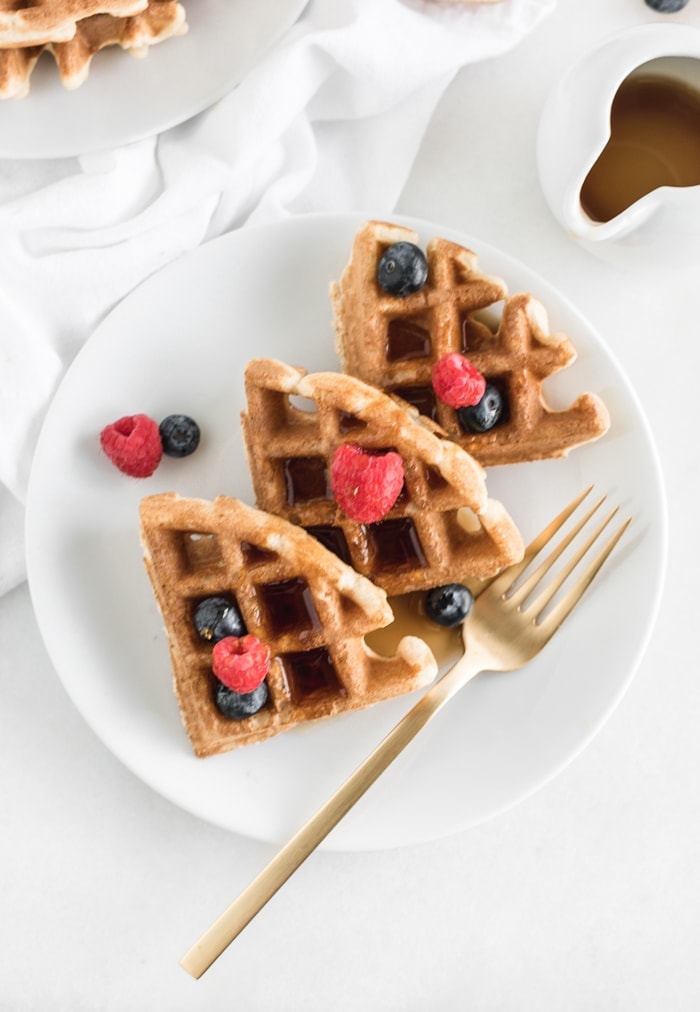 These light, crispy sourdough waffles made with sourdough starter discard are a delicious weekend breakfast or brunch that is perfect for using extra starter!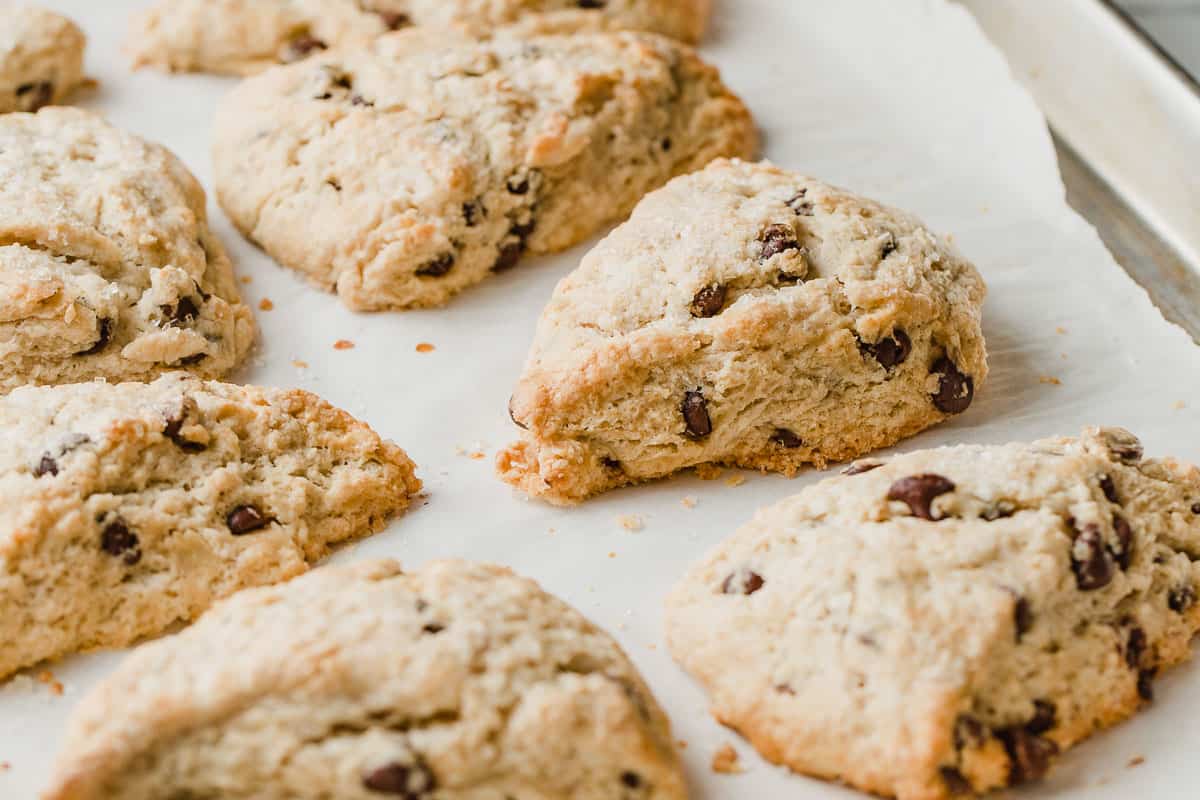 Chocolate Chip Sourdough Scones
These delicious chocolate chip sourdough scones are tender and buttery on the inside and have crumbly, golden brown edges on the outside. You will fall in love instantly.
Leftover Sourdough Starter Zucchini Muffins
Do you have speckled bananas sitting on the counter? Do you have zucchini spilling out of your summer garden? And how about leftover sourdough starter you just really want to find a good use for? Together, these ingredients make some soft and fluffy muffins that tastes delicious.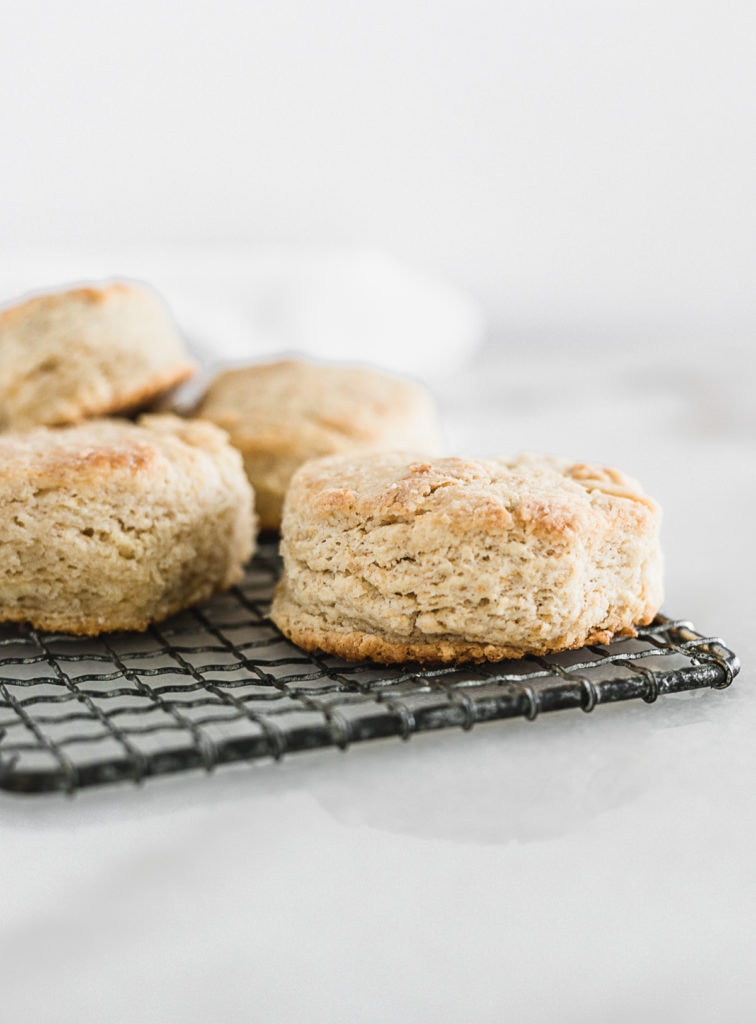 Use your sourdough starter discard in these delicious, buttery sourdough biscuits. Nothing beats these easy homemade biscuits with a slight sourdough tang!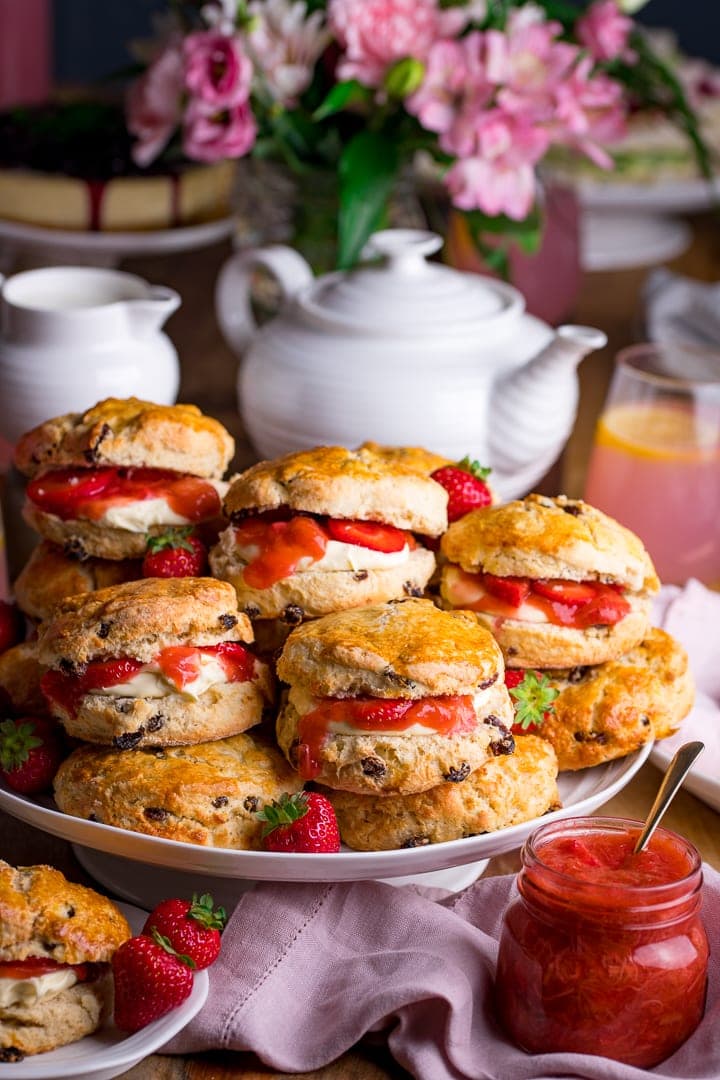 Sourdough scones with rhubarb and strawberry compote
Light and fluffy scones with a twist - using sourdough discard to add flavor.
These blueberry muffins are tender and moist with a thick crumb topping that is crunchy and delicious! They are perfect for breakfast, snack, or a dessert!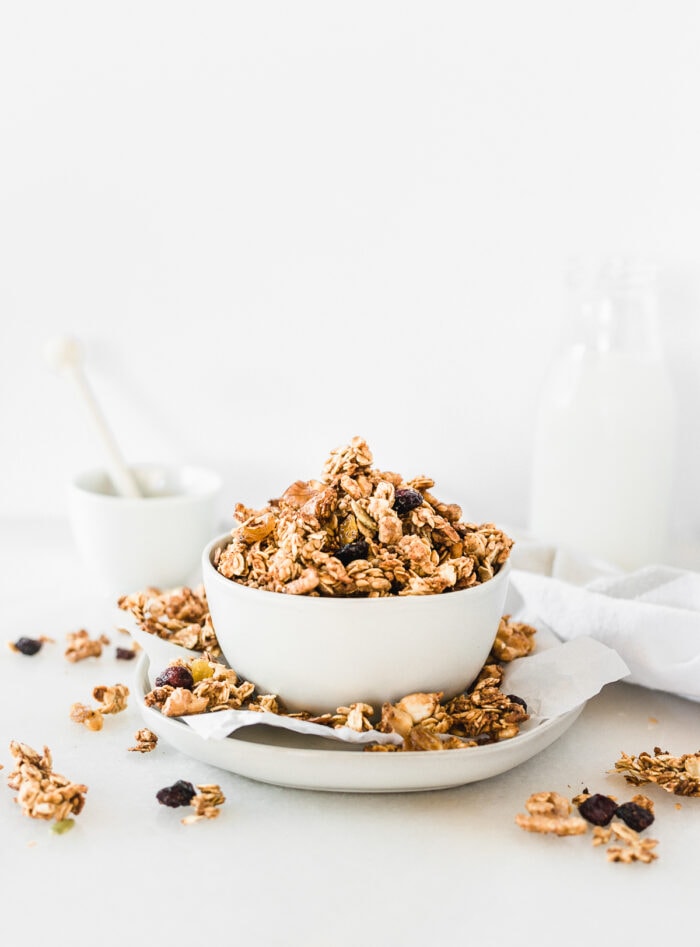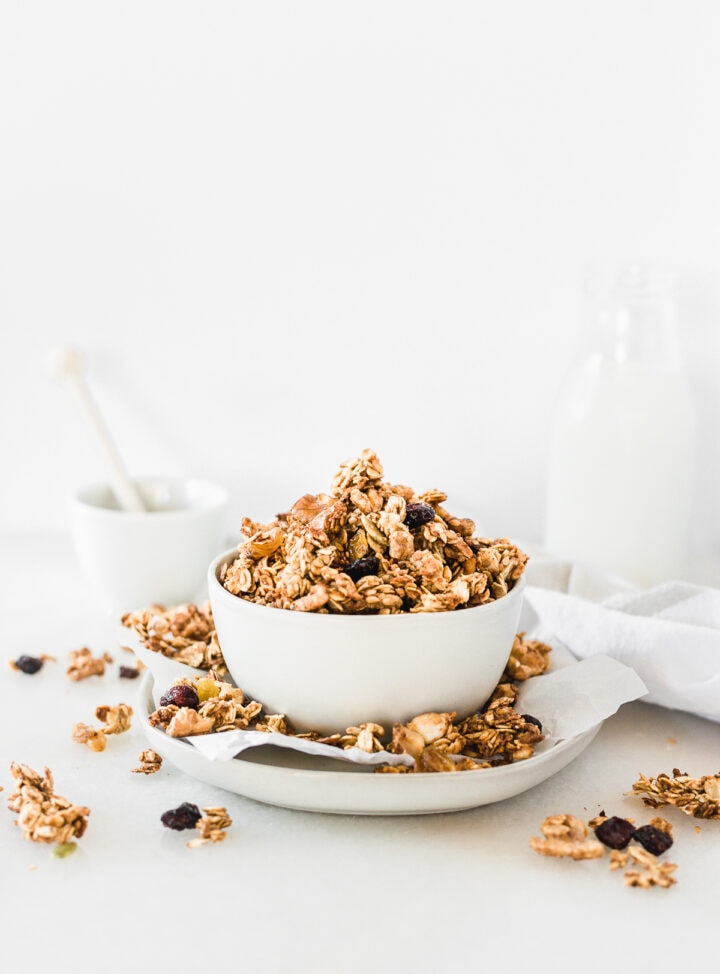 Sourdough discard is the secret ingredient to creating chunky clusters in this tangy, lower sugar granola!
Sourdough Morning Glory Muffins
These sourdough morning glory muffins have a long list of ingredients, but most, if not all, are basic pantry and kitchen staples! These are wonderful for meal prep!
Sourdough banana bread recipe is an easy and delicious way to use up a sourdough starter. Topped with cinnamon sugar, this would make a wonderful breakfast, snack, or dessert!
Overnight Whole Wheat Sourdough Pancakes
If you're looking for more ways to spruce up your mornings while also putting your sourdough discard to good use, look no further than these overnight whole wheat sourdough pancakes!
Sourdough Discard Scallion Pancakes
These scallion pancakes are so easy to make and are incredibly delicious that you might find yourself feeding your starter more often just so you have a reason to eat them.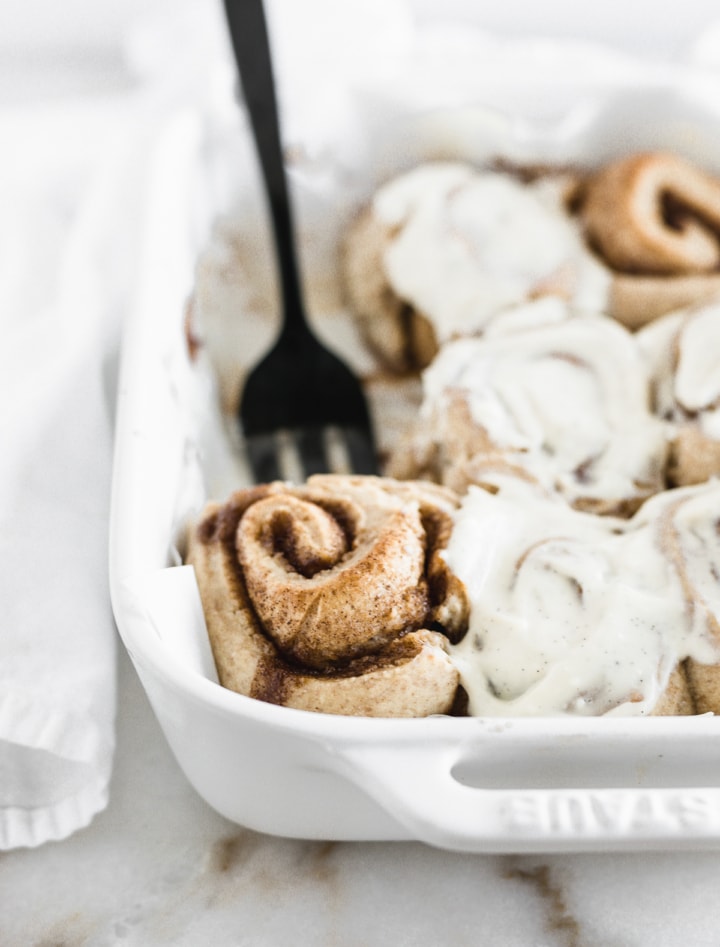 Sourdough Discard Cinnamon Rolls
Soft, pillowy, whole wheat sourdough cinnamon rolls with sweet cinnamon filling and cream cheese frosting are a delicious morning breakfast. Make the dough the night before for easy work the next morning!
This sourdough coffee cake has a perfectly sweetened ribbon of cinnamon sugar between layers of moist vanilla cake. It's topped with a nutty pecan crumble that get's better with every bite!
Sourdough Blueberry Crumb Cake
This sourdough blueberry crumb cake is the perfect treat to make for breakfast, brunch or dessert! With an easy, make-ahead topping browned butter, and a rich sour cream base you will be coming back for more.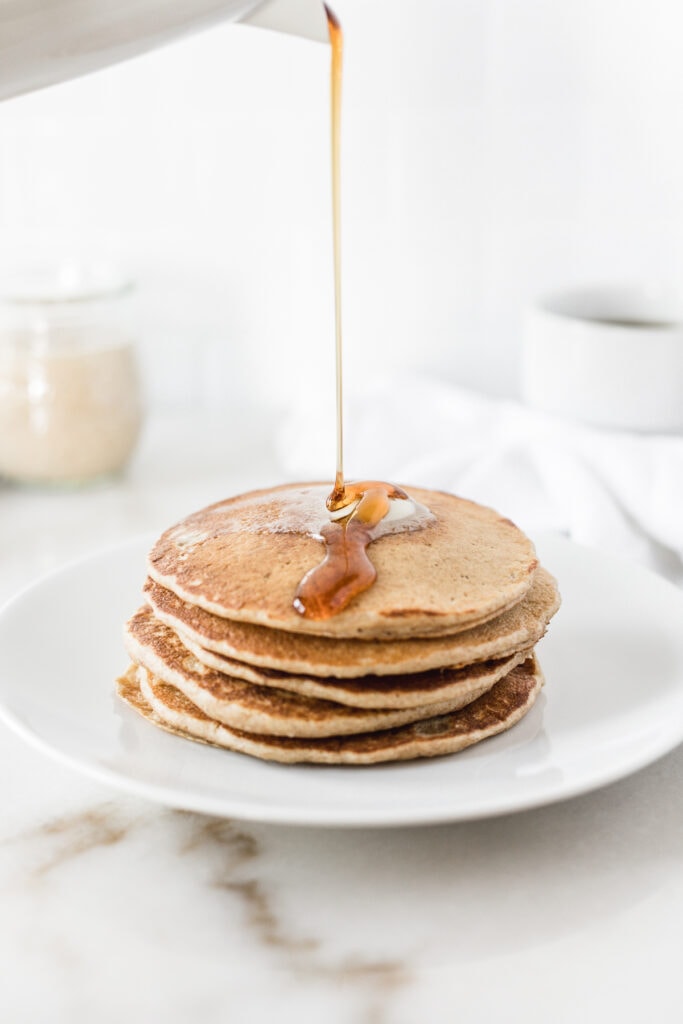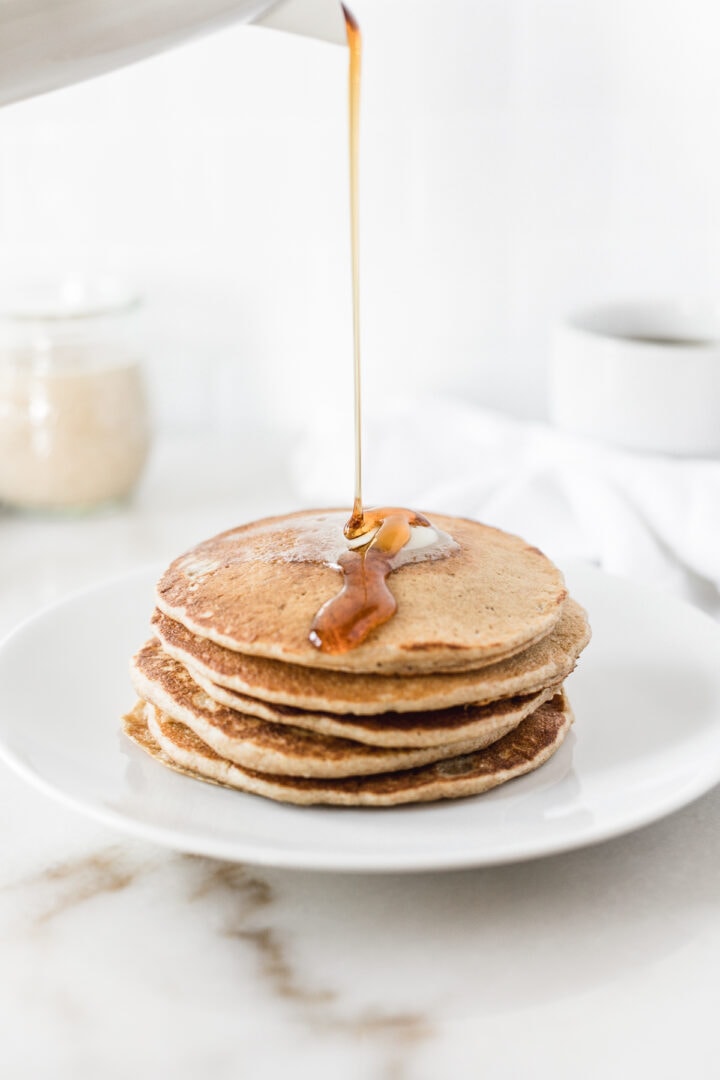 Sourdough pancakes are the best way to use sourdough starter discard! With whole grain flour and tangy sourdough discard, these one-bowl pancakes are healthy, delicious, and great for reducing food waste!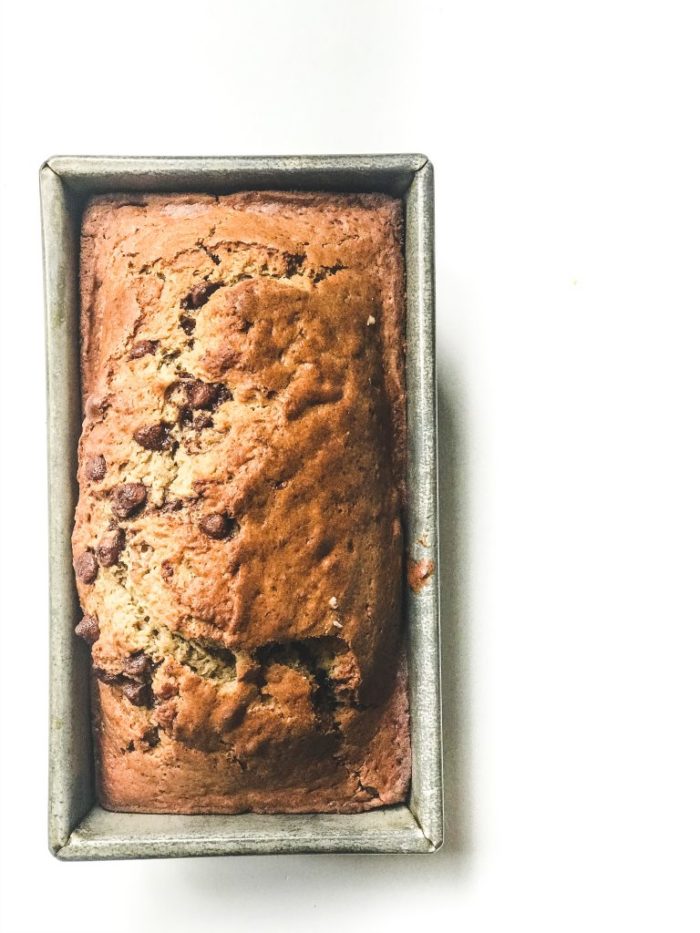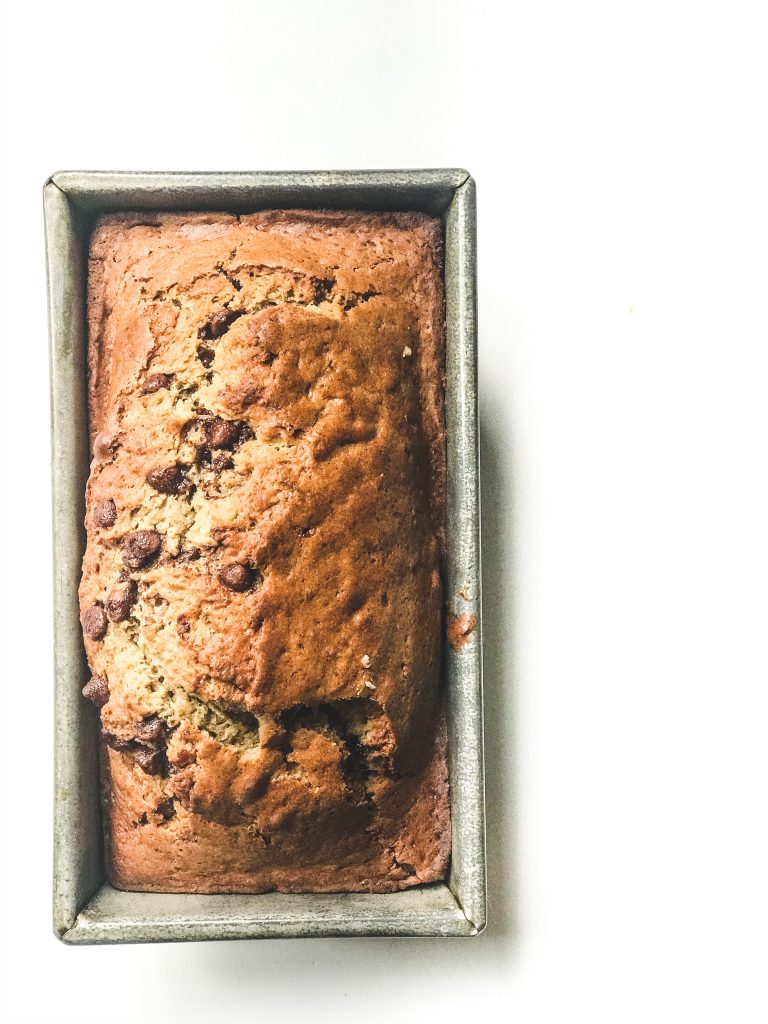 Sourdough Chocolate Chip Banana Bread
Don't discard your extra sourdough starter! It makes a great addition to easy baking recipes, including this banana bread recipe.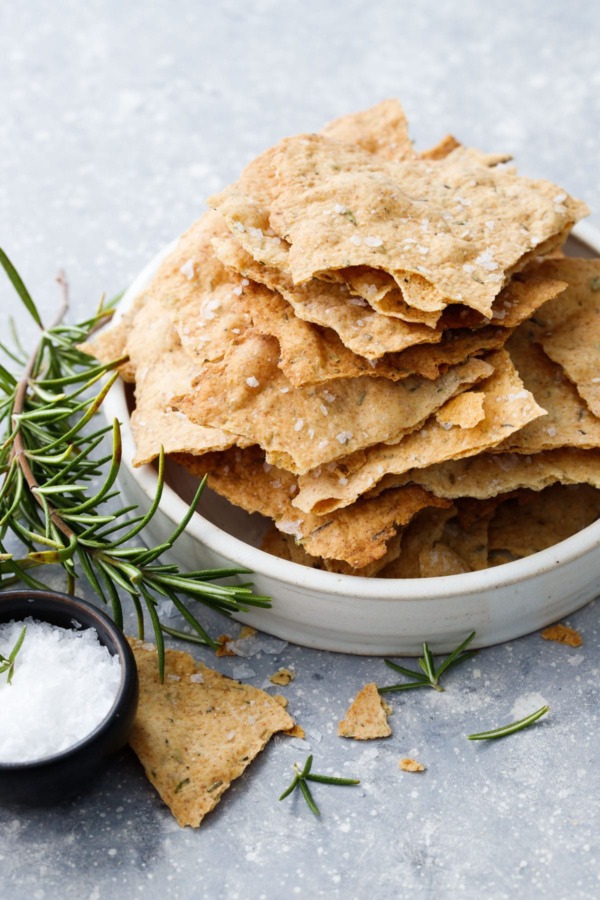 Sourdough Crackers with Olive Oil Herbs
These ultra-thin and crispy olive oil crackers, are seasoned with herbs and finished with sea salt. Enjoy them as an appetizer, snack, or a side with a sandwich!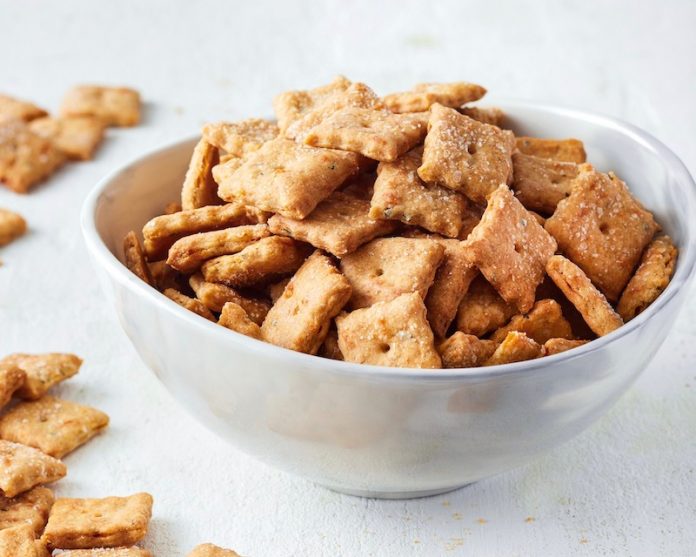 If you love Cheez-Its or Cheese Nips, you'll LOVE this homemade version. The sourdough adds depth to the cheese crackers, they're delicious. You can change up the flavors by using different spices, herbs, or changing the cheese.
Sourdough croissants are deliciously buttery and flaky. Making croissants with the sourdough starter does take some time, but after you feel so proud of the product!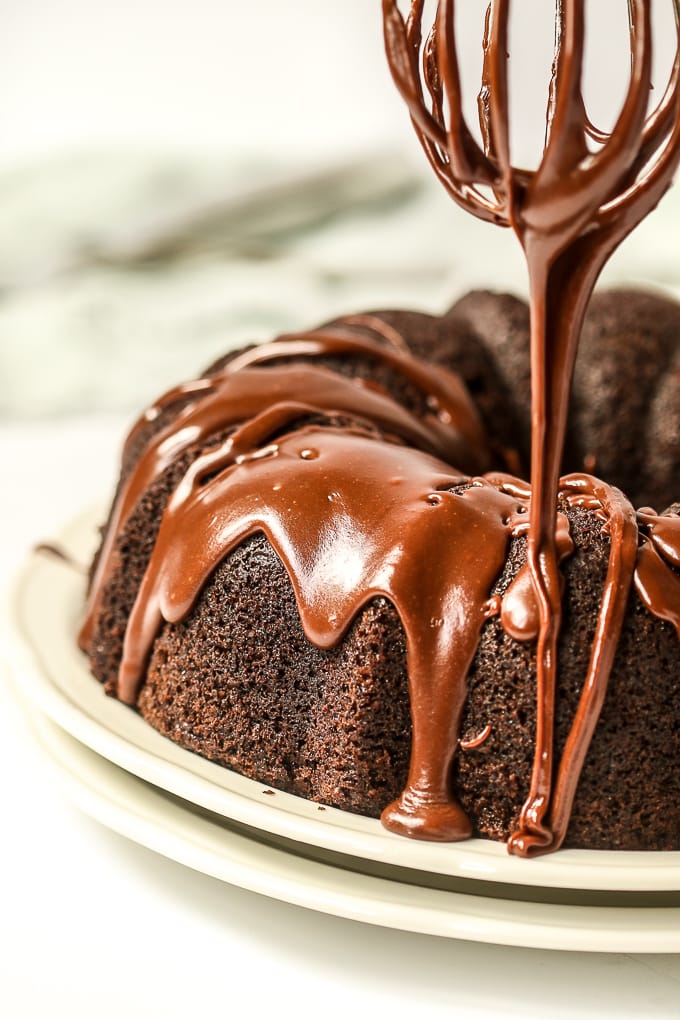 Sourdough Discard Chocolate Bundt Cake
If you're looking for the best sourdough discard chocolate cake recipe, this is it! There's no better way to use sourdough discard.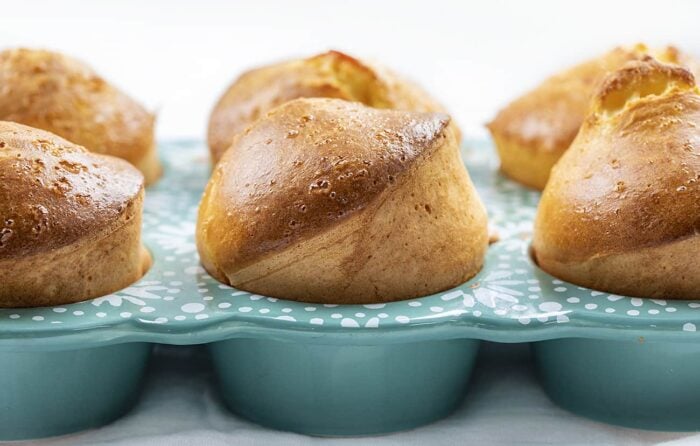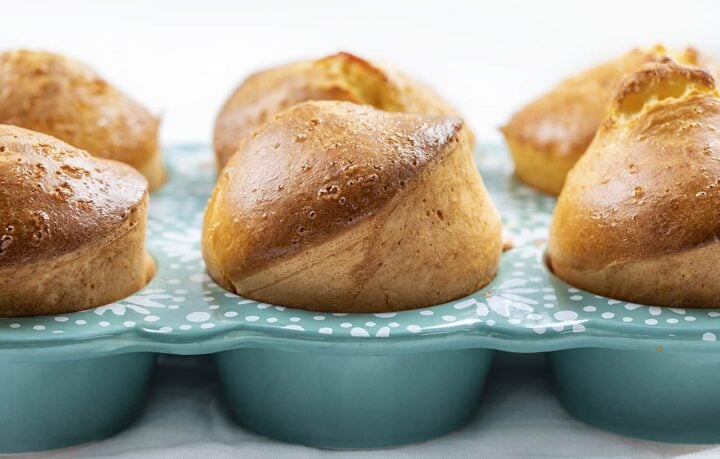 These sourdough popovers are a perfect way to use your sourdough discard. The sourdough gives you a light and fluffy roll, just the perfect texture you would want. They are made with just a few simple ingredients, so they are wonderful to whip up and enjoy anytime!
This sourdough naan is surprisingly easy to make! They are quite satisfying to eat alongside a bowl of Indian curry. This naan is so flavorful and does not disappoint.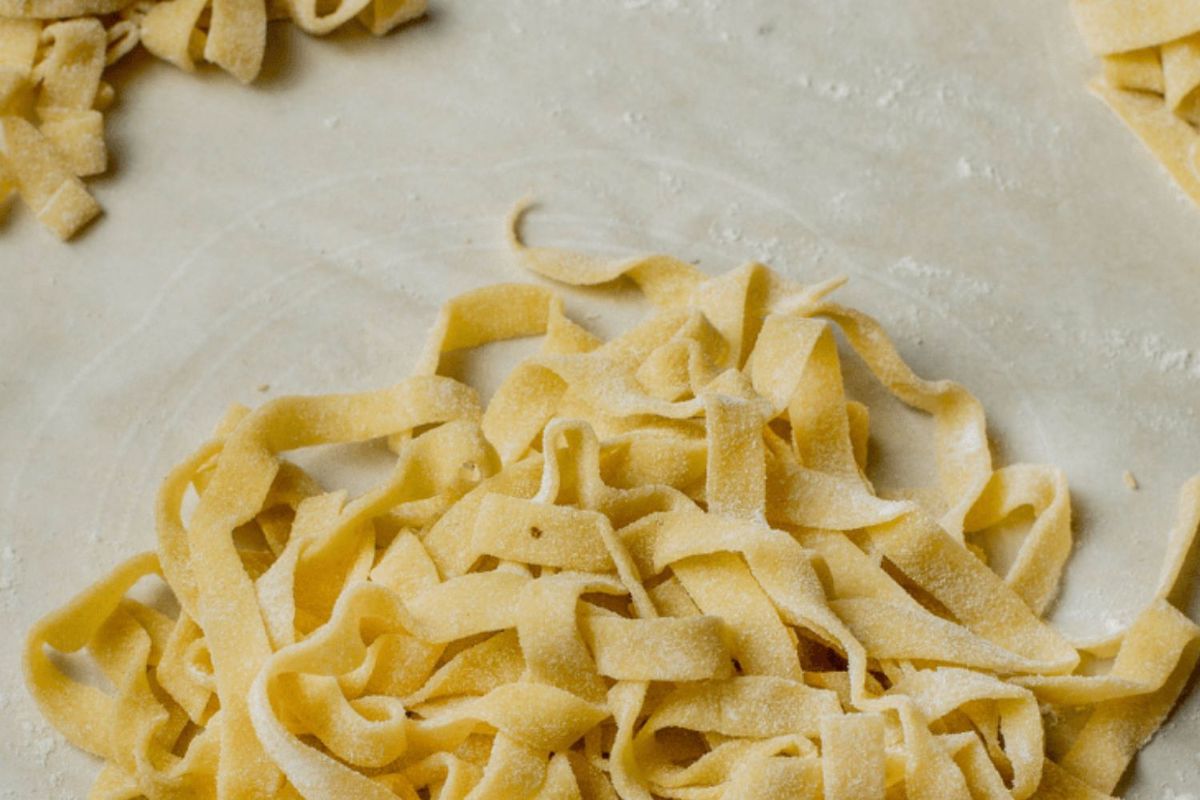 Just like baking bread, it can be intimidating to make fresh pasta. It seems really difficult until you try it yourself, then you will never want to eat the boxed stuff. The sourdough discard in this pasta adds so much flavor to any dish you eat this with.
Have you tried sourdough pizza crust? After you do, you won't want regular plain crusts anymore. This crust is crispy, chewy, and perfectly charrs on the top and bottom!
Add your sourdough discard to these brownies to make them ultra-tender with an irresistible tang. With pecans folded into the batter and sprinkled on top halfway through baking, the pecans add an addictive crunch and nuttiness to every bite. You'll come for the sourdough but stay for the crunchy pecans!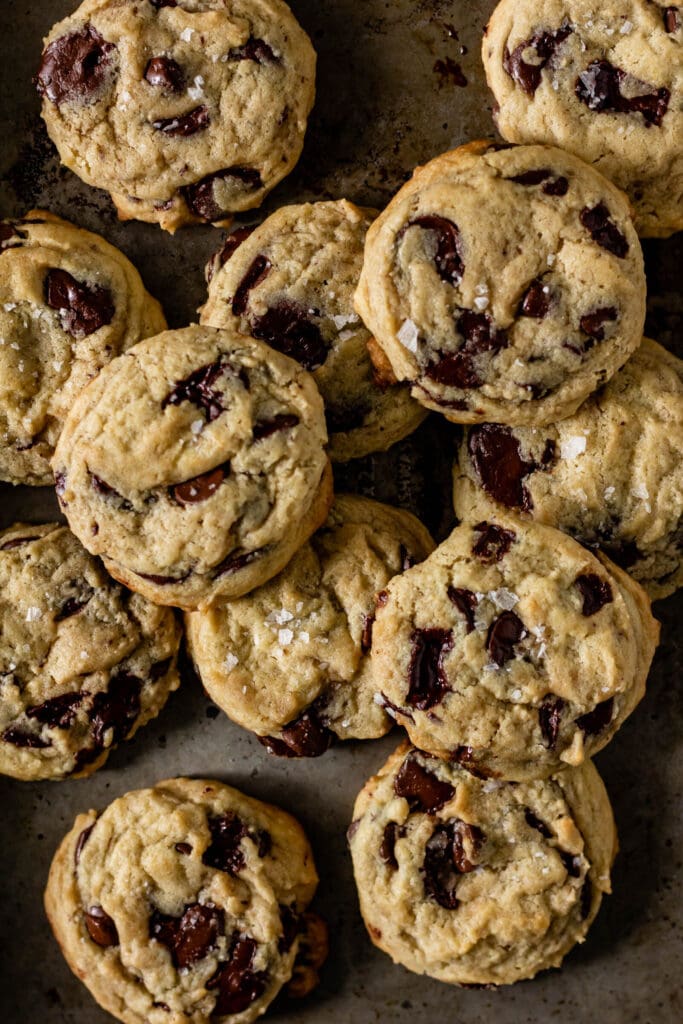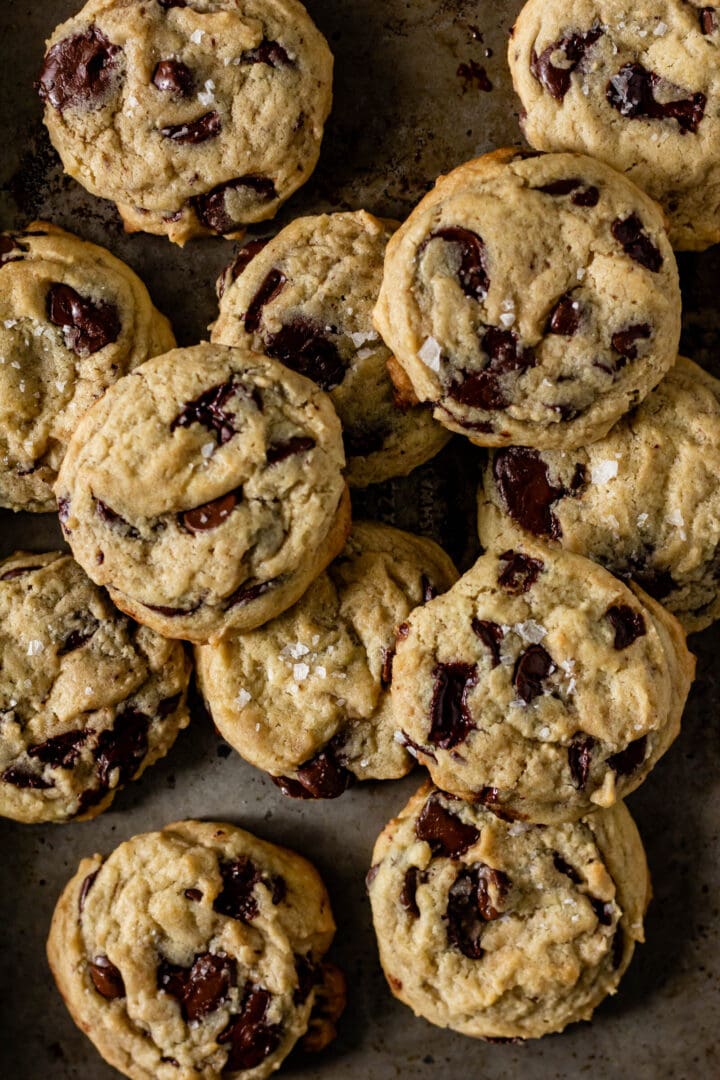 Sourdough Chocolate Chip Cookies
Add these sourdough chocolate chip cookies to your cookie rotation. Instead of plain chocolate chip cookies, use your sourdough discard for an extra depth of flavor.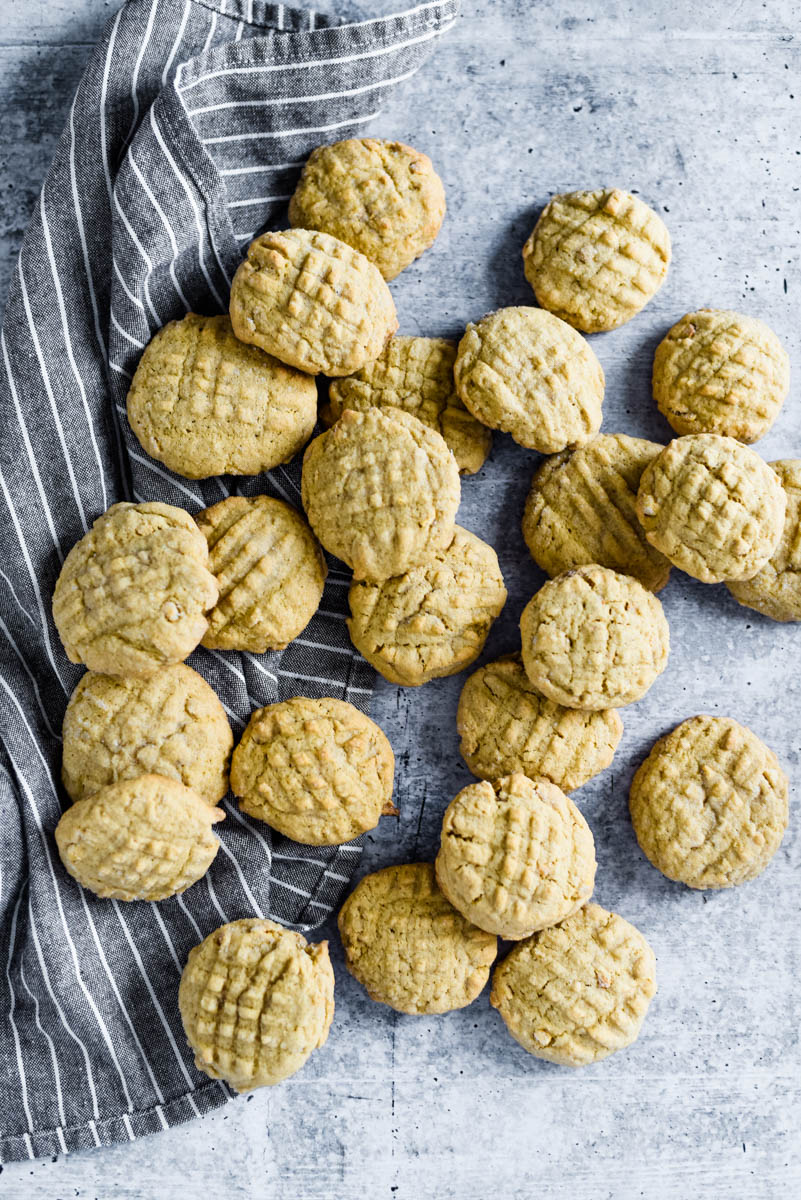 Sourdough Peanut Butter Cookies
These sourdough peanut butter cookies are a fun and delicious recipe to add to your cookie collection! You don't taste the sourdough in the cookies, but instead, it adds depth to the cookie.
Sourdough Chocolate Cake with Cream Cheese Frosting
Next time you want chocolate cake, try this sourdough chocolate cake with cream cheese frosting. The sourdough adds to the flavor of the chocolate cake and has a delicious crunch from the pecans.