Is there a difference between frosting vs. icing? Yes. Frosting and icing are both used to add flavor and texture to baked goods. But they are two distinct toppings with different purposes.
What Is Frosting?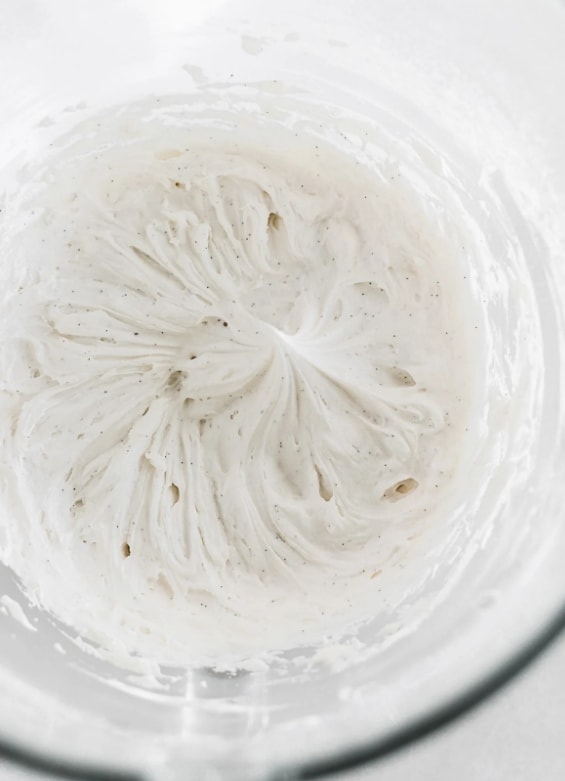 Frosting is a sweet, creamy mixture spread over cakes and cupcakes. It is often made from butter, sugar, and cream, and it can be flavored and colored as desired. Frosting adds sweetness and richness to baked goods, and it also helps to keep them moist.
You can make frosting from scratch, or you can buy it in a can. To make frosting from scratch, cream the butter and sugar together until they are light and fluffy. Then, add the cream, flavoring, and coloring and mix until everything is combined. If you are using canned frosting, just stir and use.
You can use frosting to create all kinds of designs on cakes and cupcakes. You can pipe it into shapes using a piping bag, or you can spread it on with a spatula. You can also use frosting to make letters or numbers.
What Is Icing?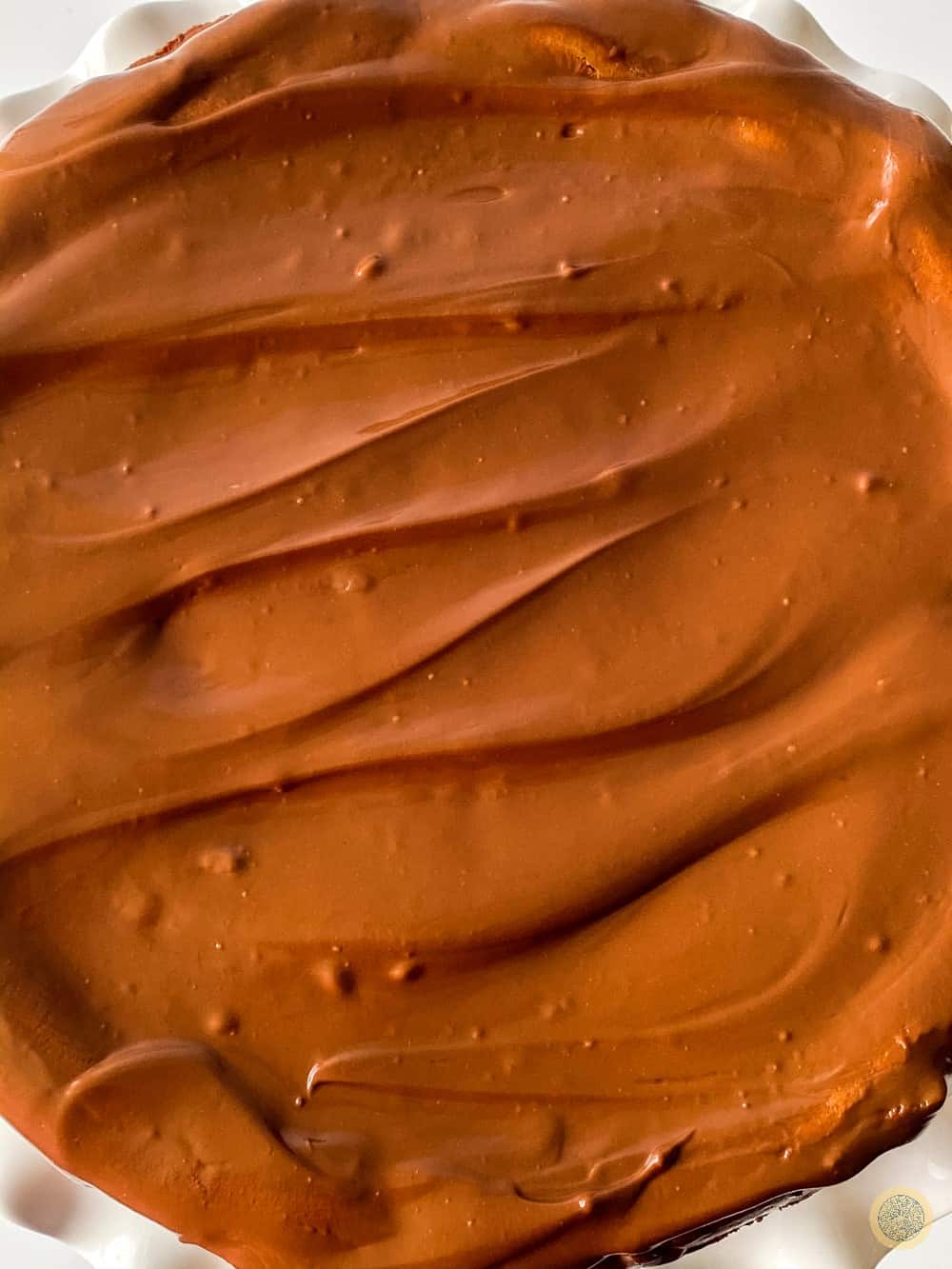 Icing is a thin, sugary glaze used to add sweetness and flavor to baked goods. Icing is usually made from sugar, water, and sometimes cornstarch. You can also flavor and color icing as desired. Icing helps to keep baked goods moist and adds a glossy finish. To make the icing, combine sugar, water, and cornstarch in a saucepan over medium heat. Stir until the sugar has dissolved and the mixture thickens. Add flavoring and coloring then pour into a bowl and let cool completely before using.
The Difference Between Frosting and Icing
Consistency is the main difference between frosting and icing. The base of frosting is butter, sugar, and cream. Icing is made from sugar, water, and cornstarch.
Because it contains butter or another fat, the frosting is creamy and fluffy. Icing is thinner and glossy because its base is sugar.
The Best Uses of Frosting vs Icing
When it comes to decorating, both frosting and icing can be used to add flavor and create designs. The frosting is better suited for thicker, more textured designs on top of cakes and cupcakes. You can also use cake frosting between the layers of a cake. Icing is the better choice for decorating cookies and creating thinner, more delicate designs.
Use frosting to create designs and letters or pipe it into shapes. You can create all sorts of designs from simple swirls to more elaborate flowers and figures.
Use icing to add a sweet, glossy finish to cakes and cookies. Icing is less sweet than frosting, so it adds a touch of sweetness without overpowering other flavors. Use it to create thin, delicate designs that add a touch of elegance to the dessert.
Frosting vs Icing FAQs
What Are Common Types of Cake Frosting?
Buttercream frosting and cream cheese frosting are the most common types of cake frosting. Buttercream frosting is made from butter, sugar, and cream. It is creamy and fluffy and can be flavored with vanilla, chocolate, or other flavors. Cream cheese frosting is made from cream cheese, butter, and sugar. It is rich and creamy and pairs well with chocolate or red velvet cakes.
What Should I Do If My Frosting or Icing Is Too Thick or Too Thin?
If the frosting or icing is too thick, add a little milk or water to thin it out. If it is too thin, you can add more sugar to thicken it up.
Can I Freeze Frosting and Icing?
Yes, you can freeze frosting and icing. To freeze frosting, add a little extra sugar so it does not get too thin when it thaws. To freeze icing, add a little extra cornstarch so it does not get too thin when it thaws.
Bottom Line
Should you use frosting or icing on your next baking project? It depends on what you're making and your personal preferences. If you want a thick, creamy topping, go for frosting. If you want something thinner and glossier, icing is the way to go.