Metric and imperial are two different types of measurement systems. Most countries use the metric system, but a few still use imperial measurements. Metric vs imperial measurement systems can be confusing, especially for people who are used to one system but have to start using the other.
Metric Measurement System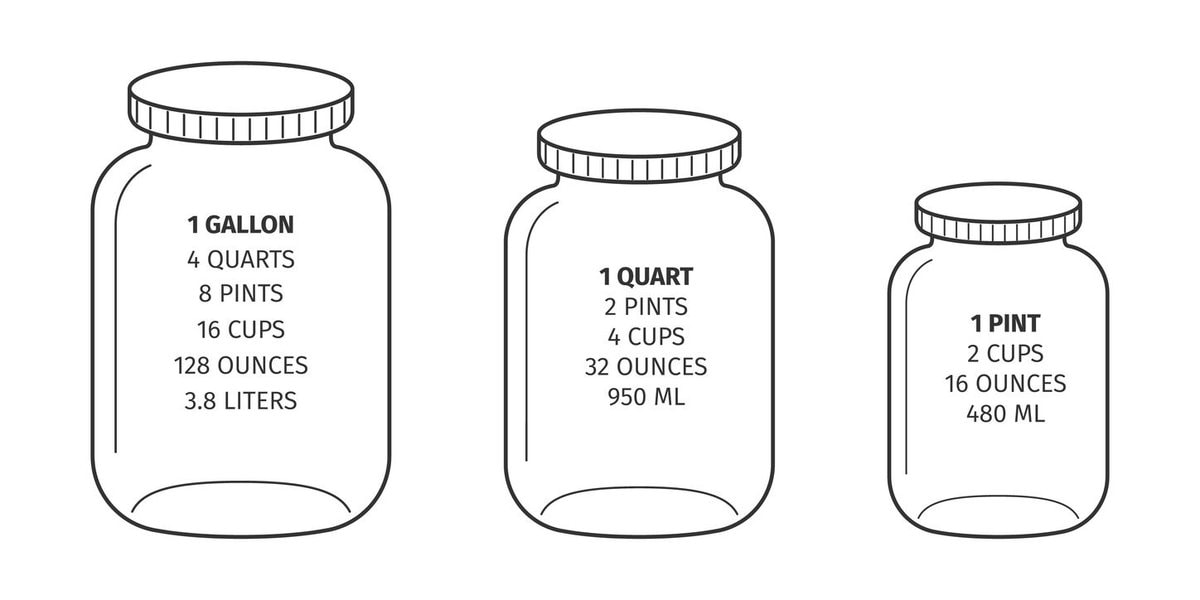 The metric measurement system is a standardized system of weights and measures used to measure different types of quantities, such as volume, weight, and temperature. This system was developed in France during the 18th century. It then spread throughout Europe and is the dominant system used around the world today.
There are a variety of different units that are used to measure volume, weight, and temperature in the metric measurement system. For example, when measuring volume, you might use grams or milliliters for smaller quantities or liters for larger volumes. When measuring weight, you might use grams for lighter items like flour or sugar and kilograms for heavier items like meat. And when measuring temperature, you would use degrees Celsius.
One of the key features of the metric system is its decimal base. This means that all measurements are based on multiples or fractions of 10. For example, 1 kilogram is equal to 1,000 grams, while 1 gram is equivalent to 1,000 milligrams. The advantage of using a decimal-based system like this is that it makes complex mathematical operations much easier and reduces errors when measuring.
Common Metric Conversions in Cooking
1 kilogram = 1,000 grams
1 gram = 1,000 milligrams
1 liter = 1,000 milliliters
Imperial Measurement System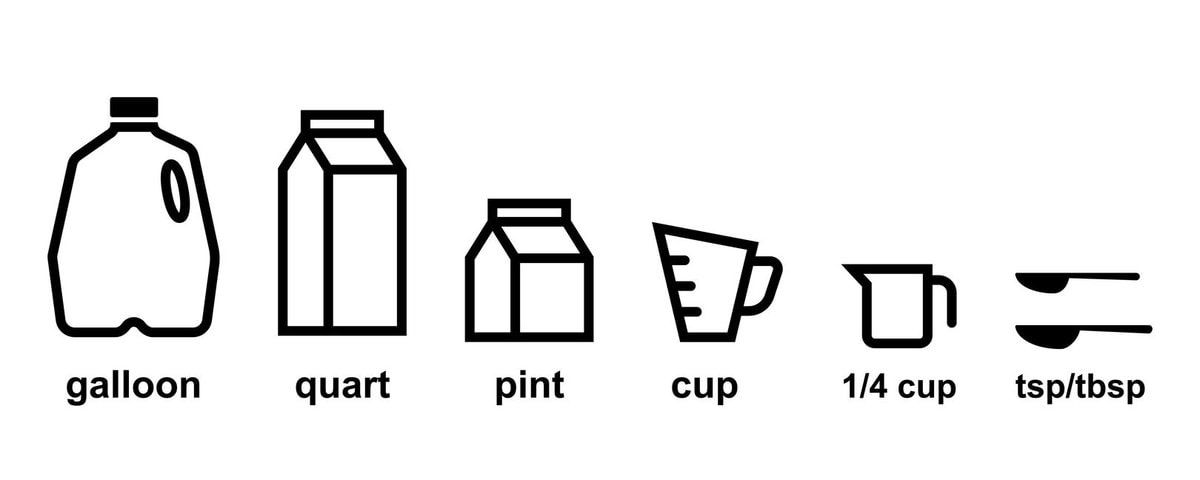 The imperial system is the traditional measurement system used in several countries around the world. Some common units used in this system include inches, feet, ounces, pounds, gallons, and miles. The most common units used in recipes and cooking are pounds, ounces, cups, pints, teaspoons, and tablespoons.
One advantage of using the imperial system for cooking is that it is simple to use and understand for many people. It uses familiar measurements, such as cups and tablespoons, which many people are accustomed to using. Many people prefer things that are familiar and comfortable. But the imperial system is used in fewer countries now, and many younger generations are being raised on the metric system.
U.S. and imperial units of measurement
| Type of Measurement | Unit | Abbreviation |
| --- | --- | --- |
| Weight | Pound | lb. or # |
| Weight | Ounce | oz. |
| Volume | Gallon | gal. |
| Volume | Quart | qt. |
| Volume | Pint | pt. |
| Volume | Cup | c. |
| Volume | Fluid ounce | fl.oz. or oz. |
| Volume | Tablespoon | Tbsp. or tbsp. |
| Volume | Teaspoon | tsp. |
| Length | Mile | m. |
| Length | Yard | yd. |
| Length | Foot | ft. or ′ |
| Length | Inch | in. or ″ |
Common Imperial Conversions in Cooking
1 tablespoon = 3 teaspoons
1 cup = 16 tablespoons
1 cup = 8 fluid ounces
1 pint = 2 cups
1 quart = 4 cups = 2 pints
1 quart = 32 fluid ounces
1 gallon = 4 quarts
1 gallon = 16 cups
1 gallon = 128 fluid ounces
1 pound = 16 ounces
Who Uses the Metric System?
Most countries around the world use the metric system. This includes countries, such as France, Italy, Brazil, China, and Russia as well as others throughout Europe, Asia, and South America. While some areas still use imperial measurement standards at times, there has been a gradual shift toward using the metric system more often over time.
Who Uses the Imperial System?
The United States, Myanmar, and Liberia are the last three countries that still use the imperial system of measurement. Some other countries retain a hybrid system that uses both measurement systems. And because science and technology are global fields, many scientists from these three countries still work on projects using metric units.
Bottom Line
Whether you are using the metric or imperial measurement system, there are many benefits to using standardized systems for measuring different types of quantities.
The metric system is favored by many due to its precision and ease of use.
The imperial system is still used in certain countries and remains familiar and comfortable for many people. When it comes to metric vs imperial systems of measurement, your choice will depend on where you live and your individual preferences, needs, and experiences.