It is important to know how many ounces are in a quart when measuring out the ingredients in cooking and baking. With this knowledge at hand, you'll be able to measure your ingredients with confidence and accuracy every time.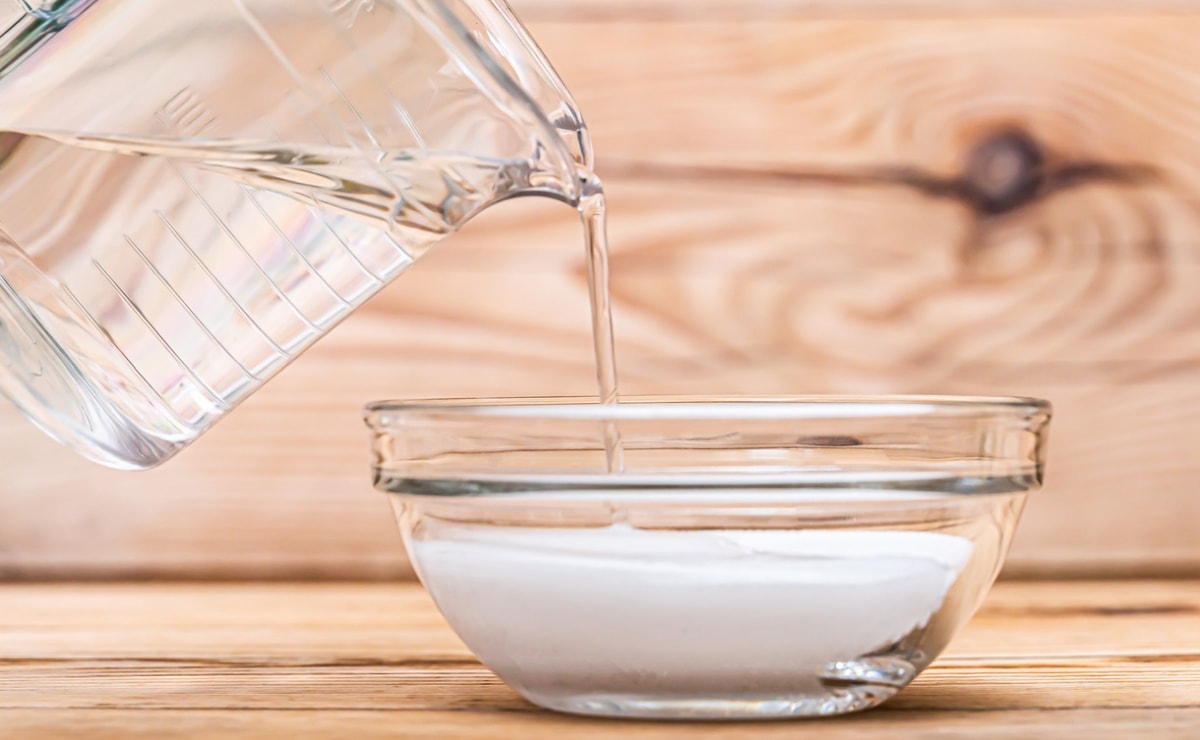 What Is a Quart?
A quart is a unit of measurement for volume. In the United States, one quart equals 32 fluid ounces. A quart is one-quarter of a gallon or two pints, and it is also equal to four cups. The abbreviation for a quart is qt.
The quart is a unit of measurement that has been used for centuries and originated in ancient Rome. In Latin, the word quartum means "fourth part." The Roman quart was equivalent to one-fourth of an amphora, which was a two-handled jar used to contain liquids.
During the American Revolution, the United States adopted its own version of how to measure a quart with the help of France's metric system. The U.S. Congress standardized this metric system in 1790 by establishing how many ounces are in a quart with the help of Benjamin Franklin. This number became 32 fluid ounces (or 946 ml), which is still followed today.
What Is a Fluid Ounce?
A fluid ounce is a unit of volume. One fluid ounce is equal to ⅛ cup or 2 tablespoons. In the metric system, it equates to 29.57 milliliters. The abbreviation for a fluid ounce is fl oz.
A fluid ounce is distinct from an ounce because it measures volume rather than weight. It's essential to understand the difference between a fluid ounce and an ounce because you use them for different purposes. Fluid ounces measure volume while ounces measure weight. To calculate how much liquid is in a container, it's necessary to use fluid ounces since they are specified for liquid substances.
How Many Ounces in a Quart?
A quart is equal to 32 fluid ounces, so there are 32 fluid ounces in a quart in the United States. But there is not a specific number of ounces (weight) in a quart because this will vary based on the ingredient you are measuring. For example, a quart of sugar will weigh more than a quart of cocoa powder because sugar is denser than cocoa powder. A quart is one-fourth of a gallon and is also equal to 2 pints or 4 cups.
Fluid Ounces to Quarts Conversion (oz to quart)
Type the volume in fluid ounces below to get the value converted to quarts.
Common Conversions with Quarts and Fluid Ounces
1 quart = 4 cups = 32 fl oz = 2 pints = ¼ gallon
2 quarts = ½ gallon = 64 fl oz = 4 pints = 8 cups
4 quarts = 1 gallon = 128 fl oz = 8 pints = 16 cups
¼ quart = 1 cup = ½ pint = 8 fl oz = 1/16 gallon
½ quart = 1 pint = 2 cups = 16 fl oz = ⅛ gallon
You should know how many ounces in a quart for various cooking and baking tasks. Although there may be slight variations between different countries, one quart contains 32 fluid ounces in the U.S.