Rice is a staple in many diets for good reasons—it's delicious, nutritious, and inexpensive. But what happens when you don't finish your rice at dinner and want to save it for later? Is eating cold rice safe?
Is Eating Cold Rice Safe?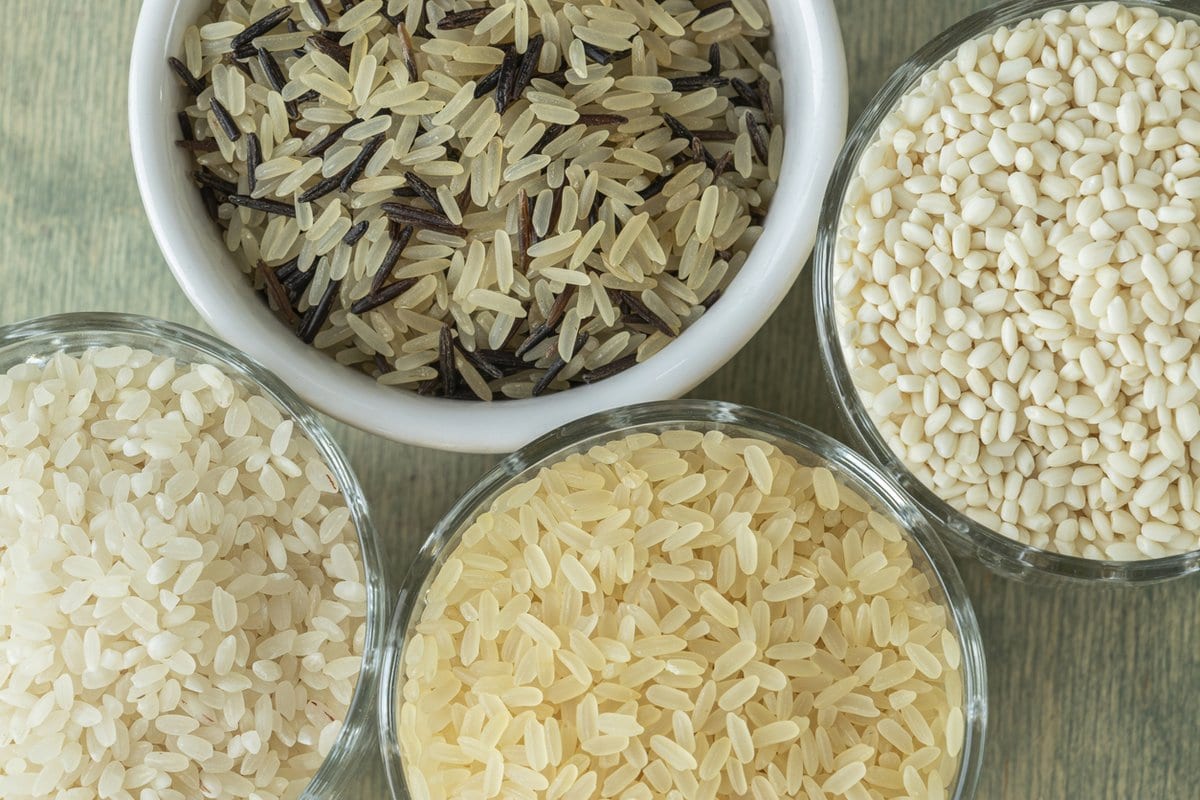 The short answer is yes, it is safe to eat cold rice if you take some simple precautions. Avoid eating cold rice if it has been sitting out for more than two hours. If you are reheating the rice, make sure it is piping hot all the way through before eating.
If you're unsure about the safety of cold rice, throw it out. It's better to be safe than sorry when it comes to food safety. Doing this will help ensure that you don't get sick from eating cold rice.
Food Poisoning from Bacillus Cereus in Rice
Bacillus cereus (B. cereus) is a type of bacteria found in uncooked rice. These bacteria can form spores that survive cooking. If the rice is cooled too slowly or left at room temperature for more than two hours, these bacteria spores can produce a toxin that causes food poisoning.
B. cereus is not considered a serious health risk to healthy people. But it can cause serious illness in infants, young children, the elderly, and people with weakened immune systems.
Symptoms of B. cereus food poisoning include nausea, vomiting, diarrhea, and abdominal cramps. These symptoms usually last for less than 24 hours.
Preventing Food Poisoning from Rice
There are several ways to prevent B. cereus food poisoning from rice:
Cook the rice until it is steaming hot all the way through.
Serve the rice as soon as it is cooked.
Cool the rice as quickly as possible within one to two hours.
Refrigerate leftovers promptly and eat them within three days.
Do not reheat rice more than once.
See a doctor immediately if you think you have food poisoning from rice.
If you're ever in doubt, throw it out. It's not worth risking your health for a few bites of cold rice. But by following these simple tips, you can enjoy your rice without worrying about food poisoning.
How to Cool Rice Quickly and Safely
You can use a variety of methods to cool rice quickly. One method is to spread the rice out on a baking sheet. Place the baking sheet in the refrigerator or freezer until the rice is cool.
Another method is to place the cooked rice in a large colander and rinse with cold water. Once cooled, you can store the rice in an airtight container in the refrigerator for up to three days.
Benefits of Eating Cold Rice
When it comes to rice, most people think of it as a hot dish. But did you know that eating cold rice can actually be beneficial for your health?
Cold rice has a lower glycemic index than fresh cooked rice. This means that it won't cause your blood sugar levels to spike as much after eating it.
Cold rice has more resistant starch than fresh cooked rice. Resistant starch reaches your large intestine where it is fermented. Because it is a fermentable fiber, resistant starch is a prebiotic that feeds the good bacteria in your gut.
Cold Rice Dishes
Some examples of cold rice dishes are sushi, rice salads, and some rice pudding. Sushi is a Japanese dish that is made with vinegared rice, vegetables, and fish.
Rice salads are a type of salad that includes cold rice as one of the main ingredients. Rice pudding is a dessert that is made with cooked rice, milk, and sugar.
Eating Cold Rice FAQs
Can you eat leftover rice?
Yes, you can eat leftover rice if it is refrigerated within two hours. The problem is not with reheating the rice but with not storing the rice properly before it is reheated.
Can you eat rice left out overnight?
No, you should not eat rice that has been left out overnight unrefrigerated. Rice can contain bacteria that release toxins at room temperature and can cause food poisoning.
Should sushi rice be cold?
Yes, sushi rice should be cold. Sushi rice is short grain rice that has been cooked in a vinegar-sugar-salt mixture. This gives the rice a unique flavor and texture that is perfect for making sushi. The vinegar also helps to preserve the rice, keeping it fresh for longer. Once the sushi rice is cooked, it needs to be cooled down quickly so that it doesn't become mushy.
Bottom Line
Eating cold rice can be safe as long as you take some simple precautions. Cool cooked rice as soon as possible. Avoid eating cold rice that has been sitting out for more than two hours. If you're ever in doubt, throw the cold rice out to be on the safe side. With a little bit of care, you can enjoy this staple food without fear.