The rice diet is a weight loss plan that has been around for many years. Proponents of the rice diet say that it can help you lose weight quickly and easily. But does the rice diet work? And is it healthy?
What Is the Rice Diet?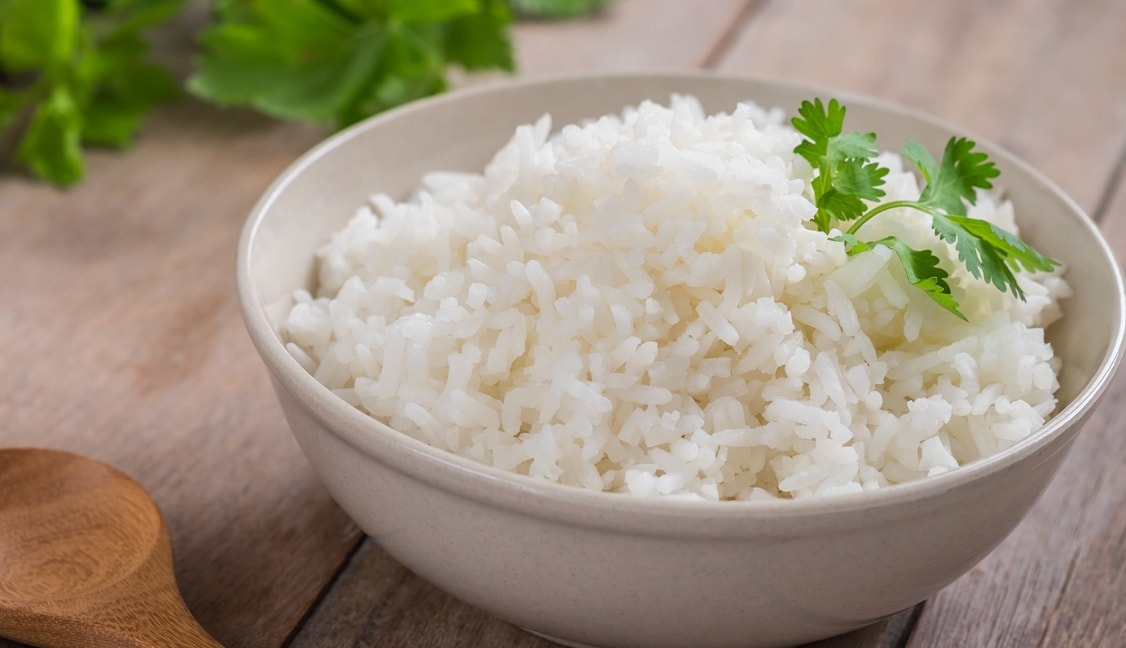 The rice diet is a weight-loss plan that calls for eating rice, vegetables, and fruits. It was created in 1939 by Dr. Walter Kempner, a Duke University medical doctor, as a way to treat obesity and hypertension. The original rice diet was high in carbohydrates (rice and fruit), low in fat and protein (< 20 g/day), and low in sodium (< 150 mg/day).
The diet has undergone some changes over the years, but its basic premise remains the same: eat lots of rice and other low-calorie foods to lose weight.
The rice diet is based on the theory that limiting calories will help you lose weight. And since rice is a low-calorie food, it makes up the bulk of the diet. You'll also eat plenty of fruits and vegetables on the rice diet. These foods are also low in calories and high in nutrients.
There are no hard and fast rules on how much rice you should eat on the diet. But most plans call for eating at least 3 servings of rice per day. And you'll likely eat even more rice if you're following a strict version of the diet.
Does the Rice Diet Help You Lose Weight?
Any type of meal plan that reduces your calorie intake will help you lose weight. But you also need to make sure you are meeting all of your nutritional needs.
But make sure you're eating enough calories, too. Eating too few calories can sometimes have the opposite effect on weight loss and can lead to nutrient deficiencies.
It's important to find a balance that works for you. Creating a healthy and sustainable lifestyle change is key for long-term success.
Benefits of the Rice Diet
The rice diet can have the following benefits:
Weight loss: The rice diet is an effective way to lose weight. It is low in calories and high in fiber, which helps to keep you feeling full longer.
Health benefits: It has the potential to lower cholesterol, blood pressure, and blood sugar levels in some people.
Nutrient-dense: It is a good source of vitamins and minerals because of the high intake of fruits and vegetables.
Healthy digestion: The rice diet can help to improve digestion by promoting regularity and preventing constipation.
Disadvantages of the Rice Diet
The rice diet has some disadvantages too. If you're interested in trying the rice diet, there are a few things to keep in mind.
First, it's important to talk to your doctor before starting any new diet, especially if you have health concerns. The diet may not be suitable for everyone.
The rice diet may be difficult to stick to and may not be sustainable in the long term. It's possible that you may regain the weight you lose once you start eating a regular diet again.
It is not healthy in the long run because it is too low in fat and protein. Not eating enough fat can lead to essential fatty acid deficiency. And if you don't eat enough protein, your body will begin to break down muscle tissue for energy. This can lead to weight loss, but it's not a healthy kind of weight loss. You could also experience fatigue, weakness, and problems with your hair and nails.
The rice diet is still considered a fad diet because it requires you to cut out one or more food groups at least some of the time. The restriction can lead to nutritional deficiencies. The Academy of Nutrition and Dietetics warns people to avoid these types of diets. While you may see some initial weight loss on a fad diet, it is not likely to be sustainable long-term.
The Rice Diet FAQs
Should you eat white rice or brown rice?
Brown rice is a whole grain and is more nutritious than white rice. It contains more fiber, vitamins, and minerals, which can help boost your health. If you're looking for a healthier option, then brown rice is a better choice.
What can I eat while on the rice diet?
While on the rice diet, you will eat mostly rice and other carbohydrates, such as fruits and vegetables. You may also have a limited amount of lean protein and healthy fats, such as olive oil or avocados.
What are some of the possible side effects of the rice diet?
The possible side effects of the rice diet include fatigue, headaches, and nutrient deficiencies. If you experience any severe side effects, stop following the diet and speak to your doctor immediately.
Bottom Line
If you are thinking about trying the rice diet, make sure you weigh the pros and cons before you decide. And remember that any weight-loss plan should be combined with healthy lifestyle habits like regular exercise. Otherwise, you'll end up back where you started.