Should you snack? Smart snacking strategies for healthy living.
It's a very trendy time for snacks right now. It seems like Americans are snacking more than ever, with food companies coming out with lots of new snack options all the time. You may be wondering if you should limit how much you are snacking, or if you should be snacking at all.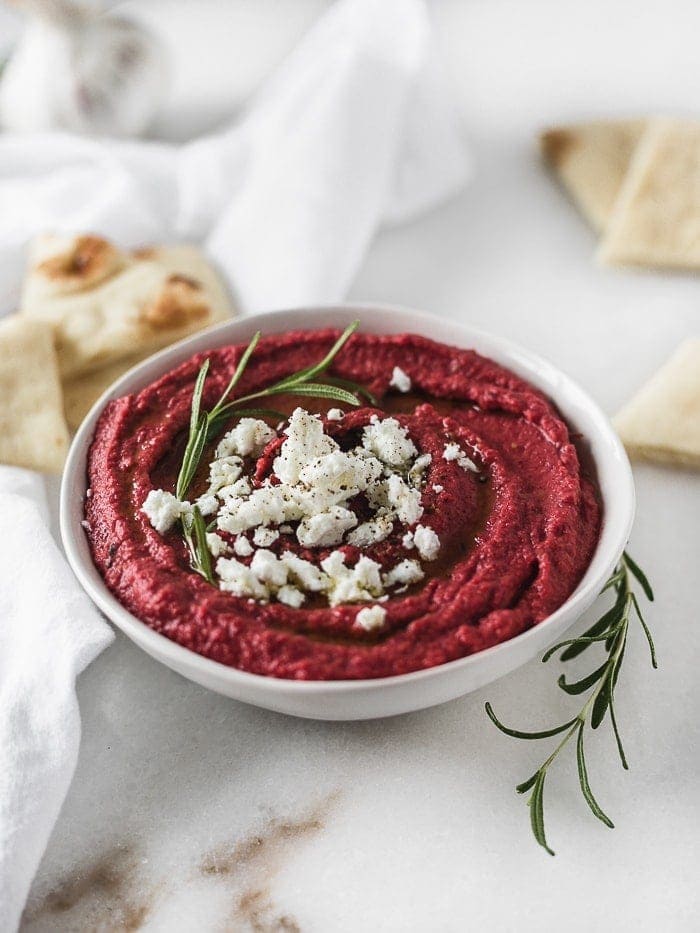 Well, not really. As my colleague Sarah Koszyk, MA, RD, explains in her new cookbook dedicated to healthy snacking, she explains why that really isn't true.
Eating healthy snacks has actually been shown to help you improve your metabolism and increase overall health. Smart snacking can help you control your hunger and your blood sugar, and make you less likely to overeat at mealtimes. Snacks are also a great opportunity to get more of those food groups you may be lacking in, like fruits, vegetables, or dairy.
The key to making your snacks work for you and not against you is keeping them healthy. That means:
Snack when you're hungry. Depending on your energy needs and eating patterns you may need 1-3 small snacks a day. If you feel that rumble in your stomach or can't focus, go ahead and grab a nutritious snack.
Include multiple food groups. The ideal snack has both healthy carbs and protein and/or healthy fat. Combining nutrients will keep you satisfied longer and help you get the most out of your snack. One of my favorite combinations is fruit (a healthy carb source) with nuts or nut butter (which contains both fat and protein) or Greek yogurt, which has both protein and carbs.
Be prepared. If you've ever spent time with a dietitian, you know that we always have a healthy snack at arm's reach. It's much easier to eat a healthy snack (instead of a handful of your office-mate's candy) if you know that you have a nutritious snack handy. Portion out your snacks for the week on Sunday to make healthy snacking easier.
Know the difference between a snack and a treat. I love this point from Jessica at Nutritioulicious. A snack should be nourishing and energizing, meaning it will provide important nutrients and give you the energy to keep you going until your next meal. A treat may taste good, but it doesn't necessarily provide you many nutrients for the number of calories. Treats like cookies, potato chips and pastries are more likely to cause a sugar crash and should be eaten on occasion instead of as a daily snack.
If you need a little help with smart snacking, check out Sarah's book, 365 Snacks for Every Day of the Year
. She includes how to snack in a healthy way and 365 RD-approved snack recipes and ideas for at home, at school or work, on the go, and more! Want to win a copy for free? Head to my Instagram to find out how!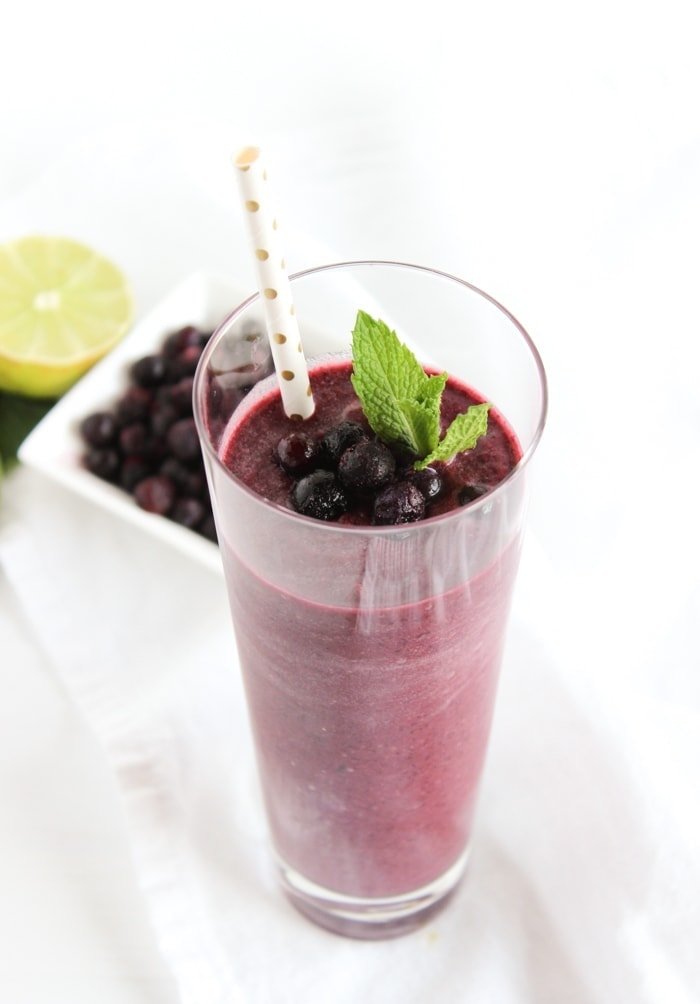 And if you need just a little more help figuring out the right meal and snacking patterns for you, contact me about non-diet, evidence-based nutrition coaching. Happy snacking!
I was provided a copy of Sarah's cookbook for the purposes of this post. I was not compensated for my time.