My top suggestions for new years eve champagne and sparkling wine, all under $50, to help you ring in the new year in good taste!
Have you picked your sparkling wine for New Years Eve yet? You certainly don't want to start off the new year with a so-so bubbly, or worse, a massive hangover from cheap "champagne" that has been injected with monstrous bubbles of carbon dioxide. Just in case you need a little guidance, I've put together my top picks for New Years Eve champagne, sparkling wine, and sparkling rosé so that you can be sure to dazzle your guests (or your significant other!) with the right sparkling wine to ring in the new year!
My Top Picks For New Years Eve Champagne Under $50
Schramsberg Blanc De Blancs ($35) - My absolute favorite sparkling wine, and fairly inexpensive!
J Vineyard Cuvee 20 Brut ($30) - A new favorite from a winery I adore in Napa.
McPherson Sparkling Chenin Blanc ($30) - Made here in Lubbock, and one of my favorite sparkling wines.
Veuve Clicquot Brut - ($45) True champagne that's sold at most stores that sell wine. It's not too dry and not too sweet.
Schramsberg Mirabelle Brut Rosé ($30) - Another great pick from Schramsberg winery.
Louis Bouillot Perle d'Aurore Rosé - We served this one at our wedding. It's a great affordable option.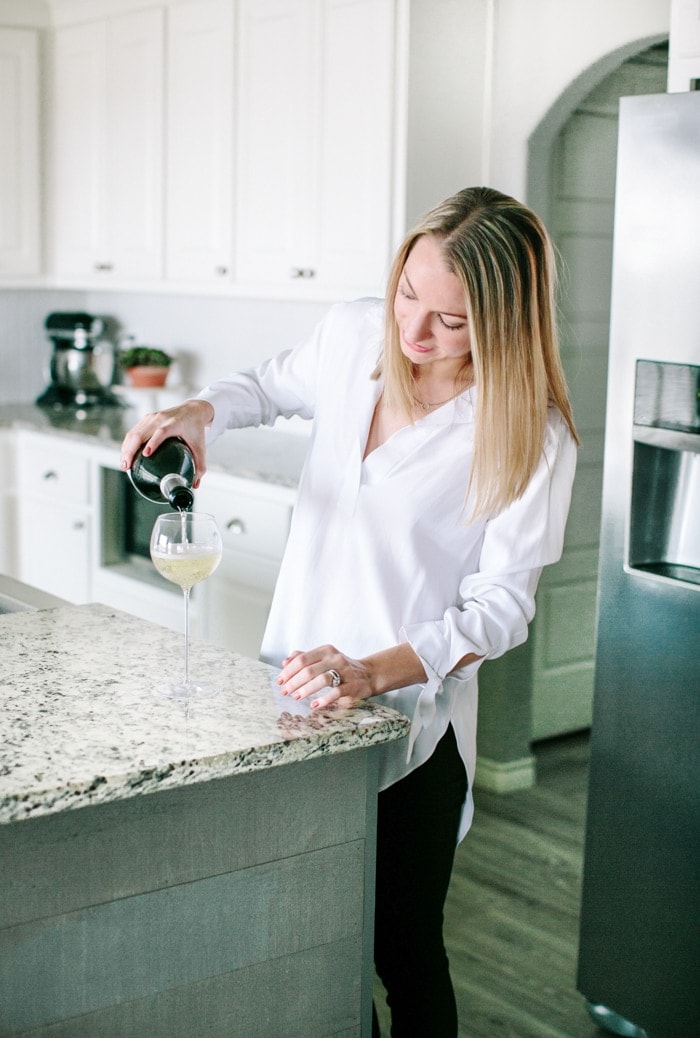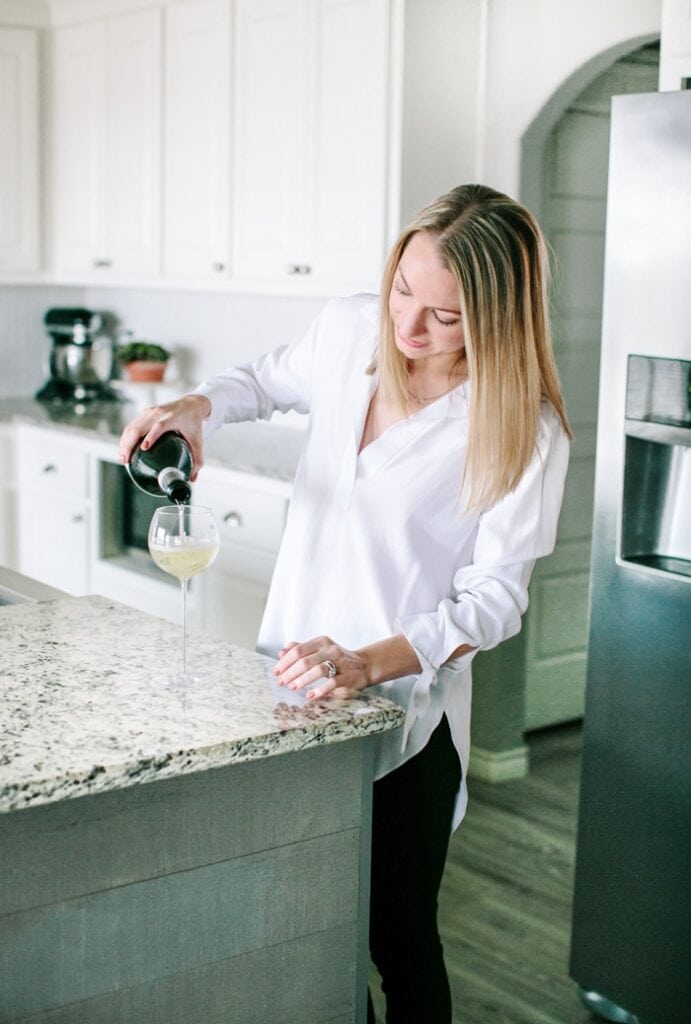 Hopefully I've helped you a bit in your decision-making process for your New Years Eve bubbly. A quick rule of thumb is the smaller the bubbles the better. Also, the more you drink, the more likely a hangover, whether the sparkling wine is cheap or not. Be sure to hydrate with water in between bubbles!
If you still need more guidance, I've found that Total Wine is a great place to shop with employees that are super helpful. Cheers to an excellent New Year from me to you!
*Prices taken from Total Wine in Dallas, TX.