It can seem like toddlers waste a lot of food - because they do. With these easy tips, you can reduce the food waste produced by your toddler without insisting they clean their plates.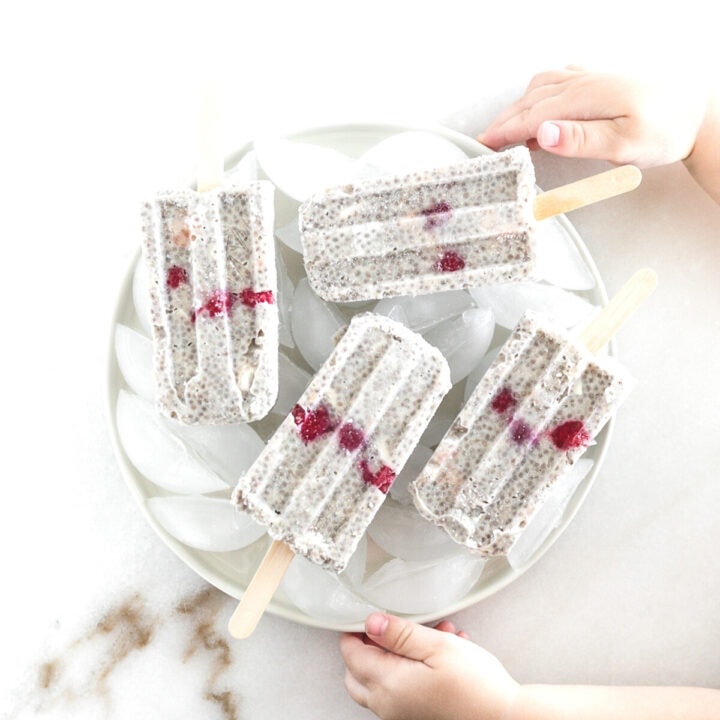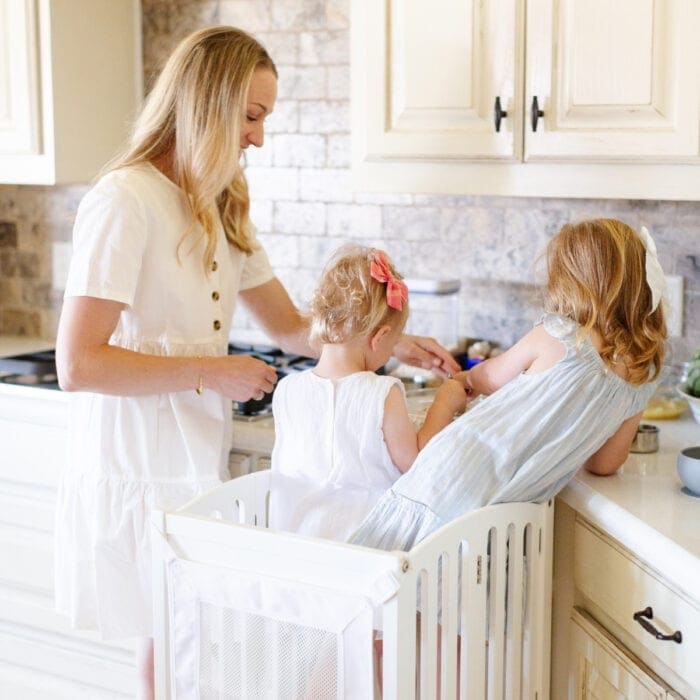 If you have a toddler, I don't have to tell you that they're terribly frustrating at times, especially when it comes to feeding them. Toddlers are notoriously picky and prone to doing irrational, wasteful things in all areas of life, and food is no exception. If you're anything like me and feel guilty about all the waste your toddler produces, keep reading. I'm sharing my top tips to help you reduce food waste when it comes to toddlers!
Want more tips for reducing food waste in general? See my Top Tips For Reducing Food Waste In Your Kitchen!
Why Do Toddlers Waste So Much Food?
Because they're jerks. OK, not really. Well they kind of are, sometimes. But that's not the reason they waste food. Toddlers waste everything. They're still young and haven't really been taught the concepts of waste and resource management. They're also very self-focused and live right in the moment, so they don't think about the effort and love you put into preparing their meal when they throw it on the floor and demand a PB&J. But toddlerhood is a great opportunity to start teaching concepts like waste (and empathy!), so involve them in the process of helping reduce waste.
Can't I Just Have A 'Clean Your Plate' Rule?
Sure, you can try. Toddlers are great at following rules. (Sense the sarcasm?) In all reality, insisting your child clean his plates is problematic because it overrides his natural hunger cues and instead makes him rely on external rules to determine when he is full. Babies are born with the natural ability to regulate intake, and we want to nurture that ability throughout toddler- and childhood. Doing so keeps kids in tune with their bodies' natural cues and helps they develop a healthy relationship with food and body. So while it may seem counter-intuitive to reducing food waste, avoid making your child eat all the food on his plate.
Top Tips For Reducing Food Waste With Toddlers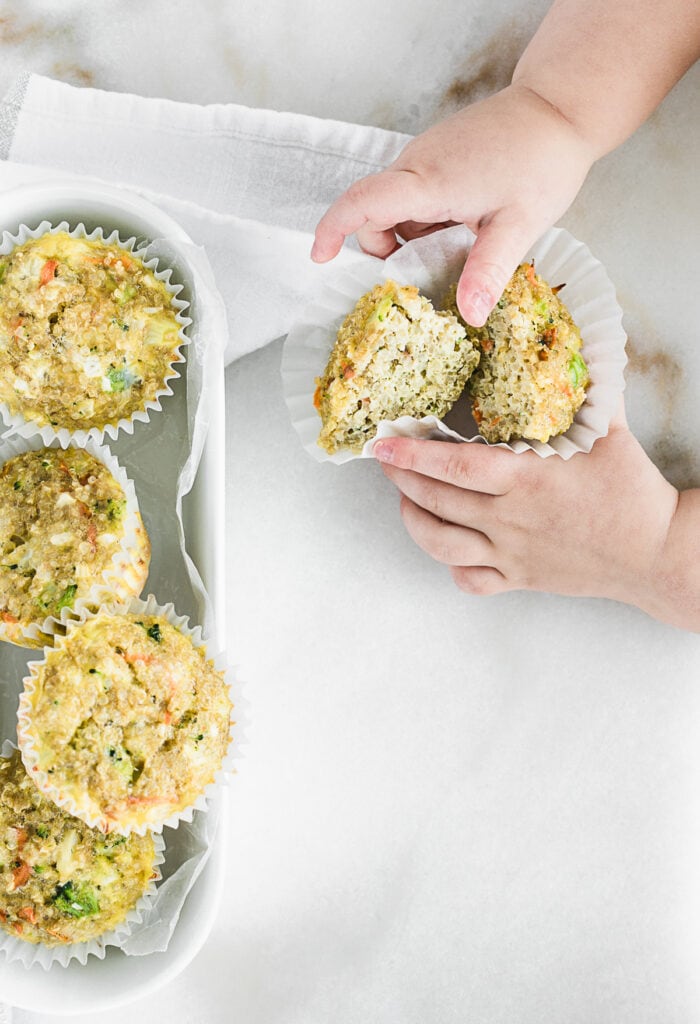 Don't Make Multiple Meals
If your toddler knows you'll keep getting him different foods if he asks, he's going to keep asking (probably not in a polite way). Ellyn Satter's Division of Responsibility that many dietitians encourage when feeding your child states that it is your job as a parent to choose regular meal and snack times and to choose and provide the food. It is your child's job to decide how much food to eat and to learn to eat as part of the family. If your child demands something else, you can politely explain, "We aren't having chicken nuggets tonight. We're having spaghetti (or whatever tonight's meal is)." Once your child has realized that he isn't going to get something else if he refuses the food in front of him, he will eat an amount that is satisfying to his hunger level. But be aware that this doesn't happen overnight. It will take regular practice to get the routine down.
Talk To Your Toddler About Waste
As I mentioned above, toddlers don't know what waste is, so we have to teach them. When they go to throw food away (or leave their half-eaten apple on the floor), talk to them and let them know that you would like put that food in the refrigerator so it can be eaten later. When you involve them and explain what's happening, they're more likely to help.
Serve Smaller Portions
Toddlers' appetites can vary greatly from day to day and even meal to meal. I typically assume that my young toddler will only eat a couple bites of each thing, so I only put a small amount on her plate. Then if she wants more, she is free to have it. If she doesn't, nothing is wasted. It can help to have food on the table family-style so that you don't have to keep getting up to get your child more food.
Save Leftovers
Uneaten food doesn't have to be destined for the trash. If it's still relatively untouched, put it in the refrigerator for later! I save small portions of food that my kids don't eat and serve them at a later meal or snack. Which brings me to...
Repurpose Uneaten Food
Some things just aren't worth eating as leftovers, like a peeled banana or a couple bites of chicken. With these things, I repurpose them. Peeled bananas or cut apple slices can go in the freezer for smoothies or used in pancakes or overnight oats. Small amounts of proteins, beans, or veggies can be used in a quesadilla, omelette, or pasta. There are lots of ways to repurpose leftover food, so get creative!
With these tips, hopefully you can save yourself a little guilt (and money) while helping your toddler become a responsible little human. If you found these tips helpful, please share with a mama friend!