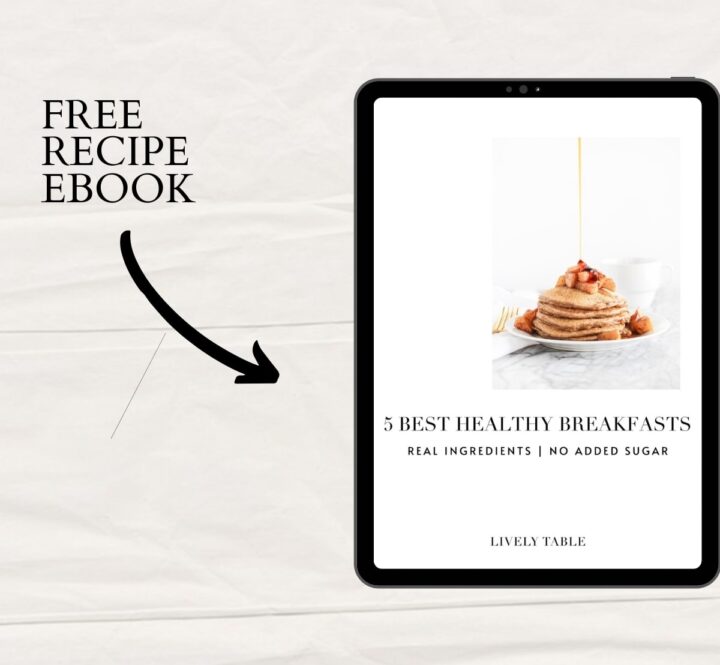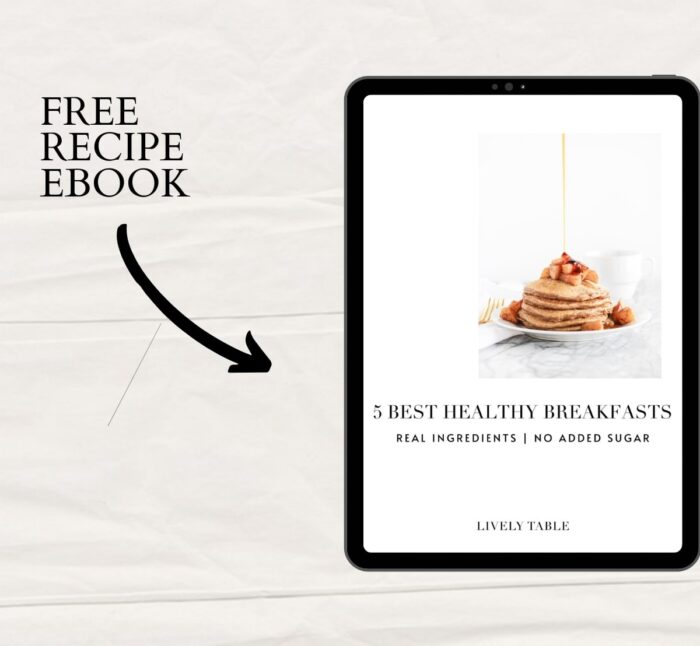 Breakfast is the most important meal of the day, so don't waste it grabbing another granola bar. And definitely don't ignore your growling stomach all morning! A healthy, nourishing breakfast can be both delicious and easy to make.
You'll love this mini recipe ebook filled with my top 5 delicious, healthy breakfast recipes that contain no added sugar. From pancakes to overnight oatmeal, there's something in here for every morning of the week!
Enter your email to get your FREE download!