The word I choose for 2018 - Joy.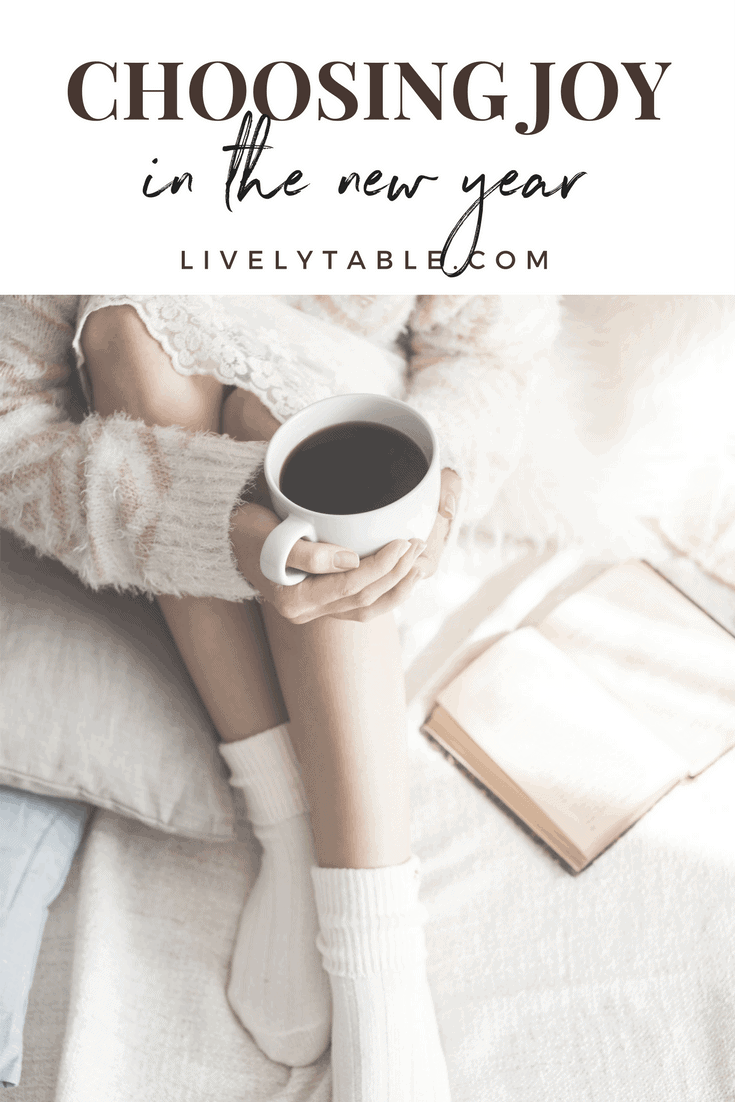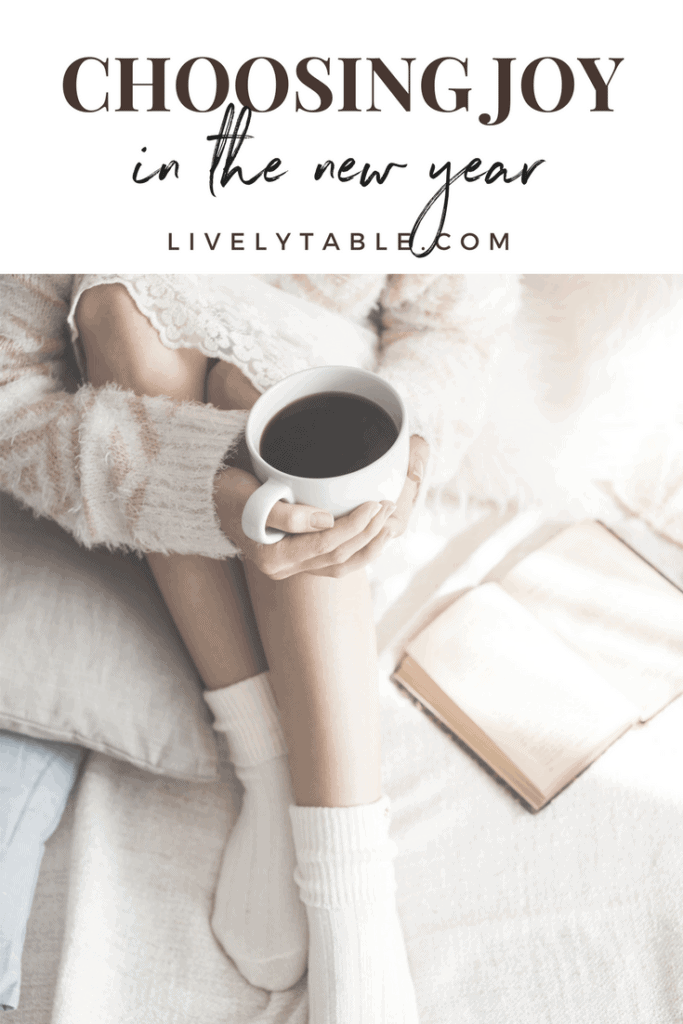 Last year at this time, I posted about how I wouldn't be making any resolutions, but instead, I would be trying to live more intentionally instead of wandering through life aimlessly. 2017 was quite a year, but I think through making intentional decisions daily, I was able to achieve some things I wanted to (like becoming a full-time blogger and starting a family!).
Needless to say, I will not be making any resolutions again for 2018. Life is too short to set unrealistic, superficial goals, such as losing X pounds, then feeling like a failure because life happened and your resolution didn't. I will, however, be choosing a word for the year that I think should be emulated in all that I do for the coming year. For 2018, I chose JOY.
Joy is a choice we can make. It's an attitude that we adopt that can help us live the life we want to live and put out the energy that we choose. It's being grateful for our triumphs, big and small. It's being content and working for the things that matter, and letting go of those that don't. With a baby on the way this year (what ISN'T joyful about that?!), I am putting more effort into the example I want to set as I raise my child and the environment I want him or her to grow up in. That will be one of joy, where the little things are celebrated and happiness is always created.
Over the past year, as I've taken a deeper dive into the non-diet approach, I've realized that I don't want my child raised to hate his or her body but to strive to be kind, smart, and happy regardless of body size or shape. I want him or her to recognize that they are beautiful just like their neighbors because of their differences and that there is room for everyone to be successful. After all, it has been said that comparison is the thief of joy. So I am choosing to disengage any diet culture from our home and set an example of self-love starting from day 1 of this precious baby's life.
2018 will be a year to set aside comparison and self-criticism and instead live out of joy. What actions will bring me joy? What actions will bring others joy? Those will be the ones I choose.
This year, I encourage you to choose a more meaningful goal or even word for the next 365 days rather than the same old resolution about your body or weight.
If you had to choose one word for the coming year, what would yours be?