Interested in working with me? I love helping out my favorite healthy living brands via sponsored content, recipe development, consulting, and more! Have another idea? I'd love to chat with you about how we can work together to achieve your brand's goals and create a happy partnership.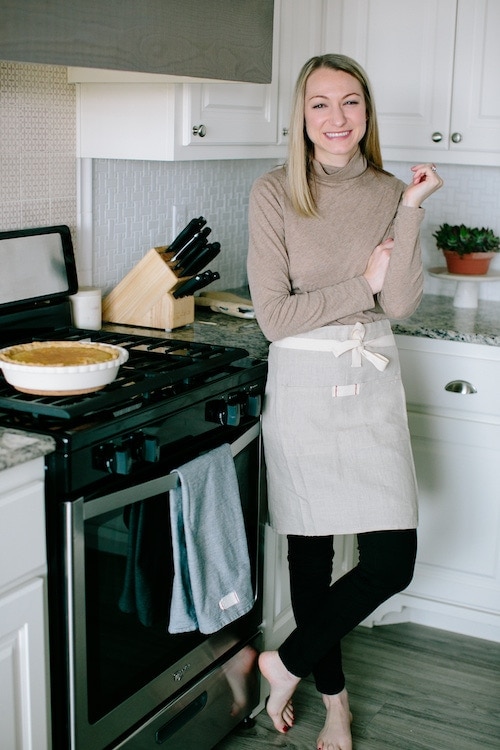 Services Include:
Recipe development
Food Photography
Sponsored Posts
Guest Blogging
Brand Consulting
Speaking
Cooking Lessons/Demos
Grocery Store Tours
Need an article or quote for the media? Let me know! I'm happy to provide simple, evidence-based, real-life nutrition advice. Drop me a line at kaleigh@livelytable.com or use my contact form.


Photo by Heather Rowland Photography.