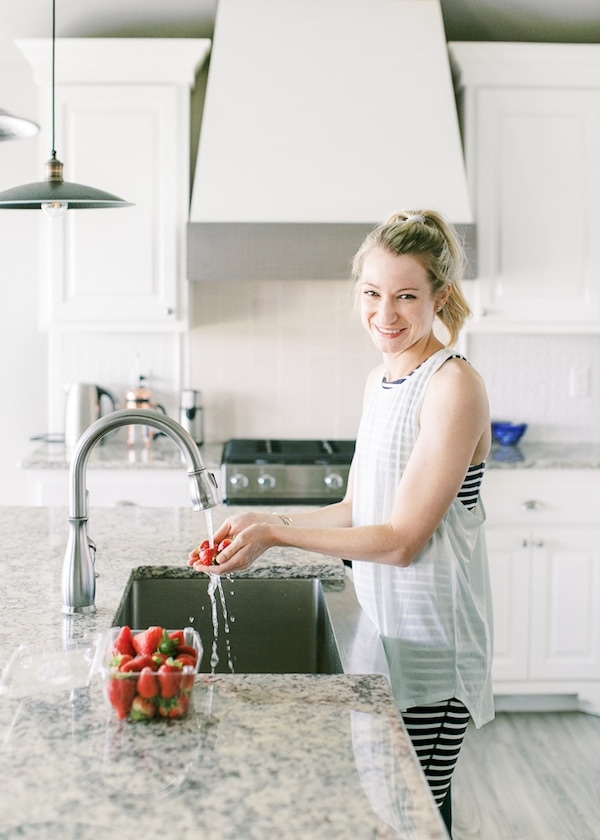 Want updates on the latest recipes and tips sent straight to your inbox? Join the Lively Table Community here!
As a thank you, you'll receive my Free Ebook, 5 Healthy Smoothie Recipes!
By entering your e-mail, you are opting in to receive updates from my site. I will never sell or give away your information to other parties.